This post may contain affiliate links.
Click here
to see what that means.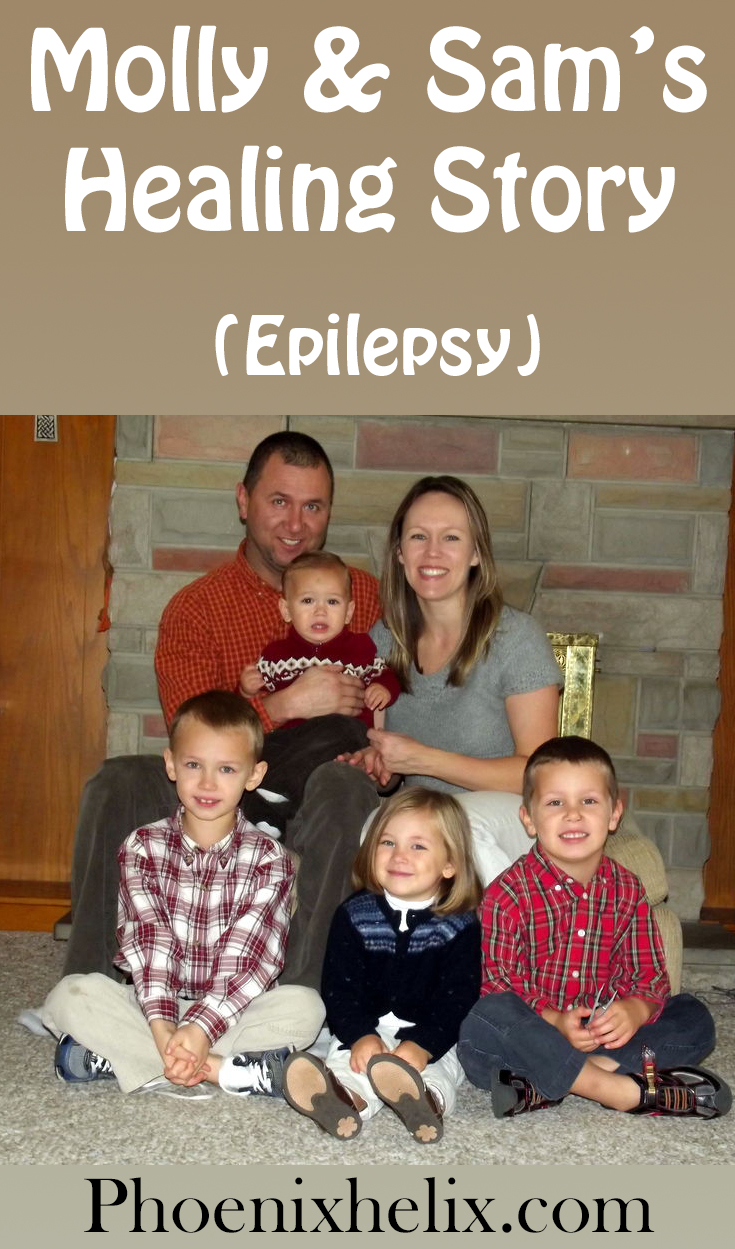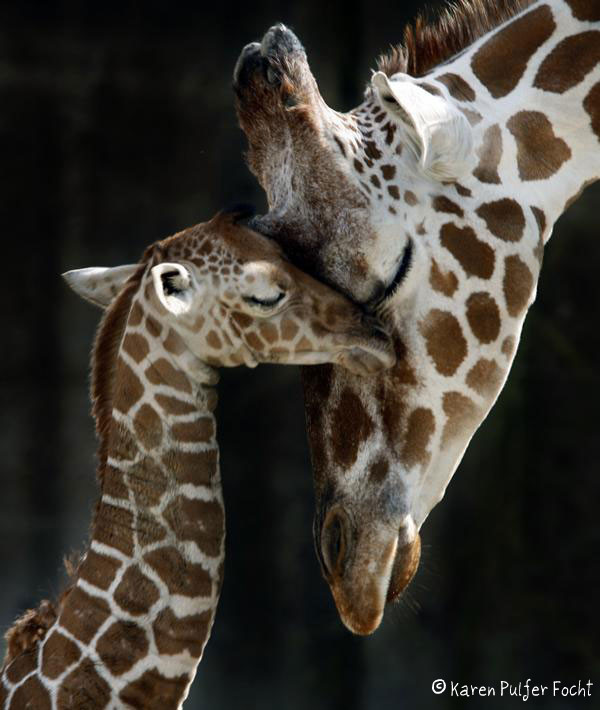 "I believe absolutely that it is in sharing the most vulnerable aspects of our journeys that we support each other to find grace and strength and healing during equally challenging times."
~ Baden Lashkov
---
Epilepsy is a brain disorder that causes spontaneous seizures, and in over half the people with this condition, the cause is unknown. There is now a growing recognition that for this group, the cause could be autoimmune.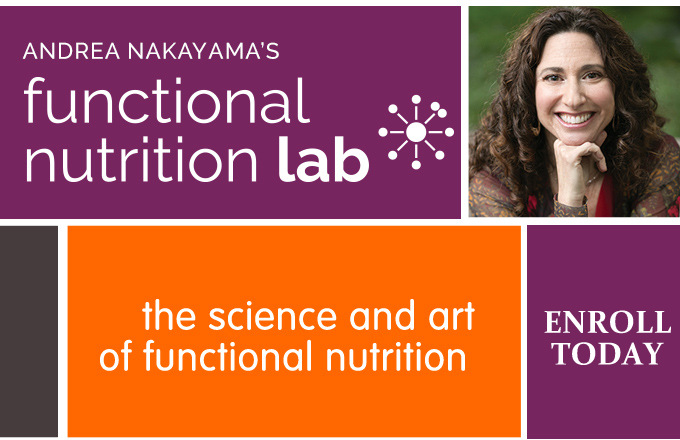 In Molly's words:
I'm a mother of 4 children, ages 7, 5, 3 and 1. My oldest son started having seizures in December 2011. It was such a shock, because over the years I have become more and more conscientious of our diet. Actually, our diet was really at its BEST as I was trying to really fortify my kids, because we were getting ready to welcome baby #4 into the family. My children were regularly eating good fats like grassfed butter and coconut oil, I was giving them my homemade yogurt and kefir on a regular basis, lots of organic fruits and veggies, and almost all of the grains I was feeding them were sprouted, soaked or soured. I also had just introduced fermented cod liver oil into their diets. But for reasons I may never know, my oldest started having seizures.
Well, let me explain that last statement. I do have many reasons that can explain why my firstborn is a GAPS child. My nutrition was extremely poor leading up to becoming pregnant, and my diet during pregnancy was one of survival, as I was SO sick the entire pregnancy. Also, I was given, by my obstetrician SIX different antibiotics in my last trimester, trying to eliminate a UTI, the last of those antibiotics being the strongest–a seven day IV administered antibiotic in my arm!!
What I meant was that I don't know why his seizures started when they did. Also, my son had been breastfed almost exclusively his first year (and I continued until he was 17 months), he was not vaccinated and has only had one antibiotic in his life. Here is the rest of his story:
Sam, my son, was having 1 to 2 seizures a month and started having many nightwakings and scary things, like saying his head felt funny. In the beginning we wanted things to just go away, just stop on their own. But, they didn't. We saw neurologists who did many tests, including 3 EEG's (one of those was a 24 hour monitor), an EKG, and an MRI. All showed nothing. In 7 months he had 8 seizures. I half-started the GAPS diet after the 5th seizure, but still allowed cheats, because we went on vacation and I didn't really know what I was doing. He went almost 2 months without a seizure. Totally overwhelmed…I went off of the diet and back to my regular healthy diet with grains and natural sugars…and in a month he had 2 seizures and LOTS of nightwakings.
SO…at the end of July 2012, I told my husband I am going to do this the right way. He has been seizure free since then. His nightwakings have diminished dramatically, going from 4-5 a week, to 2-3 a month, and sometimes 0 a month. I have done full GAPS the entire time, except one week of Intro. (just a trial for me so I can do it well at a later date, hopefully). We do use certain cheats like stevia and canned coconut milk, but beyond that I am diligent with broth every day, ferments, juicing and detox baths when I can. My kids enjoy all of the "legals" on the full GAPS list.
It is amazing to me that the doctors were ready to give my little boy some extremely serious, mind-altering medications….and here I am, just a mom…who read a book…and food is healing my son.
I thank God every day!
Sincerely,
Molly LaForme
The LaForme Family: Molly, her husband Michael, and their children
Sam (7), Jeremiah (5), Elizabeth (3) and Noah (1)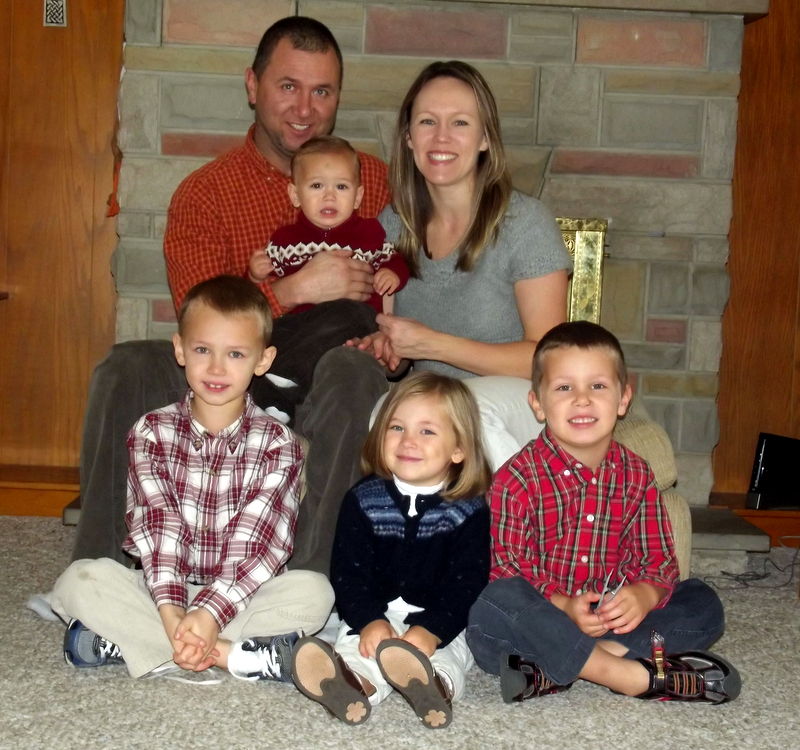 Other Healing Stories
This is part of a series of autoimmune success stories. Click here to see the full list. They are also a regular feature of my podcast: Phoenix Helix.
~~~
Art Credit: A huge thank you to Karen Pulfer Focht for granting permission to use her touching photo of the mother and baby giraffe at the top of this post.