This post may contain affiliate links.
Click here
to see what that means.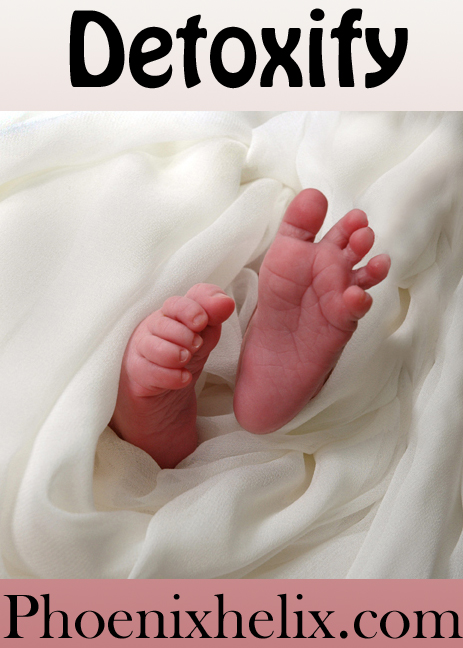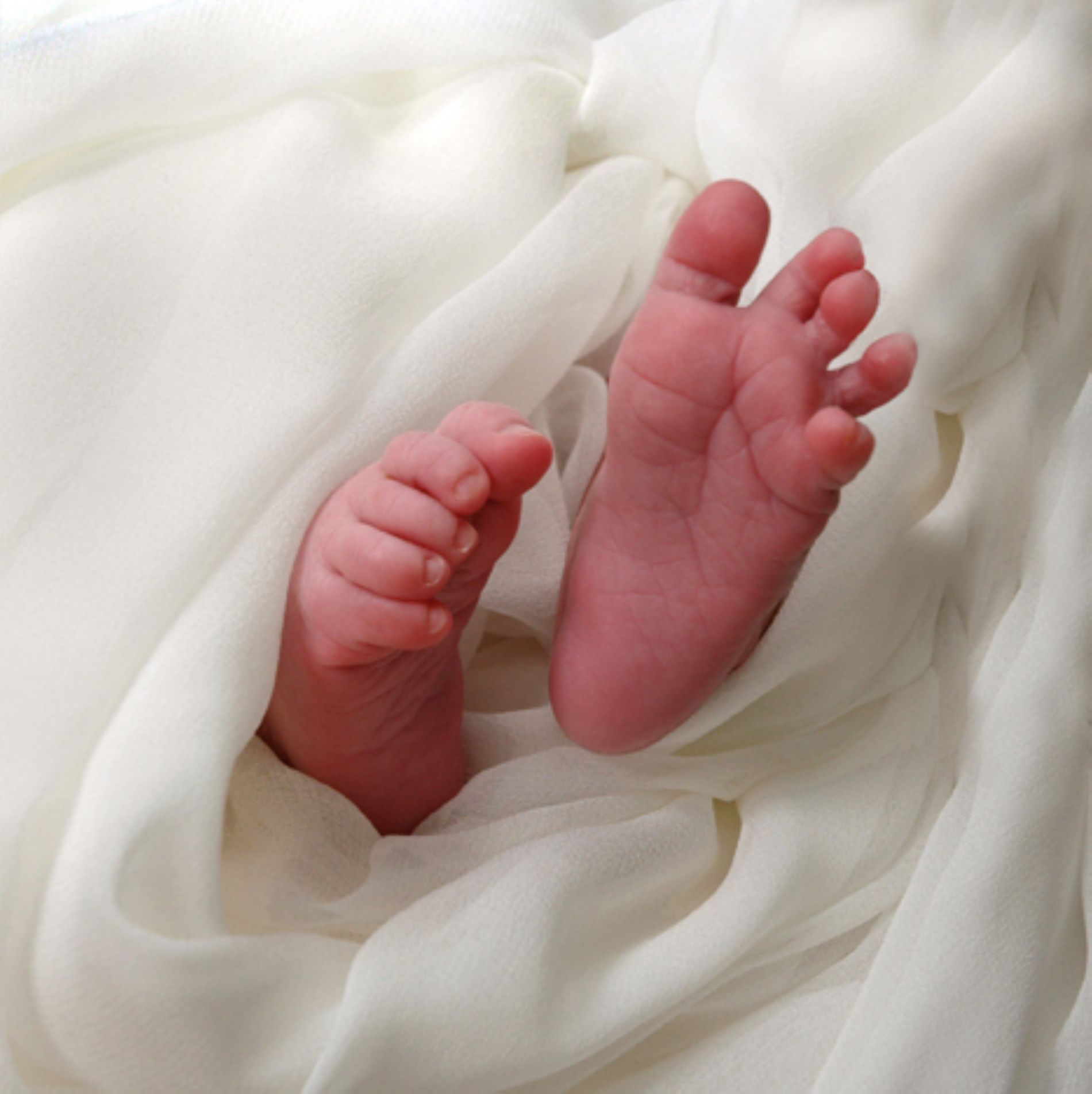 "If you don't take care of this the most magnificent machine that you will ever be given…where are you going to live?"
~ Karyn Calabrese
---
80,000 Chemicals
When healing autoimmune disease, we focus a lot on diet and the power of food as medicine. While that's essential, detoxification is another important (and often overlooked) part of healing. We live in a world where we are assaulted daily by pollution in our air and water, chemicals in everything from food to furniture, and plastic so abundant it now shows up in our bloodstream. Our bodies have natural detoxification pathways, but they are overwhelmed by modern life. More than 80,000 new chemicals have been released into the world since the industrial revolution 150 years ago, and most of them within the past 50 years. These chemicals have never been fully tested for their effects on our bodies or the environment. We are asking our bodies to detoxify far more than they were designed to handle.
So, how can we boost our detox capability? The first step is to limit the amount of toxins entering our bodies, by looking closely at the products we buy. The second step is to gently increase our bodies' ability to clear itself of the toxins we've already accumulated. Today, I'm doing a roundup of links that will help us do exactly that.
5 Ways to Detoxify Your Body
5 Ways to Detoxify Your Beauty Products
5 Ways to Detoxify Your Home
Don't Over-Detox
When you have autoimmune disease, it's important to detoxify gently. Our bodies are already challenged, and many of us have slow phase two liver detox. What does this mean? The first phase liberates the toxin, and the second phase deactivates it. If toxins are liberated but not deactivated and excreted, they're actually more dangerous than when they were stored inertly in your body. If you feel sick on a detox protocol, there's a reason. You are essentially getting poisoned with your own released toxins. For this reason, you want to be very cautious of any supplement-based forced detox programs. They often do more harm than good. And when it comes to chelation, Dr. Datis Kharrazian advises against it. He has seen chelation cause autoimmune disease in susceptible individuals, and worsen it in people already diagnosed. The good news is that a nutrient-dense paleo diet is naturally detoxifying, and if you combine that with the steps above, you can support your body's detox pathways safely.
More Detoxification Resources
---
Credit: image at top of page from Doreen Dotto via Wikimedia.