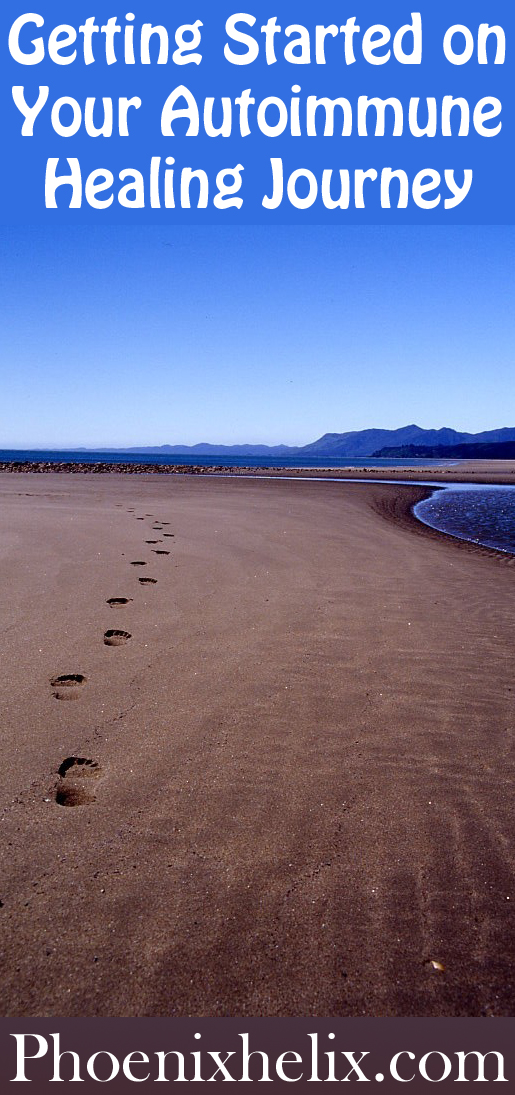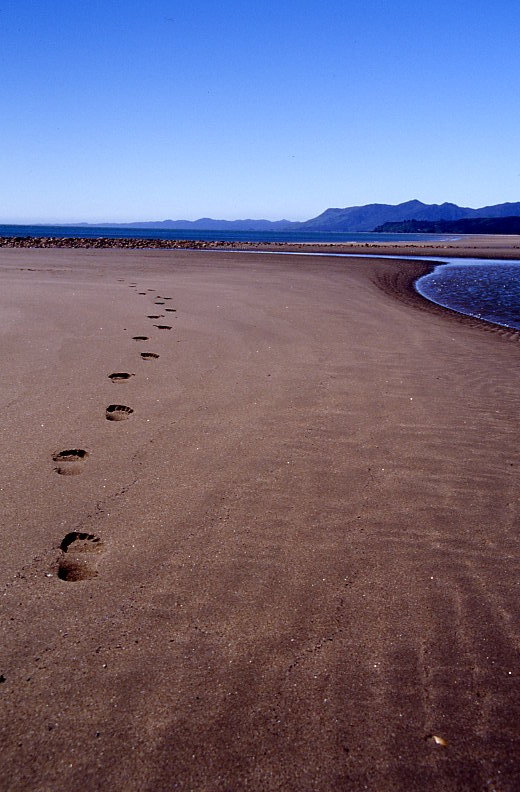 "Real supermen don't leap over buildings in a single bound… they take small, determined steps consistently over time."
– Anonymous
---
What's Possible
An autoimmune diagnosis can feel terrifying. On the one hand, you finally understand what's happening in your body. On the other hand, you've been told you have a lifelong disease. Let me reassure you – while there is no cure for autoimmune disease, the choices we make every day can have a huge impact on how we feel! Diet, lifestyle, and mindset all matter, and the beautiful part is that these are within our control. I'm not saying change is easy. I'm saying it's worth it!
Here are Some Steps to Ease Yourself In:
You Are Stronger Than You Know
If you are living with an autoimmune disease, you have already been forced to be stronger than you ever thought you could be. Trust me, you are strong enough to make these changes and feel the benefits. Just take it one step at a time.
Resources