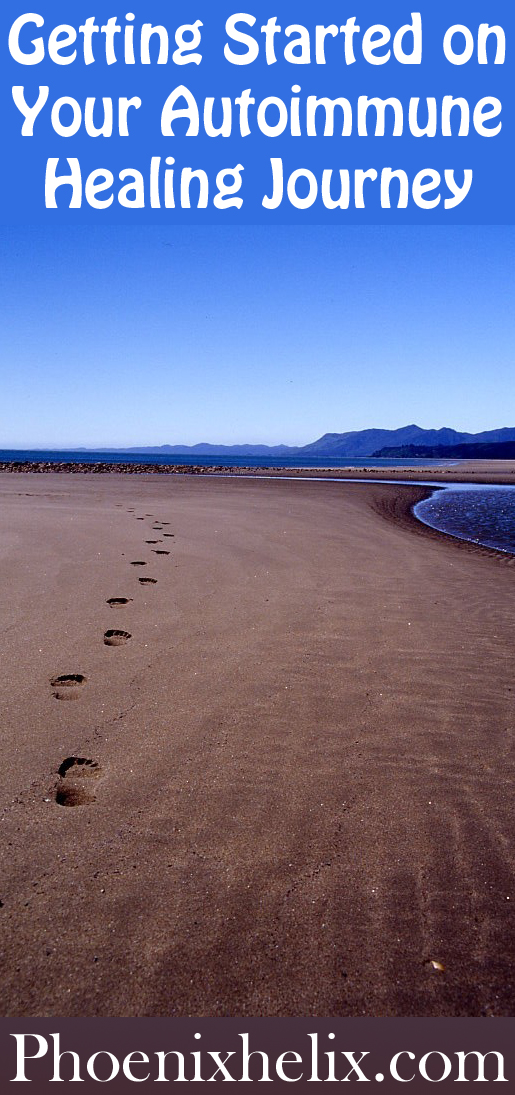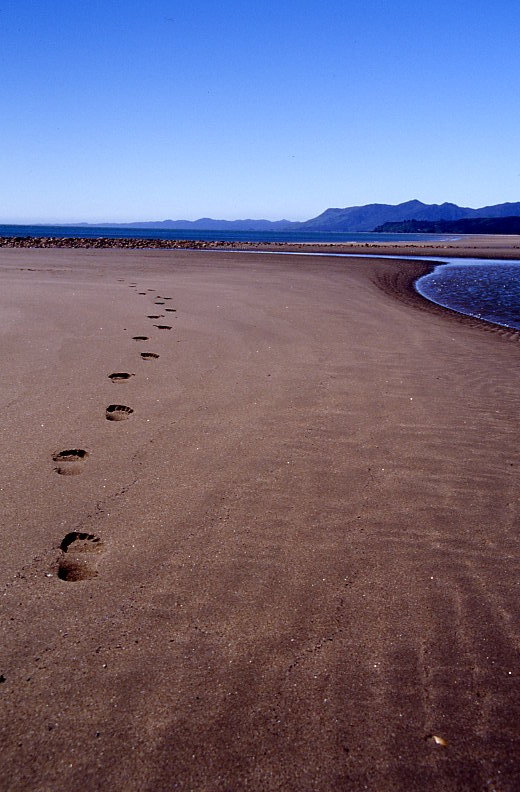 "Real supermen don't leap over buildings in a single bound… they take small, determined steps consistently over time."
– Anonymous
---
What's Possible
An autoimmune diagnosis can feel terrifying. On the one hand, you finally understand what's happening in your body. On the other hand, you've been told you have a lifelong disease. Let me reassure you – while there is no cure for autoimmune disease, the choices we make every day can have a huge impact on how we feel! Diet, lifestyle, and mindset all matter, and the beautiful part is that these are within our control. I'm not saying change is easy. I'm saying it's worth it!
Here are Some Steps to Ease Yourself In:
Start by eliminating processed foods and add more nutritious, whole foods to your diet. This trades out inflammatory foods and replaces them with potentially anti-inflammatory ones instead.
Go gluten-free, dairy-free, refined sugar-free. For some lucky individuals, this is enough. Why do I say lucky? Because the market is full of gluten-free and dairy-free alternatives, restaurants offer gluten-free menus, and raw honey can satisfy your sweet tooth needs. Most people, however, need to go a step or two further.
Follow the least restricted level of one of the healing diets for three months. For example, follow the Paleo Diet, but don't yet try the Autoimmune Protocol. Or follow the phased approach to the Wahls Diet, beginning with Level 1. Why do I recommend this? Because the general diets are already going to be a major change to the way you eat, and it's wise to give yourself time to adjust to the basics. Also, you will notice healing on these versions of the diet – either a reduction in your symptoms, or again, some lucky people go into remission altogether.
The final step is personalizing the diet specifically for you. Follow the Paleo Autoimmune Protocol for 1-3 months, and then reintroduce these restricted foods back into your diet, one at a time, to see if they cause a flare. If yes, you know to avoid them. If no, you know they're safe for you to eat. This is the step that gets many people free of the last lingering inflammation they are experiencing.
Look at the lifestyle section of this website and support your healing efforts with meditation, gentle exercise, detoxification, supplements, functional medicine, etc. Don't wait to do this as a final step. These practices can support and enhance your healing from day one.
Subscribe to my weekly newsletter. I'll send you recipes, articles, podcasts, and even belly laughs because humor is healing, too! Welcome to the Phoenix Helix community.
You Are Stronger Than You Know
If you are living with an autoimmune disease, you have already been forced to be stronger than you ever thought you could be. Trust me, you are strong enough to make these changes and feel the benefits. Just take it one step at a time.
Resources