This post may contain affiliate links. Click here to see what that means.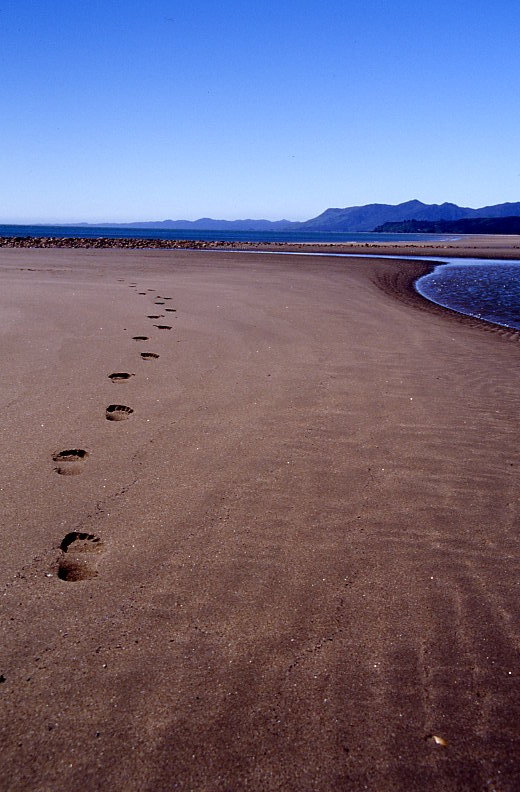 "Real supermen don't leap over buildings in a single bound… they take small, determined steps consistently over time."
– Anonymous
---
What's Possible
If you look at these healing diets, you may automatically say to yourself, "There's no way I can do that." I assure you that I thought the same thing. I had to completely change my relationship with food to implement these recommendations, developing new recipes and new habits in the kitchen. How did I do it? Let's just say that pain is a strong motivator, and if you have an autoimmune disease, you know pain in a way that very few people experience. If these diets can lessen or eliminate your pain, aren't they worth a try?
Here are Some Steps to Ease Yourself In:
You Are Stronger Than You Know
If you are living with an autoimmune disease, you have already been forced to be stronger than you ever thought you could be. Trust me, you are strong enough to make these changes, and here's a secret: once you've been on a healing diet for a while, you stop craving the old, unhealthy foods. As you heal your body, you are also rewiring your brain, removing the addictive loops and replacing them with a feeling of balance, satiety and nourishment. And make no mistake, you can eat delicious food every day on these diets; they're different from the way you're used to eating, but in time, you won't feel deprived at all. Just take it one step at a time.
Resources
Have you checked out my books?