This post may contain affiliate links.
Click here
to see what that means.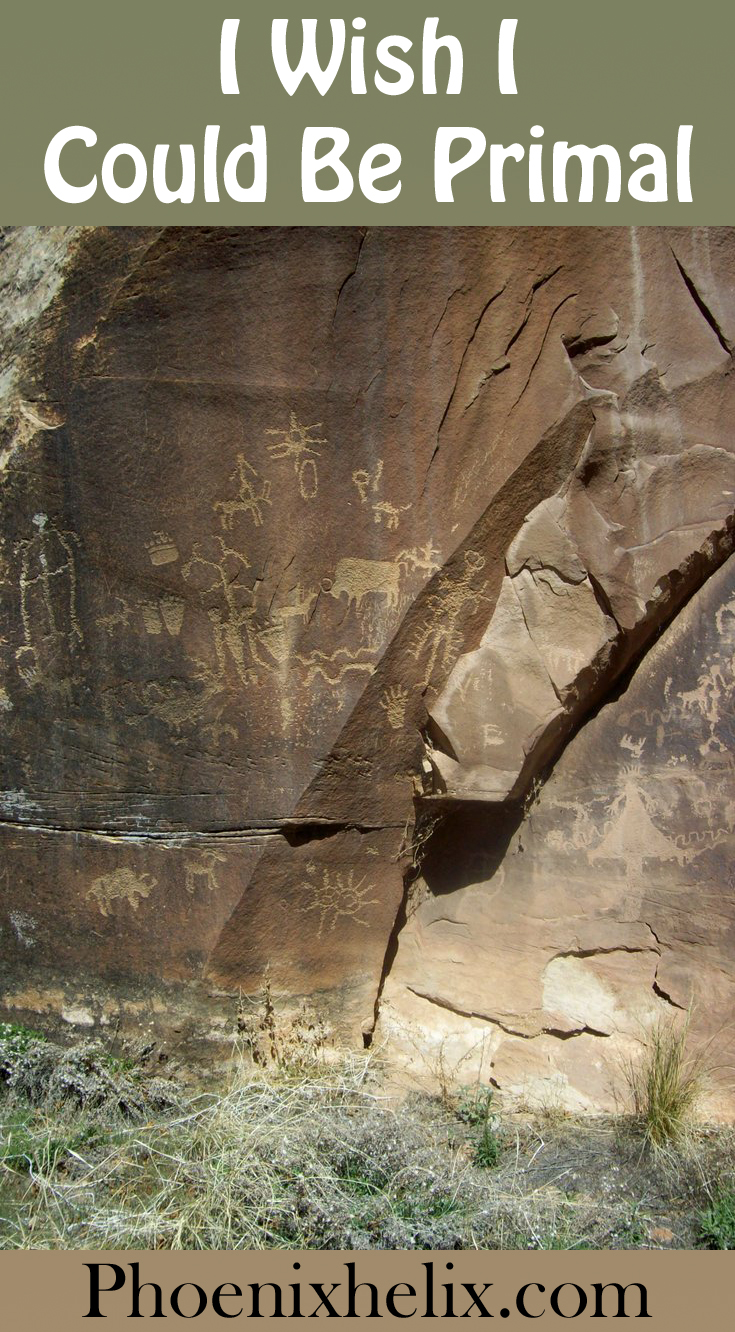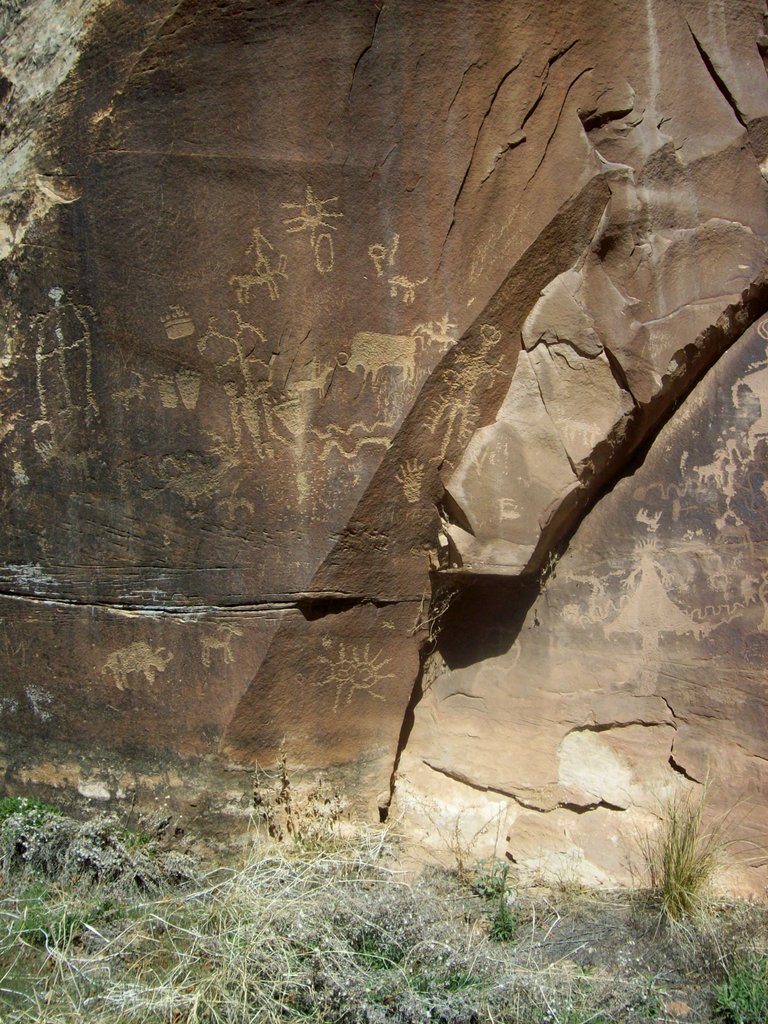 Primal: adjective [prīməl]: Meaning – essential, fundamental, relating to an early stage in evolutionary development, primeval. Or in the paleo community – Mark Sisson's 80/20 rule.

Am I primal? It would be nice to think I'm essential to people who love me, and that I live by certain fundamentals, and who doesn't love to get in touch with their inner child or howl at the moon? But that last one, the 80/20 rule, is what I covet, and what I can't have. What is it, you ask? It simply means that you follow the rules of the paleo diet 80% of the time, and indulge as you see fit with the other 20%. Oh, I'm closing my eyes, imagining that. How wonderful that would be! Dinner with friends? No problem. Not only can they pick the restaurant, they can order for me! Office potluck? Check it out – I can graze instead of eating only the food I brought with me. Popcorn at the movies? Cheese at a wine tasting? Mom's apple pie? Sign me up!
Sure, Mark, Melissa & Dallas will say to choose that 20% wisely. Have one of your Grandma's brownies, but not the food-coloring-laden birthday cake at the office. When you vacation in Mexico, indulge in the local cuisine, but avoid Taco Bell when you're back home. Really, are those tough choices? Please! I'm envious, people!
It Ain't Easy Being Perfect
In the paleo community, people talk of paleo perfectionism as a bad thing, but when you have an autoimmune disease, 80/20 doesn't work. If I indulge, my reward is severe pain. So, lucky me has to shoot for that perfection. To be clear, I'm not strict AIP any more. I've personalized my diet through the elimination-reintroduction process of the autoimmune protocol. But that process also clearly identified the foods that cause me to flare, and I can't allow those even 1% of the time never mind 20%.
So, what do I do? Every once in a while, a girl needs to have a "Poor Baby" party, and I guess this blog post is an online version of that. But mostly, I suck it up, and feel grateful that there's a dietary solution to my pain and a healthy outlet for my inner perfectionist. I enjoy the food I can eat, and feel grateful that I love to cook. I savor the taste of my curried chicken salad. The fact that the mayo, curry powder and mango chutney all had to be homemade doubled the preparation time, but it also amplified the taste, so it was the best chicken salad I've ever eaten. I have fun flavoring my homemade kombucha, so this fermented health beverage isn't just good for me, it's also a treat. I make kick-ass herbed burger patties, so I don't miss ketchup or the bun. I start my day with homemade chicken soup, and get a daily dose of nurturing that people usually only experience when they're sick. I'm mastering the art of coconut flour baking, so I don't need to live a puritan life altogether. Honestly, I could keep this list going for hours. What's on the menu for this weekend? Roast pork with onion and apple gravy. What's my new favorite side dish: winter veggies in spiced coconut milk. Seriously, you wish you ate at my house now, don't you? So long as you can smuggle in your (insert favorite indulgence here).
The truth is, I eat better now than I ever have, not only in terms of health, but in terms of flavor. The cravings I used to have are gone. Can you believe I used to stop at gas stations to buy Diet Coke and Hostess Zingers? Doesn't that food paragraph above sound much better? My palate thanks me.
That said, there is one thing I do miss, and I think anyone on a special diet due to their health would agree with me. I miss the convenience. The ease of choosing anything on a menu, the joy of being the low-maintenance dinner guest who will eat anything, the bliss of enjoying social connections over food without needing an almost military level of planning in advance. (Thank god I have understanding family and friends.)
So, for the 80/20 community out there, enjoy your 20% (I know I would), but if I make a face and stick my tongue out when I see those Instagram photos (like the ones from PaleoFx where you're eating tacos one minute and ice cream the next), know that I love you anyway, and sticking my tongue out is just me expressing my primal self. And isn't that the point? Hooooowwwwwl!!
AIP Series
I've written a series of articles to guide you through the autoimmune protocol, step by step. It includes FAQ, mistakes to avoid, book reviews, and more. Click here to see the whole list.