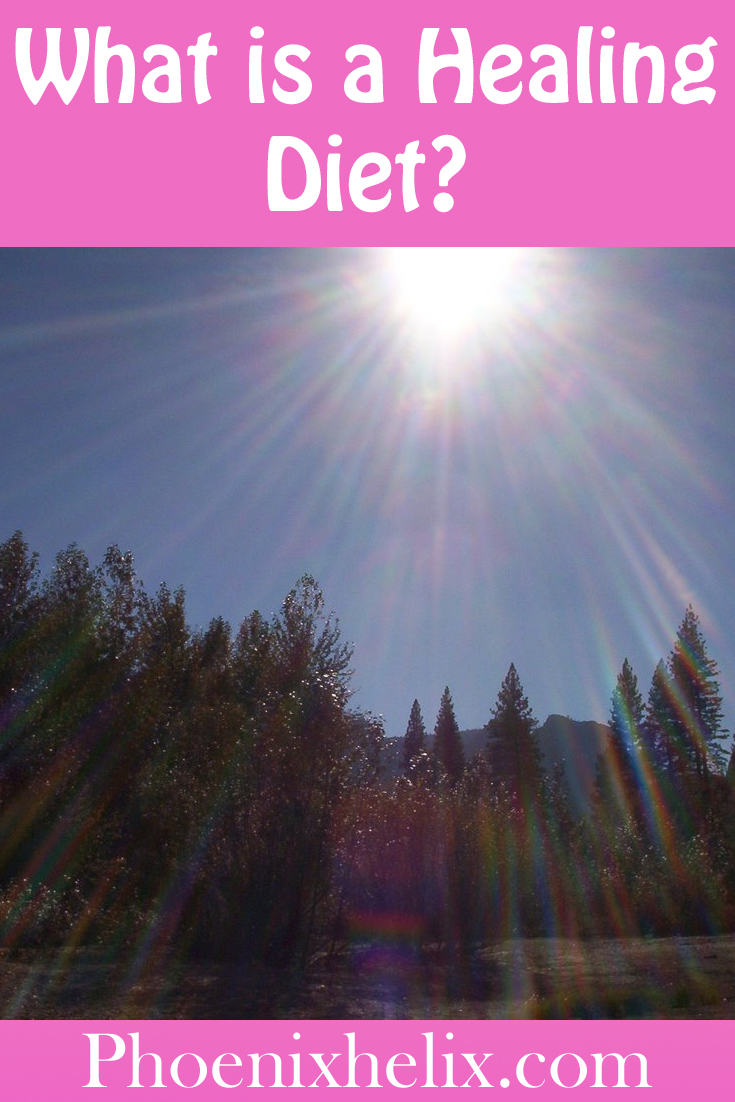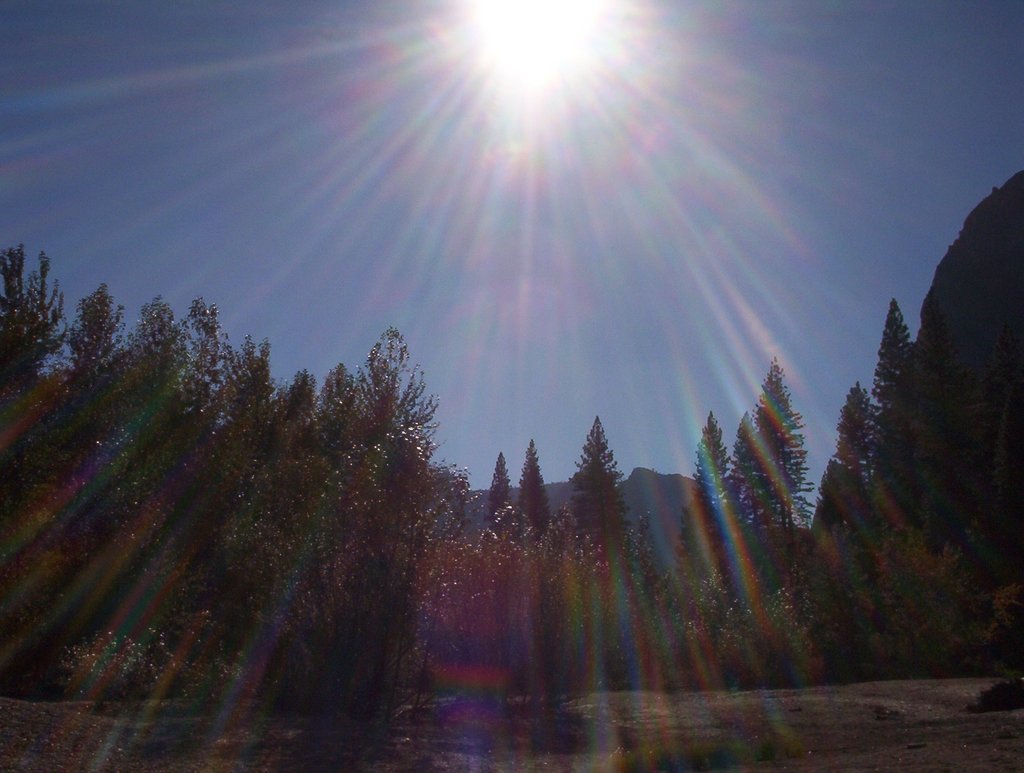 "Let food be thy medicine and medicine be thy food."
~ Hippocrates
---
A healing diet is one that harnesses the power of food as medicine.
The diets featured on this website are the GAPS Diet, Paleo Diet and Wahls Diet. Their goal is to help people with autoimmune disease reclaim their health. What they all have in common is the removal of foods that are difficult to digest (such as grains and legumes), and the addition of foods that are nutrient-dense (such as wildcaught seafood, organ meat, fermented vegetables, bone broth and natural fats.) That list might surprise people, since the mainstream media has been promoting whole grains as healthy and fats as unhealthy for some time. Unfortunately, the mainstream media is often wrong.
Hippocrates once said that all disease begins in the gut. More and more people with autoimmune disease are finding this to be true. There is a theory called Leaky Gut Syndrome: When the digestive system becomes impaired over the years, three things happen: (1) The intestinal lining becomes thinner, (2) harmful bacteria start to outnumber the beneficial bacteria in our digestive tract and (3) food isn't digested completely. For example, protein is meant to break down into amino acids, which then become the building blocks for every cell in your body. If your digestion is impaired, however, some proteins will only break down into peptides (one step up from amino acids). If these slip into the bloodstream through the thinned intestinal lining, the body doesn't recognize them and can't use them at all. In fact, they're seen as foreign invaders, and this sets off an alarm in the body, which you experience as inflammation. If this continues to happen day in and day out, certain disease genes get triggered. For me it was rheumatoid arthritis. For you, it might be lupus, or multiple sclerosis.
The diets listed above are designed to correct this imbalance and heal your digestive system. As it heals, symptoms lessen, and instead of your disease progressing (as modern medicine expects), it regresses (you start to get better). Watch this inspiring video of Terry Wahls, who reversed her multiple sclerosis through diet, as one powerful example.
This website can't promise anything. I'm one woman who has seen dramatic improvement in her own autoimmune condition, and I'm part of a growing group of people who are experiencing the same, all through our diet and lifestyle choices. I hope you'll join us and see what a healing diet can do for you.
Resources