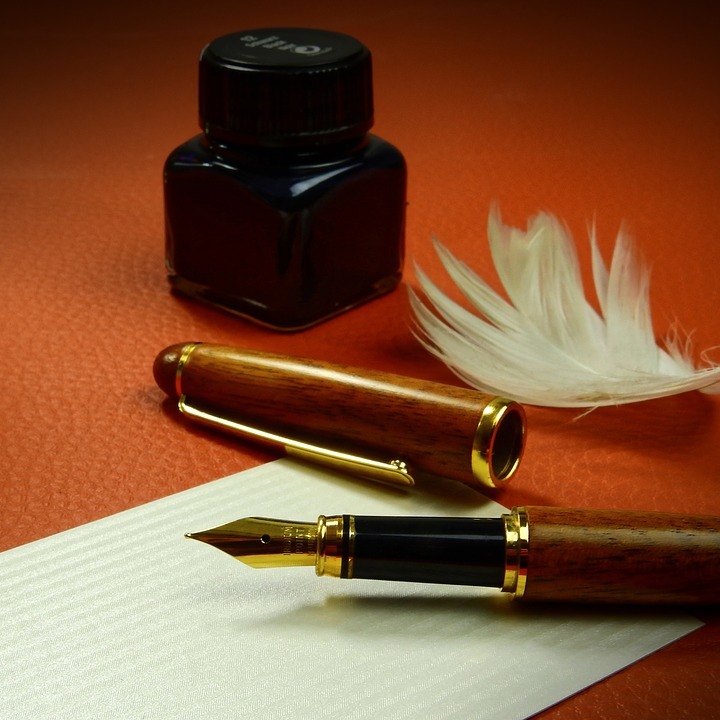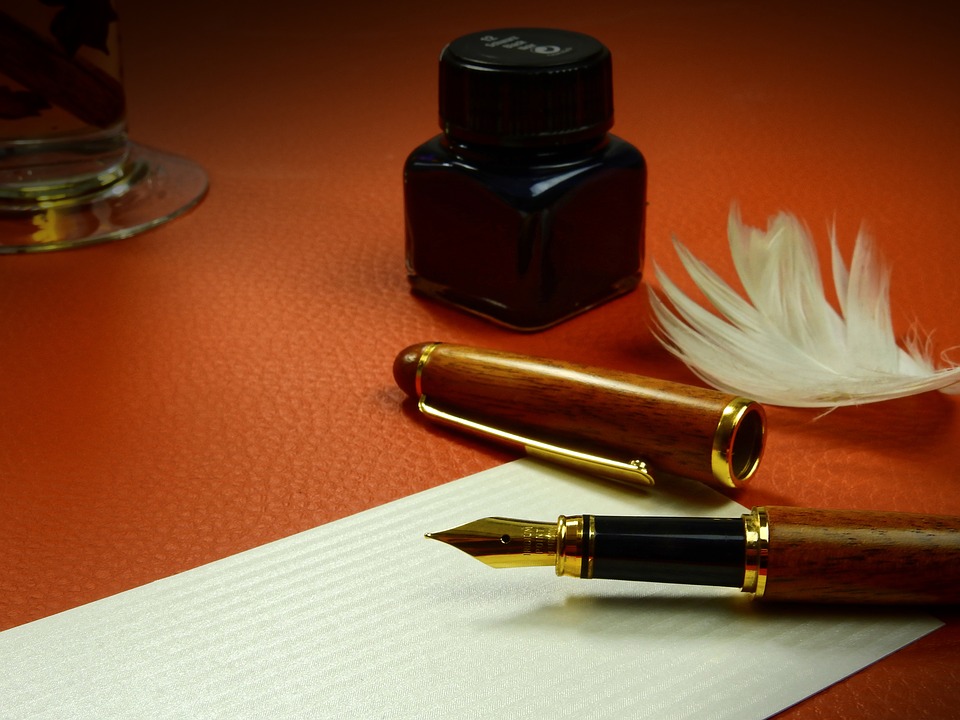 Hello!
It's both exciting and empowering that there is now a global community of people empowered to maximize autoimmune health through diet and lifestyle. It touches my heart that so many of you are writing to me! While I do read every email, I'm afraid I can no longer reply to all of them. One of the ways I take care of my own autoimmune health is to manage my stress by recognizing my own limits. So, below I have links to information based on the most common questions I receive:
If you have questions about the Paleo Autoimmune Protocol, I have a series of articles on my website, as well a paperback book that provides all of the answers in a small, easy-to-reference package: A Simple Guide to the Paleo Autoimmune Protocol.
If you bought The Simple Guide and want the free PDFs of the AIP Food Pyramid, Foods to Avoid, and Grocery List, send your receipt to [email protected] and I will reply within 72 hours.
If you're having technical difficulties downloading one of my e-books, try the steps outlined in this technical troubleshooting guide. If you still have problems, email [email protected] and I will reply within 72 hours.
If you're looking for a peer-to-peer support group for your healing journey, I highly recommend joining two groups on Facebook: Autoimmune Paleo Recipes and the AIP Support Group. Also follow my Phoenix Helix Facebook Page for community conversations, inspiration and educational links related to autoimmune healing.
If you're looking for professional guidance to troubleshoot your healing journey, I have a list of healthcare practitioners who can help. Please know that I'm not a medical professional and cannot dispense advice.
If you have questions about a specific blog post, please leave that question as a public comment on that article, and I will try to answer within 72 hours. This way, everyone benefits from the answer.
If you're looking for recipes, meal plans, AIP ingredients, etc. I've gathered all of these together in my blog's Healing Store.
There's a treasure trove of information on my website, which I've written for you over the past 10 years. Browse via the menus on top, or use the search box. And be sure to subscribe to my monthly newsletter!
I don't accept sponsored links or guest posts at this time.
If you're writing to say Hi and to let me know you appreciate my work, thank you! Those emails brighten my day and make all the work I do here worthwhile. My email address is [email protected] Wishing us all wellness!
---
Credit: image at top of page from Pixabay.