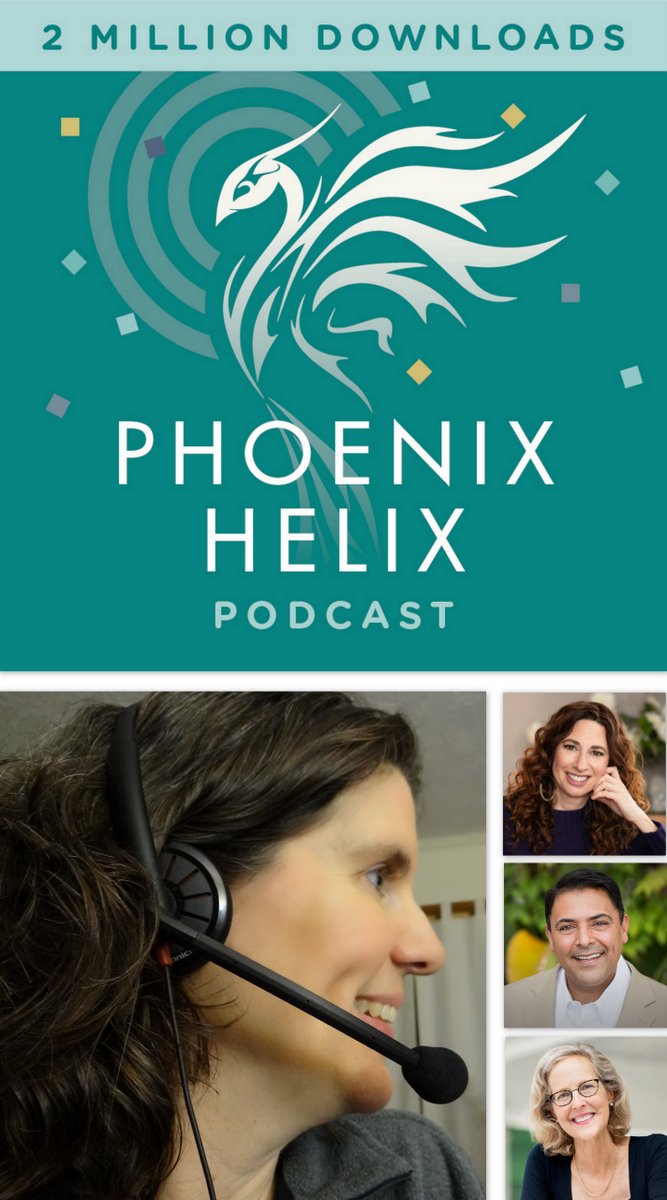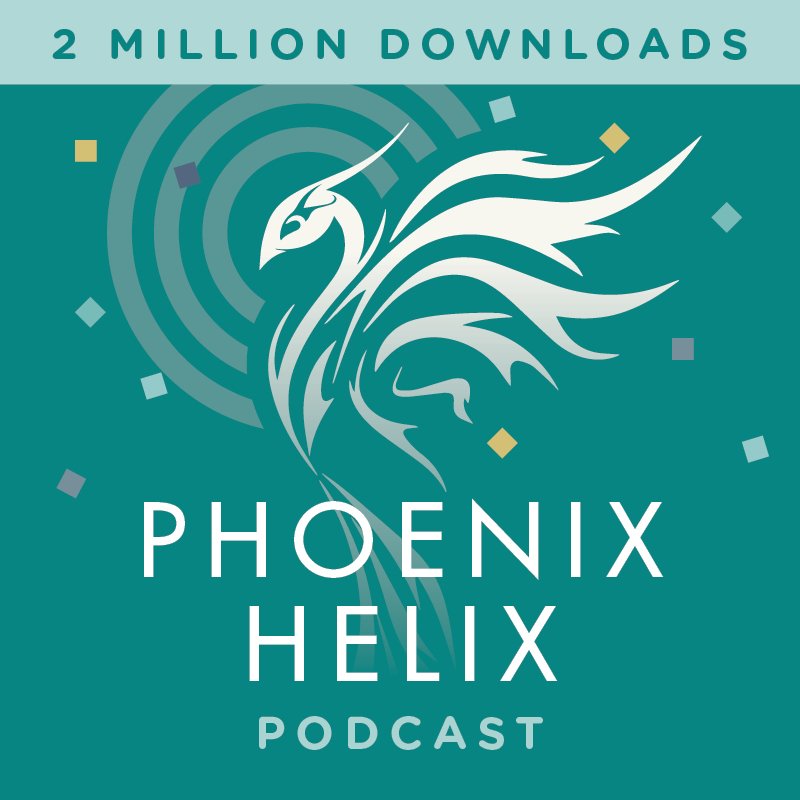 "Never doubt that a small group of thoughtful, committed citizens can change the world; indeed, it's the only thing that ever has."
~ Margaret Mead
---
Vision
I started the Phoenix Helix podcast to share an empowered approach to autoimmune health. Every other week, I interview experts in the field of health and nutrition, as well as individuals living with autoimmune disease themselves. Together, we are reclaiming our lives, and inspiring others to do the same. I'm also excited to share that we passed a huge milestone in 2018: 1 million downloads! (And in 2021, we reached 2 million!) We also won 1st place for best podcast in the Paleo Magazine Awards.
Listening Options
Listen to my podcast through your favorite podcast app: iTunes, Google, TuneIn, Spotify, Amazon, etc.
You can click through on the show notes below to listen to the episode right here, or download it manually to your computer or device. If you subscribe to my newsletter, you'll got notified of future episodes.
---
Browse Recent Episodes
---
Show Notes
For every episode, I take notes so you don't have to. They contain detailed summaries of all topics discussed, as well as links to more information. Here's the complete podcast archive:
---