This post may contain affiliate links. Click here to see what that means.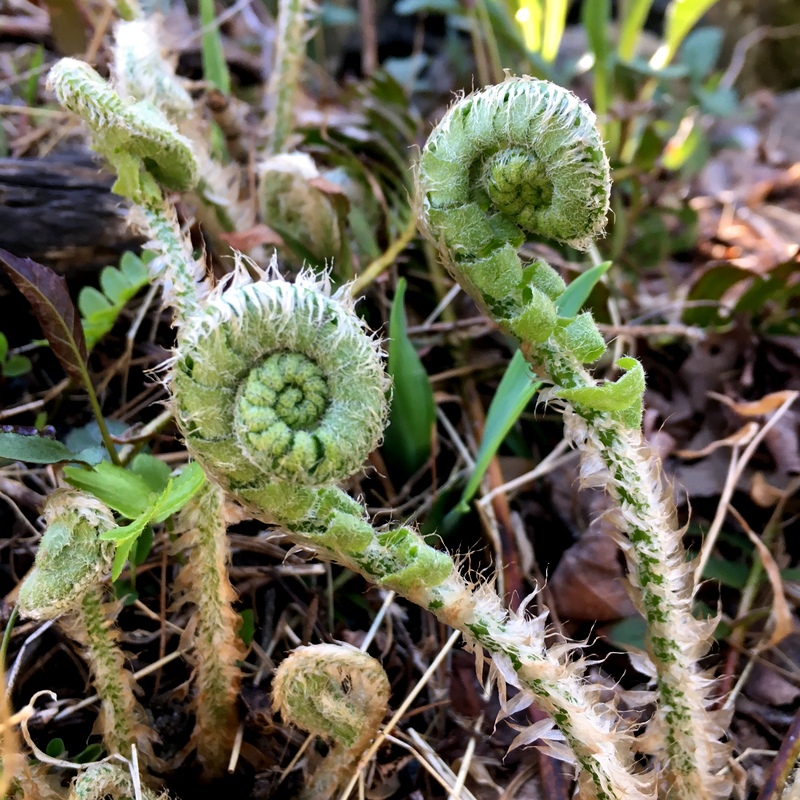 "Things are not quite so simple always as black and white."
~ Doris Lessing
While diet and lifestyle are powerful factors in reversing autoimmune disease, sometimes they aren't enough on their own. On this page, I'll be sharing information regarding both functional medicine and conventional medical approaches to treating autoimmune disease. The goal is to live our best life possible, with all the tools available to us.
Medication Decisions
Functional Medicine
Digestive Health
Hormone Health
Overall Health
Diagnosis Highlights
Research
Have you checked out my books?