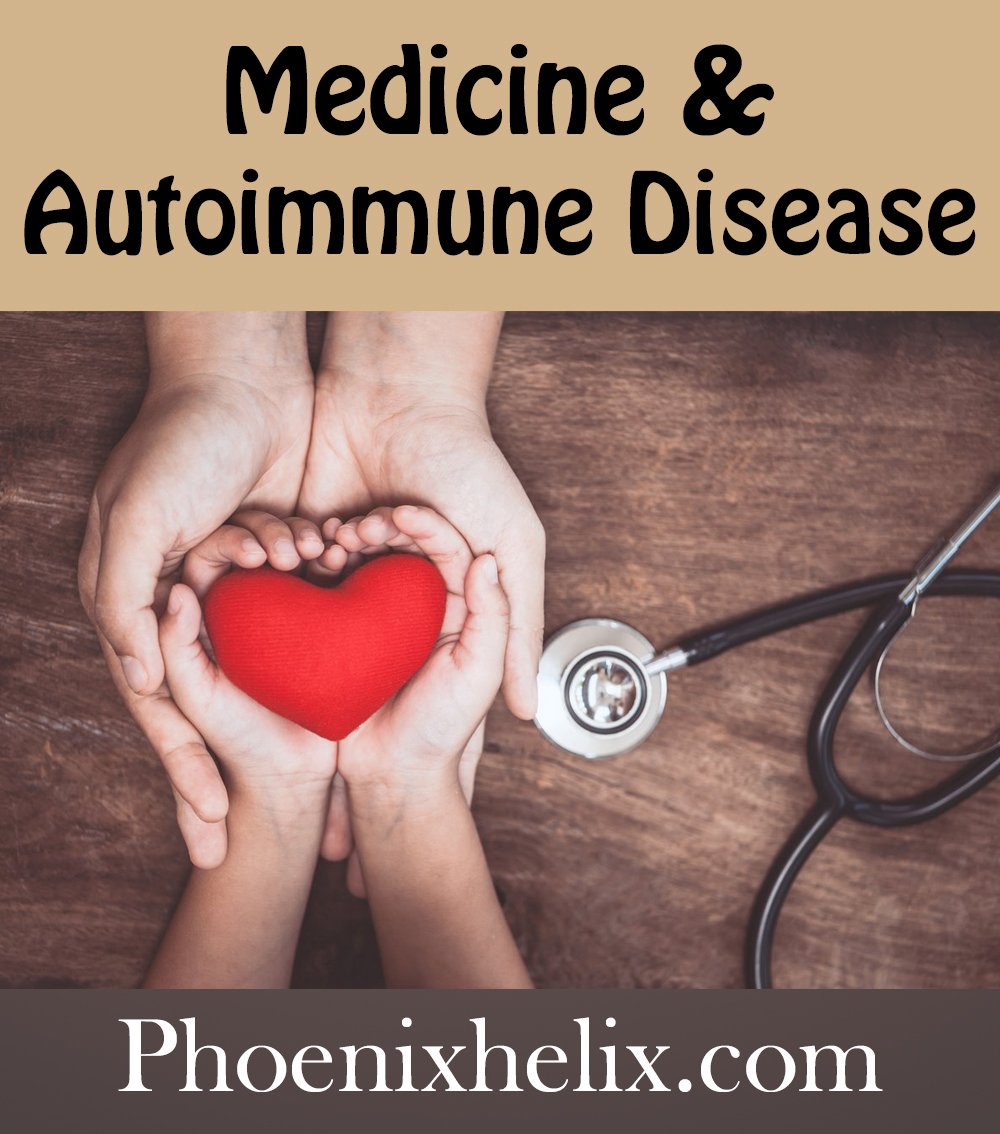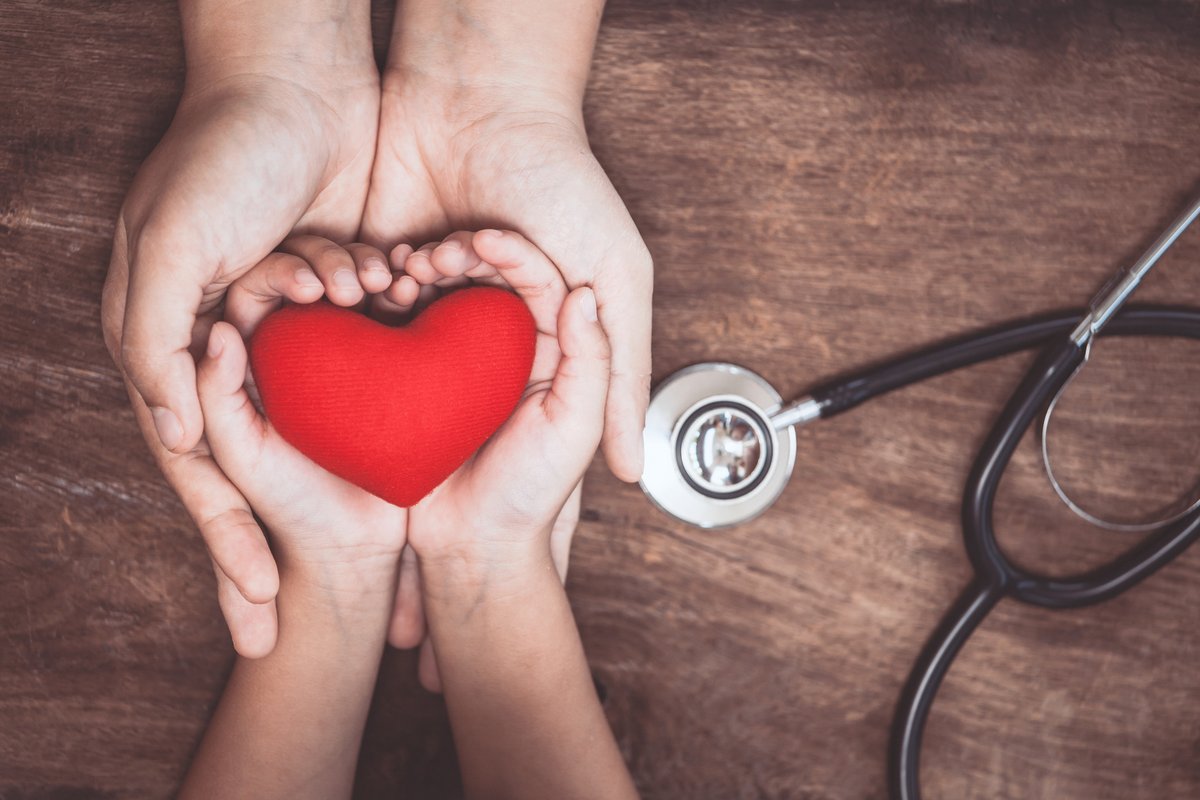 "Things are not quite so simple always as black and white."
~ Doris Lessing
---
Integrative Medicine
Autoimmune disease is complex, and while diet, lifestyle, and mindset are powerful factors in reversing autoimmune disease, sometimes they aren't enough on their own. On this page, I offer insights from both conventional and functional medicine approaches. It's not always an either/or choice.
Start Here
COVID-19 Series
Medication Decisions
Supplements
Functional Medicine
Digestive Health
Hormone Health
Overall Health
Diagnosis Highlights
Research
Credit: image at top of page purchased from iStock.