This post may contain affiliate links. Click here to see what that means.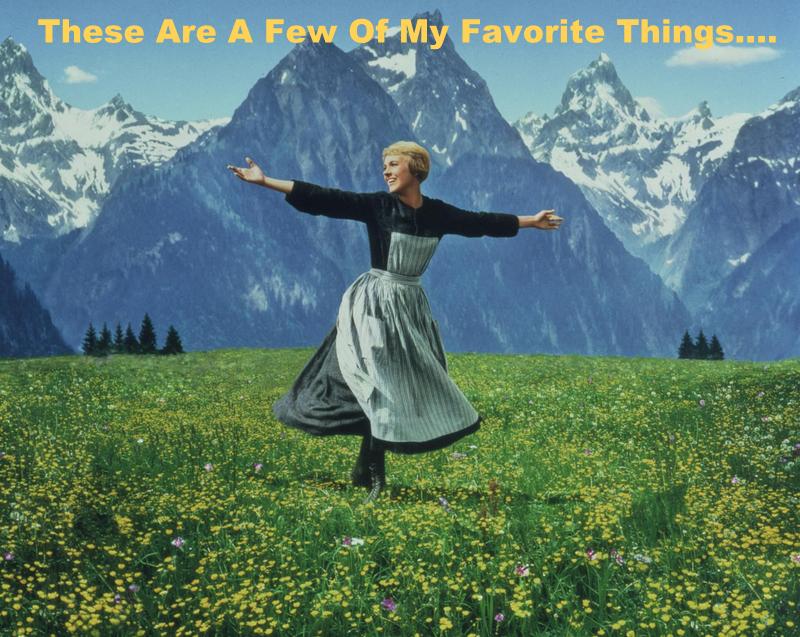 Online Stores
Paleo AIP Convenience Foods
AIP-Friendly Ingredients
Return to Healing Store's Main Page
---
Affiliate disclosure: If you decide to buy one of the items featured in this store, I will receive a small commission. Your price stays the same, and your purchase supports this blog at the same time. Win win! Affiliate relationships with ethical/paleo companies allow me to prioritize content over ads, and just link to products that support our healing journey. Happy shopping!
Phoenix Helix is a participant in the Amazon Services LLC Associates Program, an affiliate advertising program designed to provide a means for sites to earn advertising fees by advertising and linking to amazon.com.
Have you checked out my books?