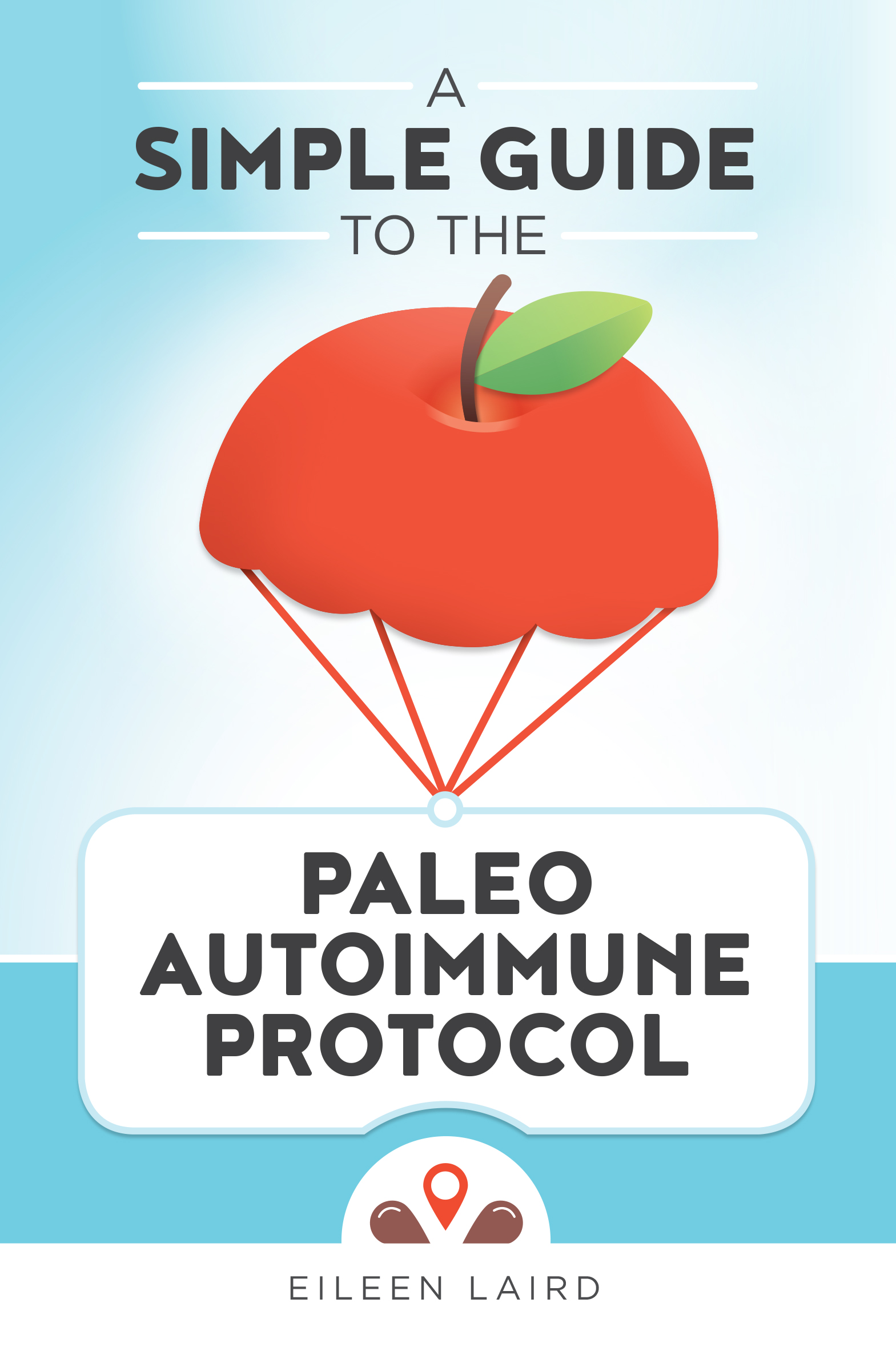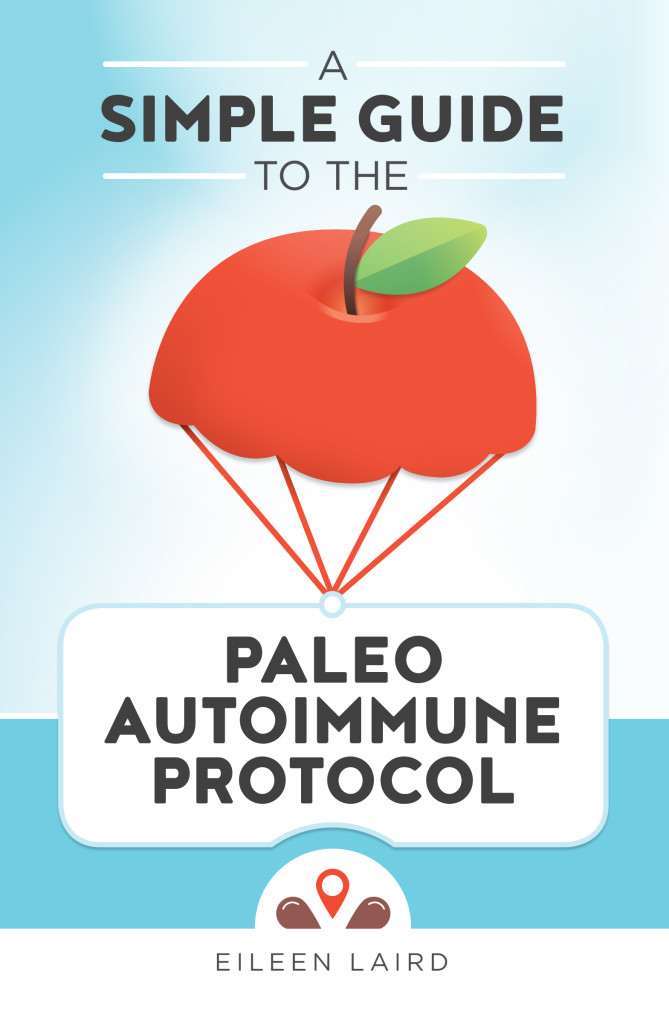 The Book You've Been Asking For!
All the essential information in a package small enough to fit in your purse or backpack.
Simple enough that even someone with brain fog can understand.
Written like a conversation between friends.
What It Contains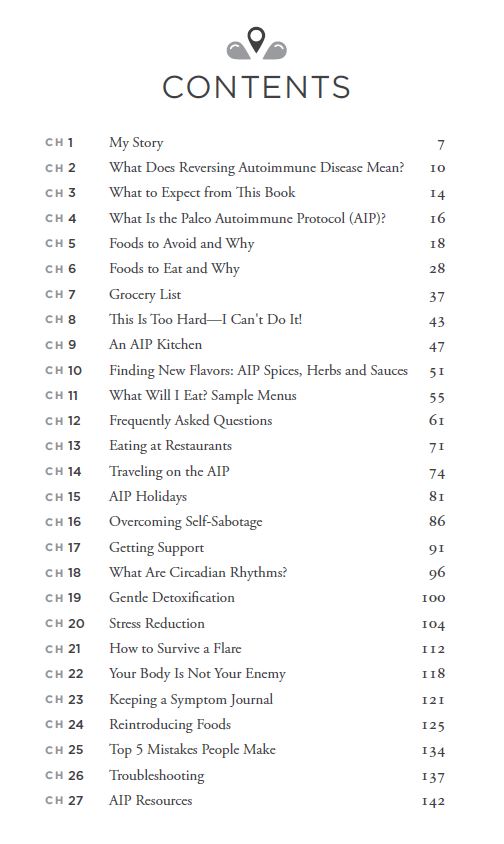 What People Are Saying
"My mother, mother-in-law and myself all had autoimmune disease, which is why I've been trying to educate people about the power of the Paleo AIP for decades. It's personal. This book is the ultimate get-started guide in an easy-to-read package. Leave your excuses at the curb, buy this book and change your life today."
~ Robb Wolf, New York Times Bestselling author of The Paleo Solution
"A Simple Guide to the Autoimmune Protocol delivers on its promise by presenting the dos and dont's of the AIP while focusing on practical implementation rather than complex science….It's the perfect tool for anyone who wants to learn about and get started on the AIP as quickly and painlessly as possible."
~ Sarah Ballantyne, PhD, New York Times bestselling author of The Paleo Approach and The Healing Kitchen
"Eileen deeply understands the process of healing from autoimmunity, and this simple guide is bound to be a lifesaver for anyone looking for a practical starting place."
~ Mickey Trescott, bestselling author of The Autoimmune Paleo Cookbook
"In this book, Eileen boils down a whole new way to restore your health. All the basic steps, from diet to lifestyle, are covered with an easy-to-read, practical approach. Stop sifting through mountains of complex information and say goodbye to the old way of living with autoimmune disease! Eileen has created your essential guide!"
~ Angie Alt, author of The Alternative Autoimmune Cookbook
"What a fantastic new resource for newcomers to the Paleo Autoimmune Protocol! Eileen clearly lays out everything that you need to know about the AIP in an easy to read manner that feels like a conversation with a friend – one who really understands and is there for you every step of the way. This book goes beyond food, gently guiding you through both the practical and emotional elements of adopting the AIP in a way that will leave you feeling inspired instead of overwhelmed!"
~ Rachael Bryant, author of Nourish: A Paleo Healing Cookbook
For more reviews, see my review roundup including testimonials from readers and healthcare practitioners.
---

Within the USA:

The book is available in paperback, audiobook, and kindle versions through Amazon.com. You can also buy the PDF ebook version right here.
Translation:

The book is also available in Spanish.
---
Freebies
When you buy the book, you are eligible for free gifts! Printable PDFs of the AIP grocery list, AIP food pyramid, and AIP foods to avoid. You can put the pyramid and charts on your fridge, and print the grocery list for menu planning.
To receive, just send your receipt to [email protected]
---
Amazon Affiliate Disclosure: Phoenix Helix is a participant in the Amazon Services LLC Associates Program, an affiliate advertising program designed to provide a means for sites to earn advertising fees by advertising and linking to amazon.com.