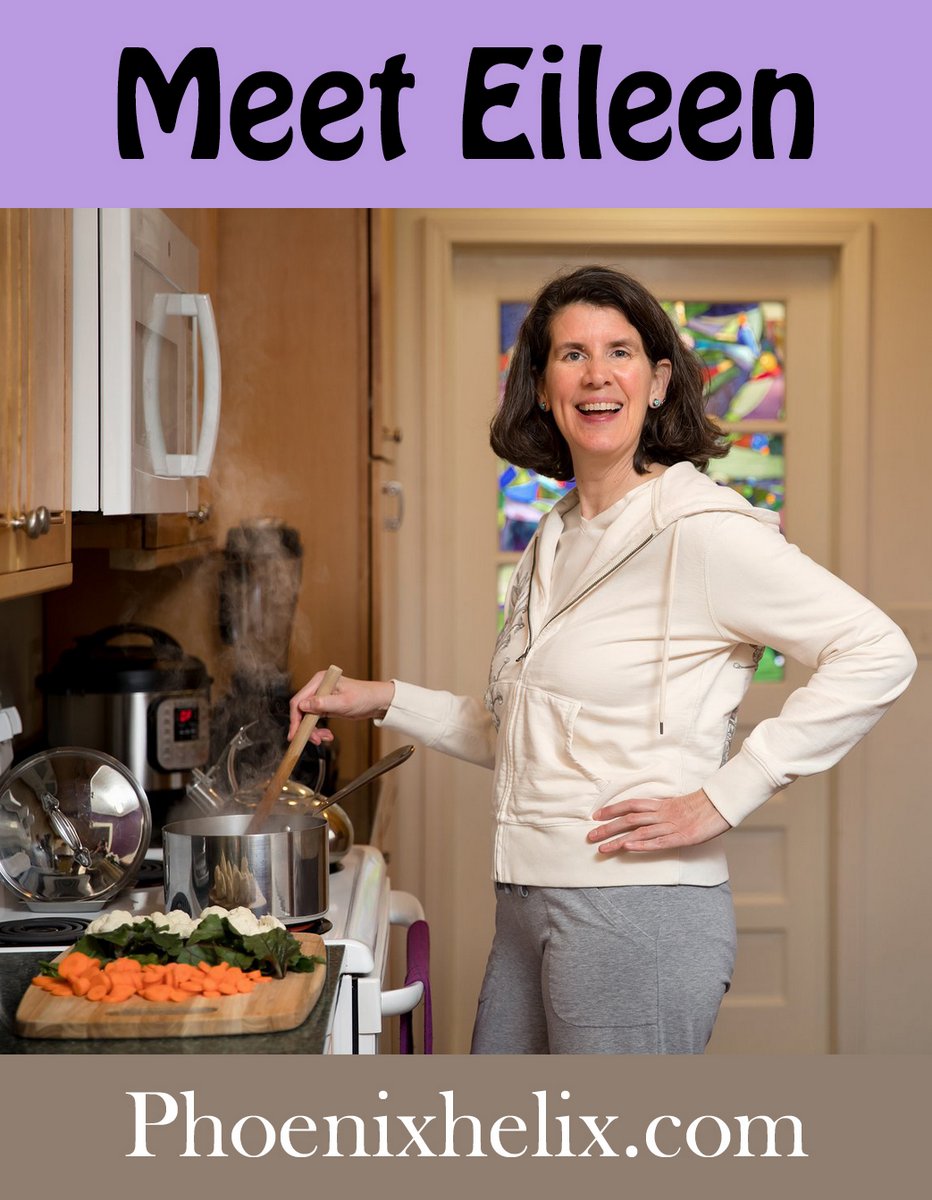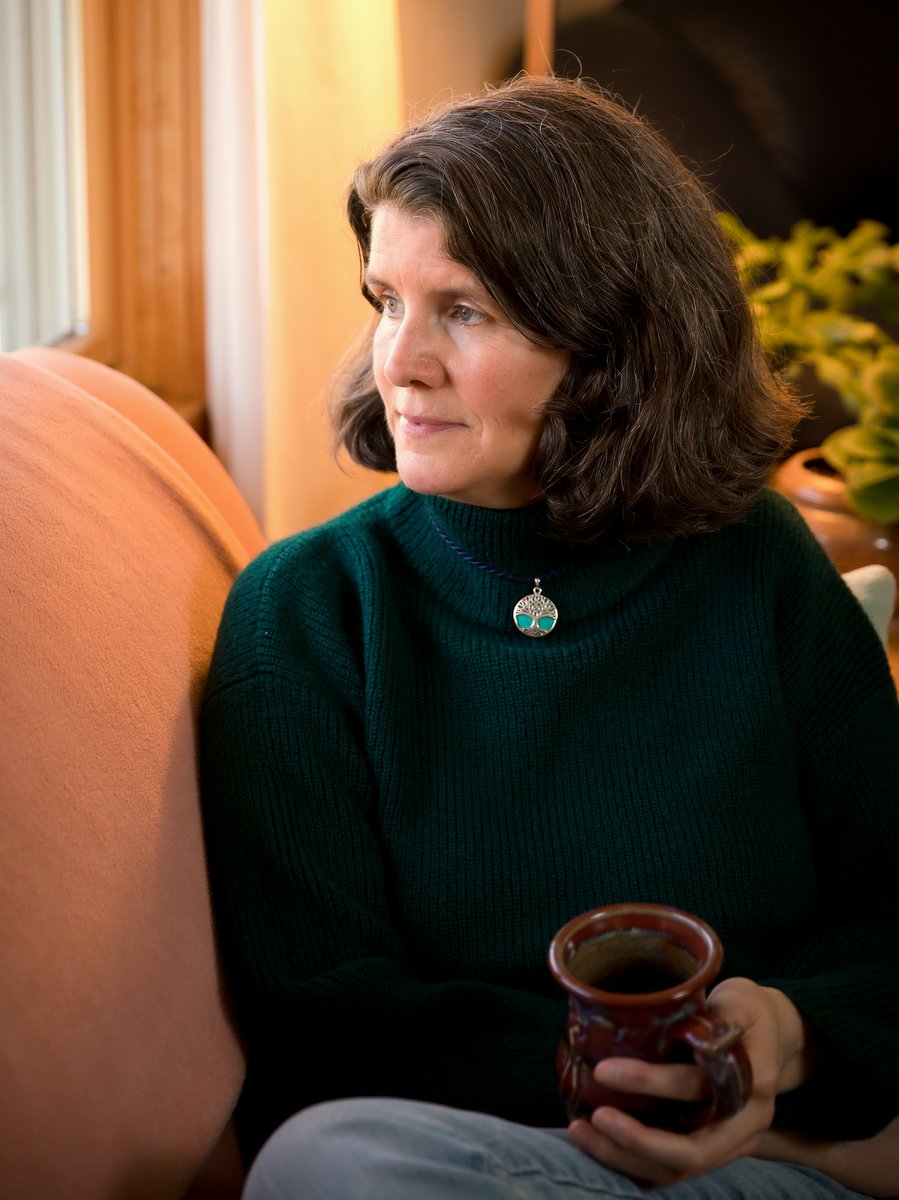 My Story
In 2012, rheumatoid arthritis hit my life like a wrecking ball. I went from a fit, healthy woman who worked full-time as a massage therapist and hiked on the weekends for fun, to someone who limped crossing her living room and didn't have the strength in her hands and wrists to wash dishes. I was introduced to a level of pain so unlike any I had experienced before that I think it deserves its own word. I woke up in the morning feeling 90 years old, and that was the good part of my day. Every night like clockwork, a joint would flare so extremely that I would have to immobilize it or I would be gasping and crying with pain. If it was my wrist, it went into a brace. If it was my shoulder, it went into a sling. If it was my knee, I could no longer support my weight. And if it was my jaw, I couldn't open my mouth to speak or to eat. Painkillers barely took the edge off. I was terrified and didn't know how I could survive it.
I am eternally grateful to the internet for putting information at our fingertips and allowing me to read about the GAPS , Paleo & Wahls diets. They taught me how to use food as medicine, with powerful results. The GAPS diet took me out of crisis, and the Paleo Autoimmune Protocol stopped my flares for 2 years – all without the help of steroid or immunosuppressant medication. I was able to return to working full-time and the mountain hikes that I loved. However, I wasn't cured, nor was I in complete remission. The blessing was that RA was just a whisper in my body where it used to be a scream.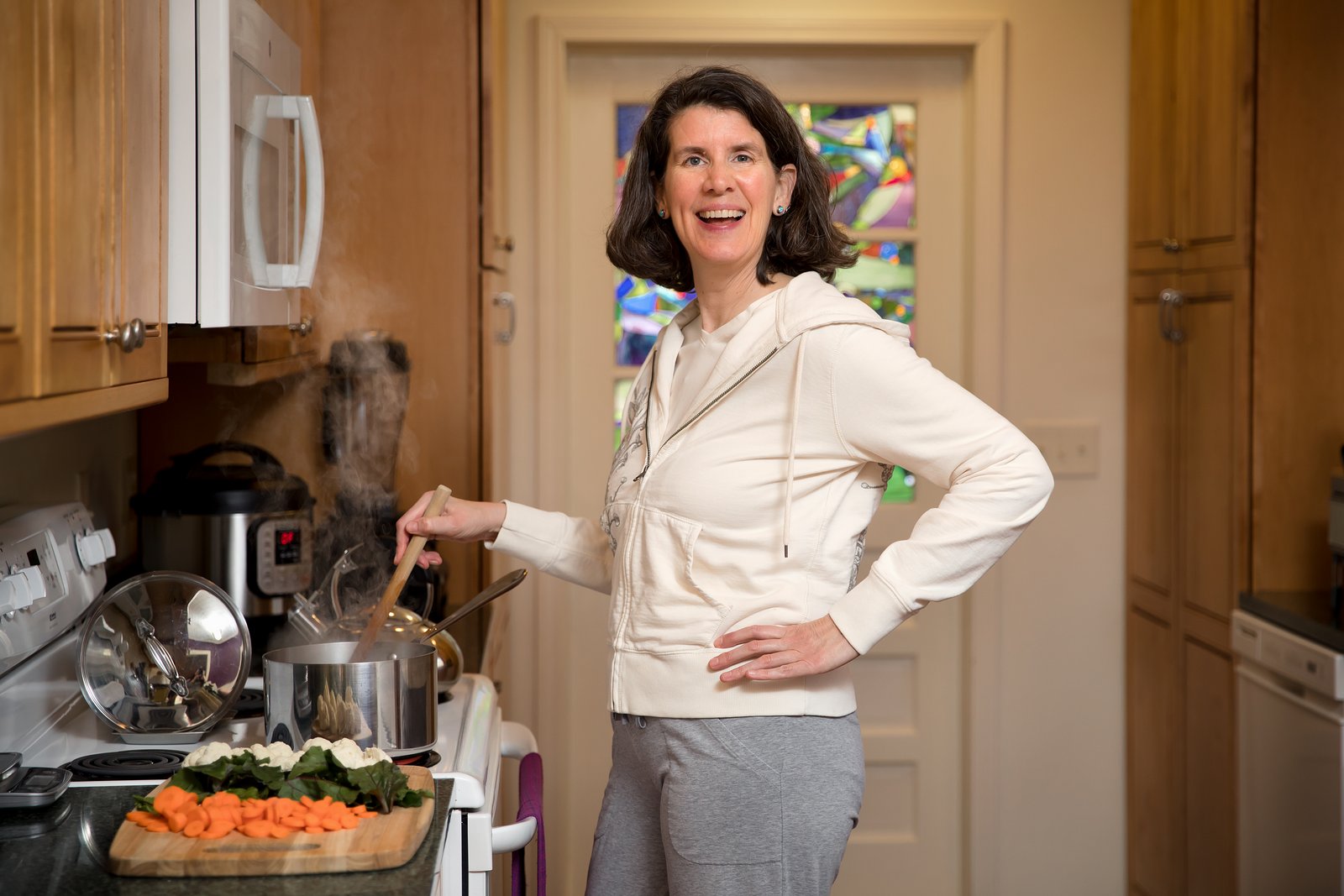 In 2016, RA raised its voice in my body again. I hit perimenopause and simultaneously, I started having miniature RA flares. They reminded me of RA onset but they were much less severe (thankfully). The inflammation moved around my body from joint to joint, but I didn't need to immobilize joints or take additional painkillers. However, something else happened which was new and very scary – I started experiencing rapid joint changes simultaneously. I lost my ability to make a fist as well as significant range of motion in my left shoulder. I took steps to try to balance my hormones, but it didn't stop the RA progression. I decided to start immunosuppressant medication. I'll be honest with you: that was a really hard decision for me to make. I had hoped to be able to avoid medication, but I came to realize that if I wanted to live a healthy life, I needed to stop the damage that was happening to my body. Medication could help me do that. It didn't have to be an either/or choice.
I now manage rheumatoid arthritis with the best that paleo and conventional medicine have to offer. I follow a personalized version of the paleo autoimmune protocol, and prioritize healthy life choices (like plentiful sleep, stress management, self-love and time outdoors), in addition to medication. Here's the important thing: I don't allow myself to be a victim to my diagnosis. My goal is to thrive and live a vital life with autoimmune disease. Through my blog and podcast, I hope to inspire others to do the same.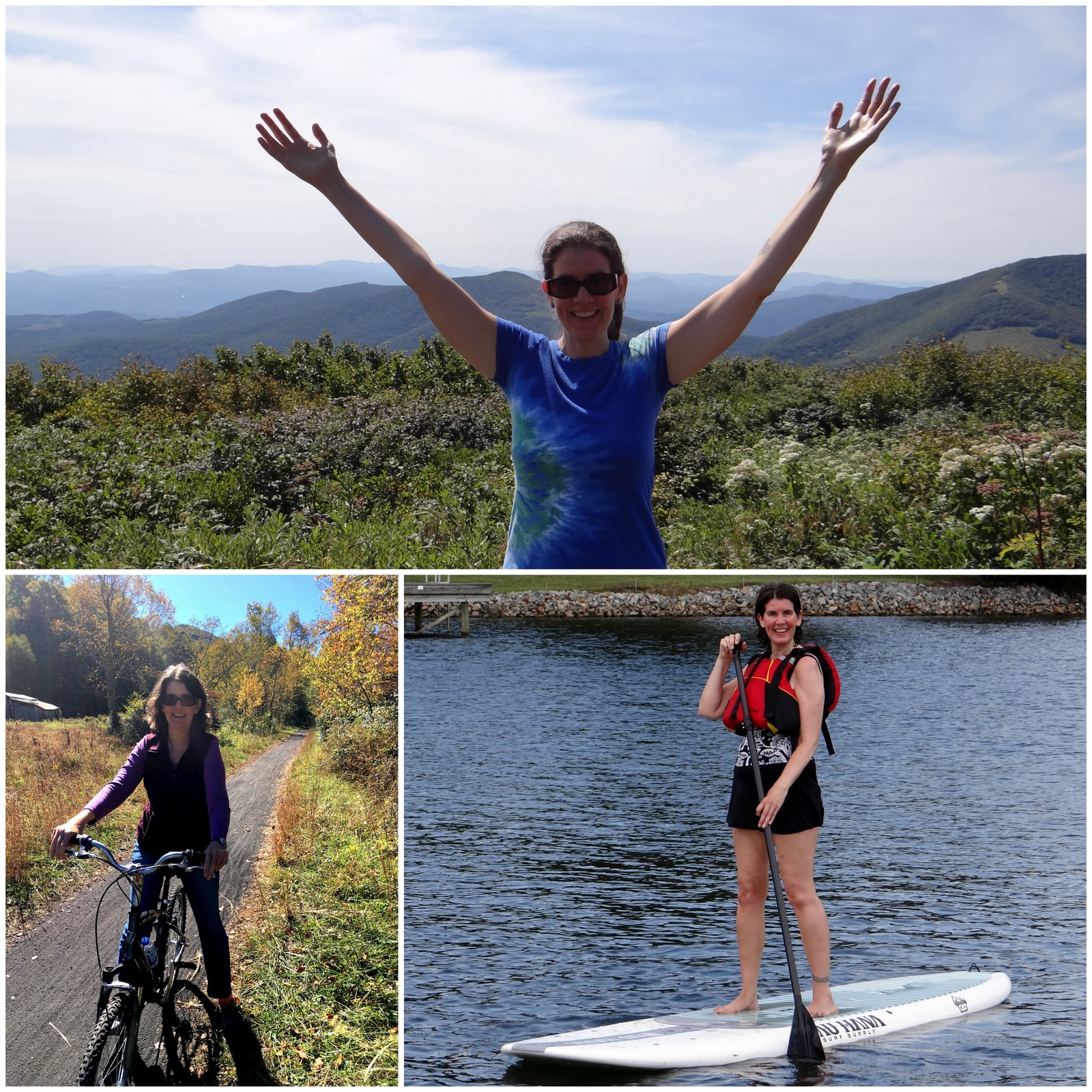 My Blog, Podcast and Books
I started this website to share all I've learned (and continue to learn) about living an empowered and healthy life with autoimmune disease. However, I'm not a doctor or dietitian. I'm just one woman among many, for whom food has become medicine. Before embarking on a healing diet yourself, please consult with your healthcare team. On this website, I'll be writing more about:
Read the Details of My Journey Here
Thank you for visiting my website, and I hope you'll come back often. You can also follow me on Facebook, Instagram, Pinterest, Youtube, and by Email. Wishing us all healing on every level!
P.S. Everything tastes better if you wear purple when you cook.
Eileen Laird