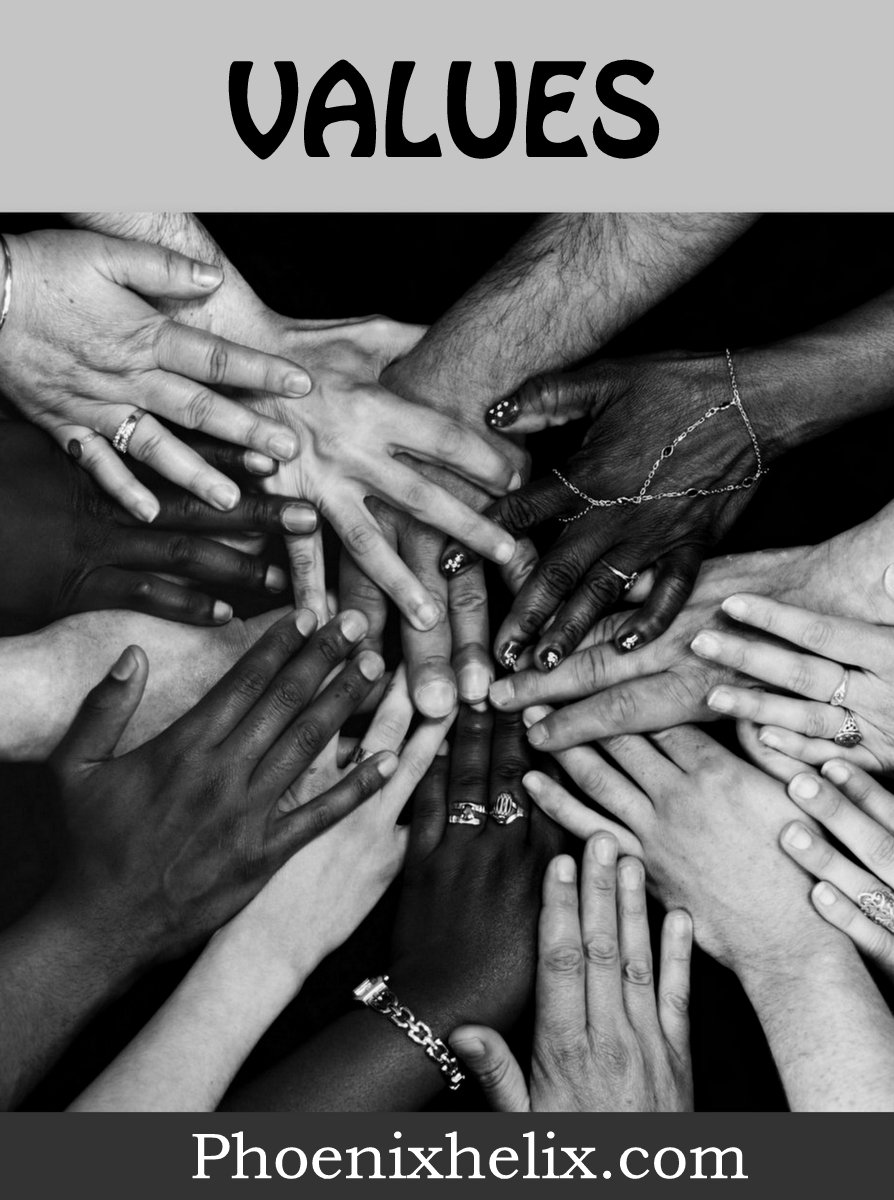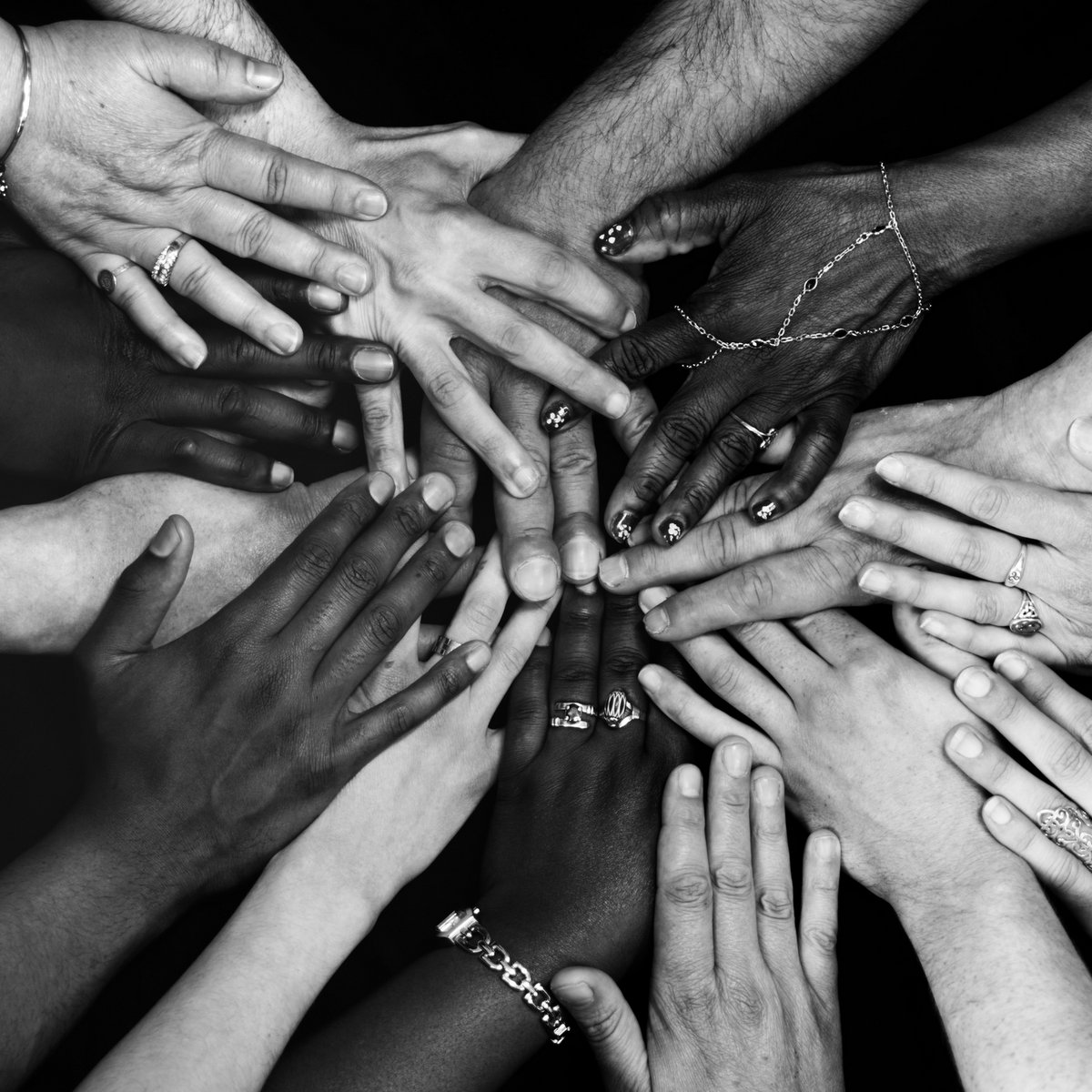 Phoenix Helix Values
My name is Eileen Laird, and I'm the woman behind this website. Since I published my first blog post back in 2013, a community has developed around Phoenix Helix. It's full of autoimmune warriors, fueled by love and strength and resilience. I'm so proud to be part of this community. However, in 2021, the divisiveness we saw in the world showed up in this community as well, with some people choosing to align with views I do not hold. My values have always been expressed in the work I do, but I feel it's time to write them here, clearly and succinctly, so there's no misunderstanding.
I believe our bodies are amazing and deserve our love, not our anger.
I believe the choices we make every day have a huge impact on how we feel. Diet and lifestyle truly are medicine.
That said, if medication is needed to put you in remission, it's a wonderful thing to live in a world where medicine is available. Never feel like a failure if you choose an integrative approach.
I also believe that we aren't separate from the world around us, so the choices we make every day also impact others.
I believe everyone on this planet is deserving of dignity, love, joy, health, safety, and equal rights. That includes people of all races, ethnicities, genders, sexual orientations, ages, abilities, religions, and nationalities.
Right now, there is great disparity and ongoing discrimination and injustice. Acknowledging that reality is the first step to correcting it.
I believe in the mind-body connection. That our thoughts and feelings impact our physical health and vice versa, which is why mental wellness practices are as important to autoimmune health as diet and sleep.
I believe self-compassion and compassion for others go hand-in-hand, and they are both skills worth nurturing.
I believe love is stronger that hate, but I also think love is best expressed through action.
I believe prayer can be a beautiful thing, but it doesn't work alone.
I believe in self-awareness over denial. Both in regards to our own health and the health of the world-at-large. Denial is a very human response, and we will all choose it sometimes, but it's up to each of us to be aware of that pattern and work our way through it. Too much harm is done when we get stuck there.
I believe conspiracy theories are examples of extreme denial, fueled by unprocessed emotions and a disregard for facts. They cause incredible harm.
I believe we are all works in progress. We can't change others. We can only change ourselves, but that can have a powerful ripple effect.
I choose to lift people up rather than tear them down. The phoenix symbolizes rising from the ashes. I originally chose this as a symbol of hope to rise from the ashes of autoimmune disease. I now extend that hope to the world-at-large. May we rise together.
---
Credit: image at top of page purchased from iStock.