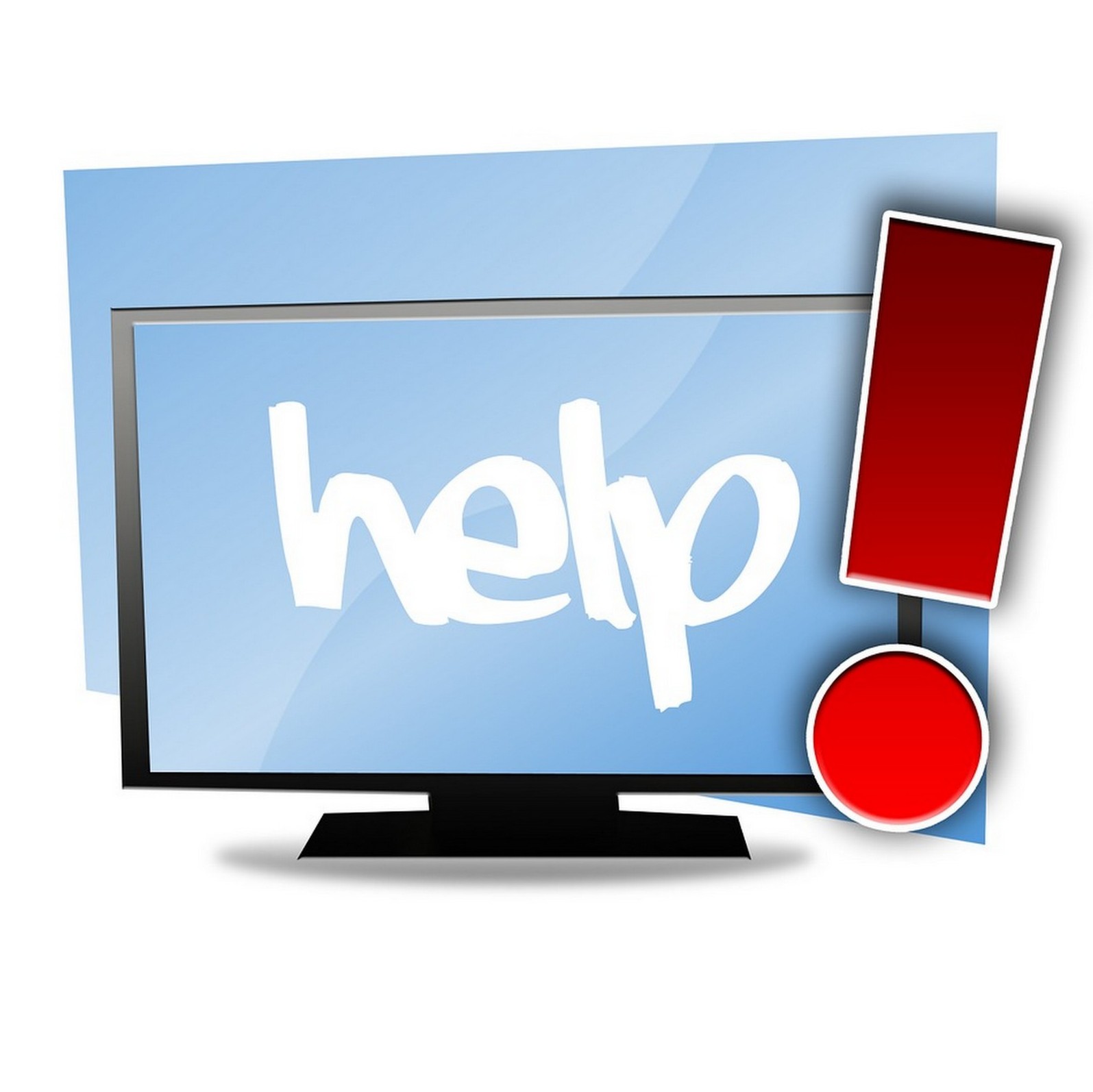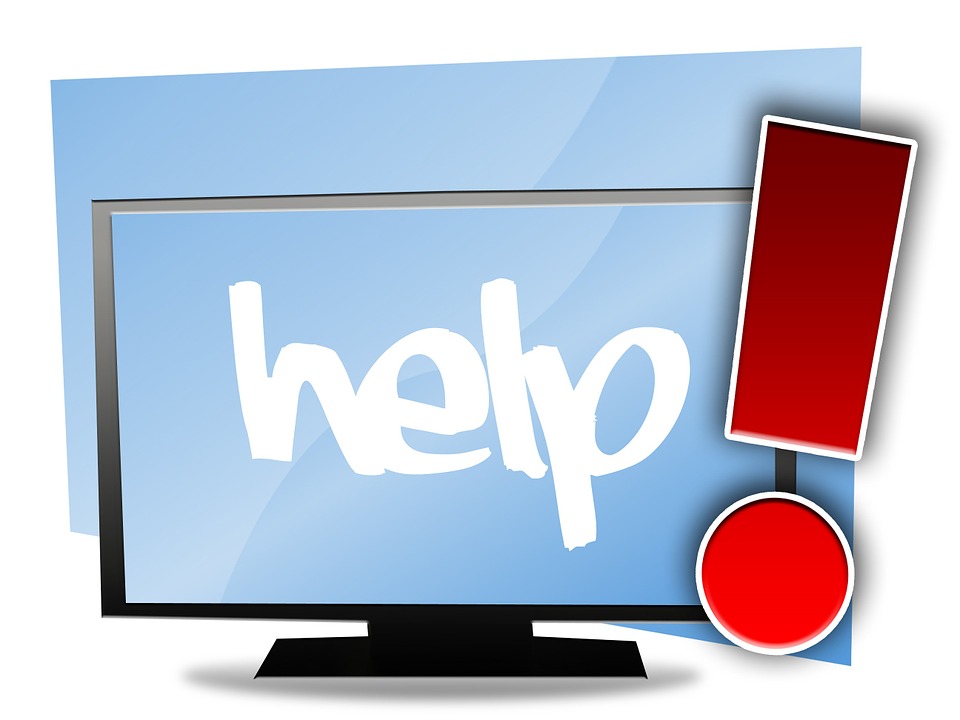 I can't find the download link for the e-book.
After purchasing the book, you are immediately redirected to a page where you can download the e-book. If for some reason, that redirection failed, no worries. E-junkie sends an email to the paypal email address used to purchase the book. This email will also contain the download link.
I'm having trouble downloading the book. The file is corrupted.
Some internet browsers interfere with the download process. Google Chrome is the best browser for downloads. Download the book again with Google Chrome; this fixes the problem 90% of the time. If that doesn't work, try a different device or computer. Sometimes other software interferes with downloads, and using a different device bypasses this problem. Whatever device you try, use Google Chrome for the download, and be sure you have a strong internet connection. This is a big file, so it needs steady internet service to download.
I've downloaded the book successfully, but I can't open the file.
The e-books are PDF files, so you need a PDF reader. If you don't have one on your computer, here are some links where you can download one for free:
Can I read this in iBooks?
Yes. First, download the book to your device via Google Chrome. Then, follow the steps outlined in this article to add the file to iBooks.
Can I read this on my Kindle or Nook?
It's not recommended. The print will be very small and hard to read, and the links won't work, making the book difficult to navigate.
Is PayPal the only way to purchase the book?
Yes, but PayPal does accept credit cards as well as e-checks.
Hopefully that solved your problems, and you're enjoying your new e-book!
If not and you need further assistance, email [email protected] and I will reply within 72 hours.
---
Credit: image at top of page from via Pixabay.