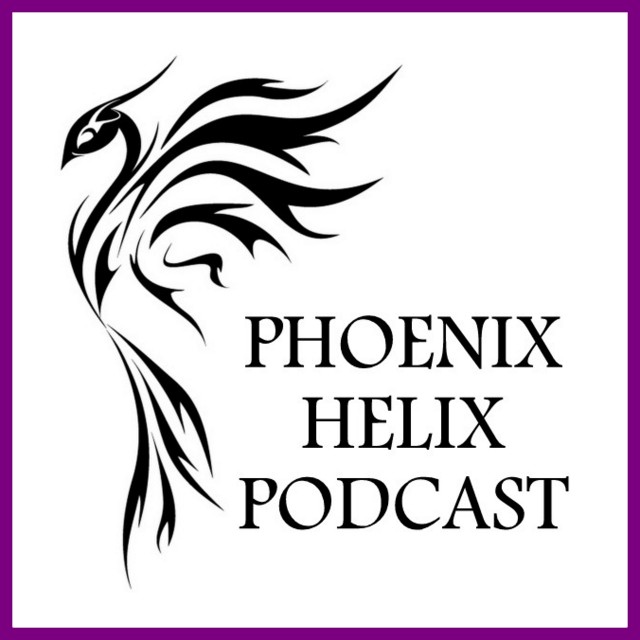 Real-Life Stories of Reclaiming Autoimmune Health

If you're a regular listener of my podcast, you know that I always start my shows with personal stories, where my guests share their health journeys from rock bottom to reclaiming a vital life. But at a least once a year, I dedicate an episode to back-to-back healing stories, and I make an effort to speak to people with different autoimmune diagnoses each time. Today, I have 4 guests who are sharing their experience of reclaiming a vital life with autoimmune disease. Let's inspire each other!
And If you'd like to hear the prior Healing Stories podcasts, check out: Episode 1, Episode 14 and Episode 30.
Continue reading →
Podcast: Play in new window | Download