This post may contain affiliate links. Click here to see what that means.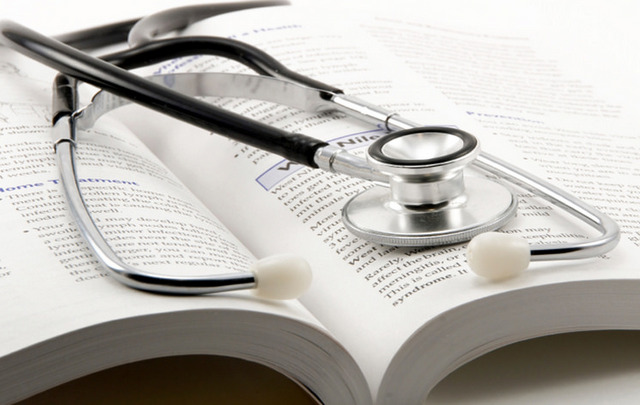 "Before you examine the body of a patient, be patient to learn his story. For once you learn his story, you will also come to know his body."
~ Suzy Kassem
The Short Answer
Yes, they exist, but they are a rare breed. I searched long and hard, scouring websites and directories, posting questions in numerous paleo autoimmune Facebook groups, polling my fellow autoimmune bloggers and friends, and came up with this short list. While the vast majority of autoimmune specialist MDs believe diet makes no difference and we are fooling ourselves to think otherwise, I found over 40 doctors who are open to the paleo lifestyle. My hope is that they are the pioneers of a growing movement in medicine, where doctors will finally embrace the simple truth that what we eat, and how we live, affects how we feel.
What This List is Not
Many of us see functional medicine practitioners either alongside, or in place of, conventional autoimmune specialist MDs. Some examples are health and nutrition coaches, naturopaths, chiropractors, acupuncturists, alternative functional medicine practitioners, and even some MDs who specialize in functional or integrative medicine. They are valued members of our medical team, and you can find them relatively easily by searching the directories I've already published on this blog. The article I'm writing today, and the list I hope will grow, is a very different group of doctors.
My Goal with This List
People with autoimmune disease often still need to see an autoimmune specialist MD, even if they're following the paleo diet and lifestyle. We might need monitoring of our condition, certain tests and procedures, and sometimes medication, because not everyone achieves a medication-free remission. The challenge, as patients, is having to face the doubts of these doctors when we try to explain the steps we are taking to maximize our autoimmune health. Most rheumatologists, neurologists, gastroenterologists, endocrinologists, etc. believe that diet and lifestyle choices don't matter. It's not uncommon for patients to be dismissed and disrespected for believing otherwise.
My goal with this article is to create a growing list of the rare breed of autoimmune specialist MD, who can see that diet and lifestyle can play a powerful complementary role in treating autoimmune disease. They don't need to prescribe the paleo diet and lifestyle to their patients. They just need to be open to it and not criticize the choice. If you know of a doctor like this who is not on my list, please share in the comments below. I'm hoping this rare group of autoimmune specialists will grow in numbers, as they see more and more patients improve through the paleo diet and lifestyle.
40+ Paleo-Friendly Autoimmune Specialist MDs
Listed alphabetically by US state, with international doctors at the bottom of the list
Before Recommending a Doctor For This List
Please read the "What This List is Not" section above. Functional Medicine and Integrative MDs are already listed in other directories. This list is specifically the rheumatologists, endocrinologists, dermatologists, gastroenterologists, etc. who are open to paleo as a complementary approach. If you know one of those, please share below.
---
You May Also Be Interested In
Photo credit: Dr. Farouk via Flickr (creative commons).
Have you checked out my books?