Link Love: 70+ Paleo AIP & GAPS-Friendly Thanksgiving Recipes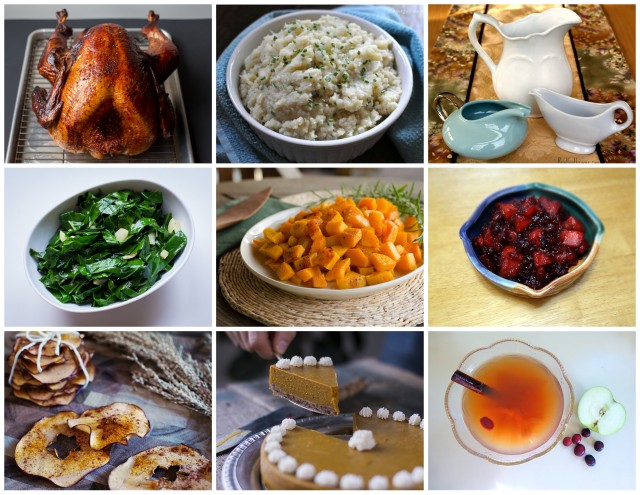 "Gratitude is not only the greatest of virtues,
but the parent of all the others. " ~ Cicero
Introduction
When you're on a healing diet, the traditional holiday foods go through a transformation. Some people see it as a cause for grief. I see it as a cause to celebrate! Look at these amazingly delicious and healing recipes! Food has never tasted so good.
Appetizers
Soups
Salads
Turkey
Gravy
Stuffing
Side Dishes
Beverages
Desserts
More Holiday Tips
~~~
This post is linked to the following blog carnivals:
Make Your Own Monday, Natural Living Monday, Fat Tuesday, Healthy Tuesday, Gluten Free Wednesday, Allergy Free Wednesday, Waste Not Want Not Wednesday, Wellness Wednesday, Simple Lives Thursday, Healing with Food Friday, Whole Food Friday, Paleo Rodeo,
Have you checked out my books?