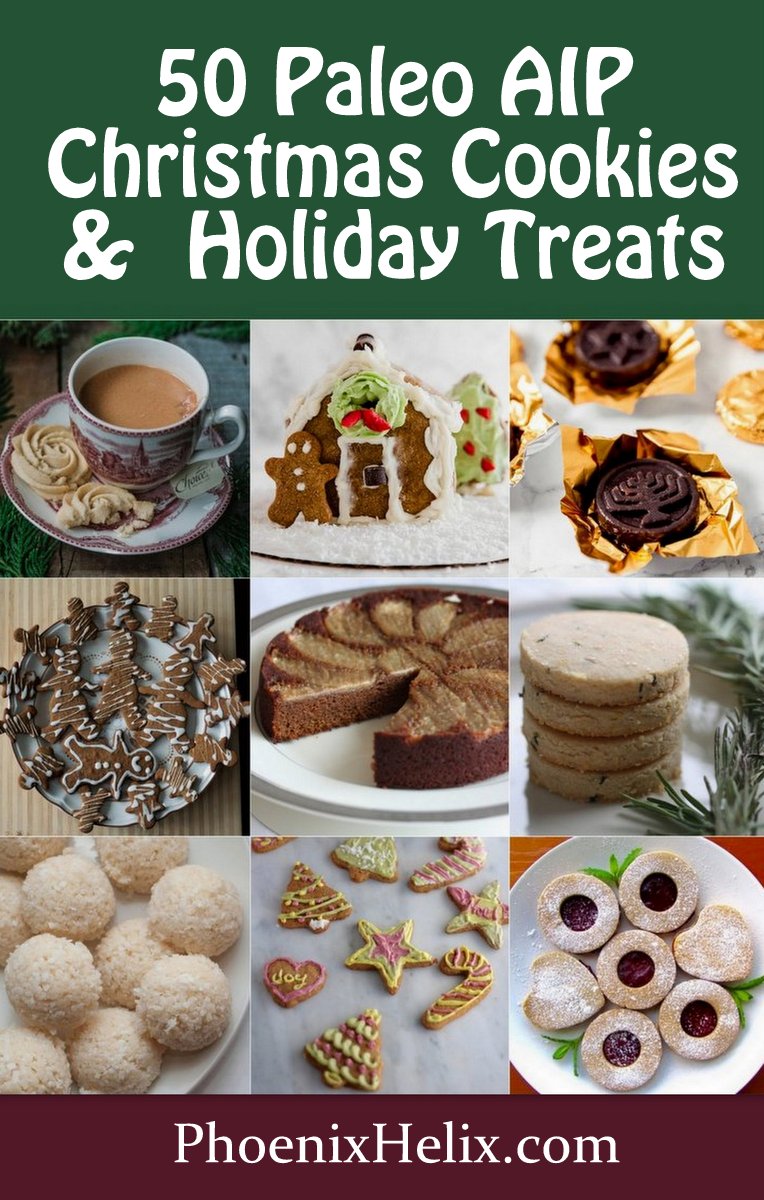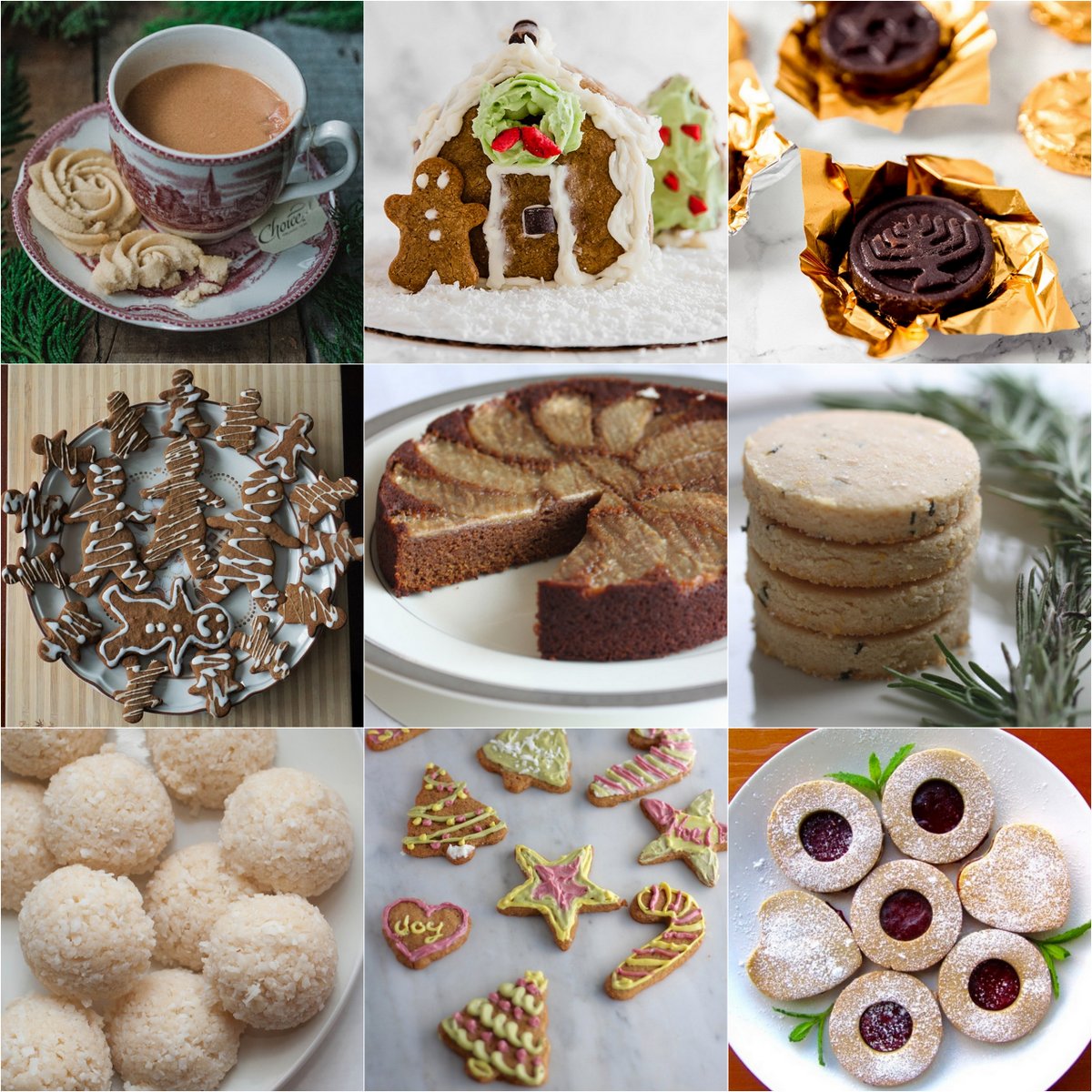 "May your walls know joy; may every room hold laughter and every window open to great possibility."
~ Mary Anne Radmacher-Hershey
---
Christmas Cookie Exchange
Gingerbread All the Things
Special Holiday Treats
Store-Bought Options
*A Note About Desserts on the AIP*
Desserts are meant to be eaten sparingly on the AIP. Even natural sugars can be inflammatory, and eating too much can be a roadblock to healing. However, that doesn't mean we can never have desserts, and the holidays are the perfect time to indulge a little bit. Just keep the AIP Food Pyramid in mind overall. The quickest path to healing is nutrient density.
Other Holiday Resources
---
This recipe roundup was first published in 2018 but is updated annually. Last update 10/30/21.
---