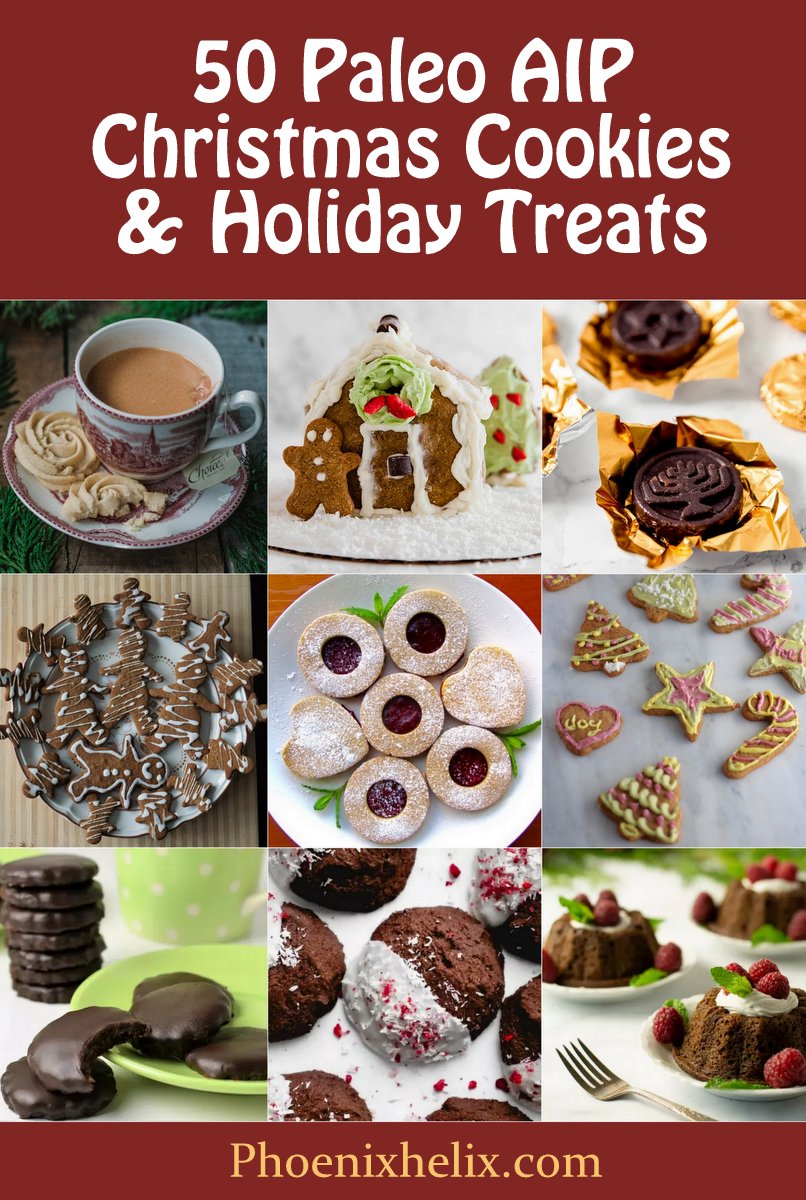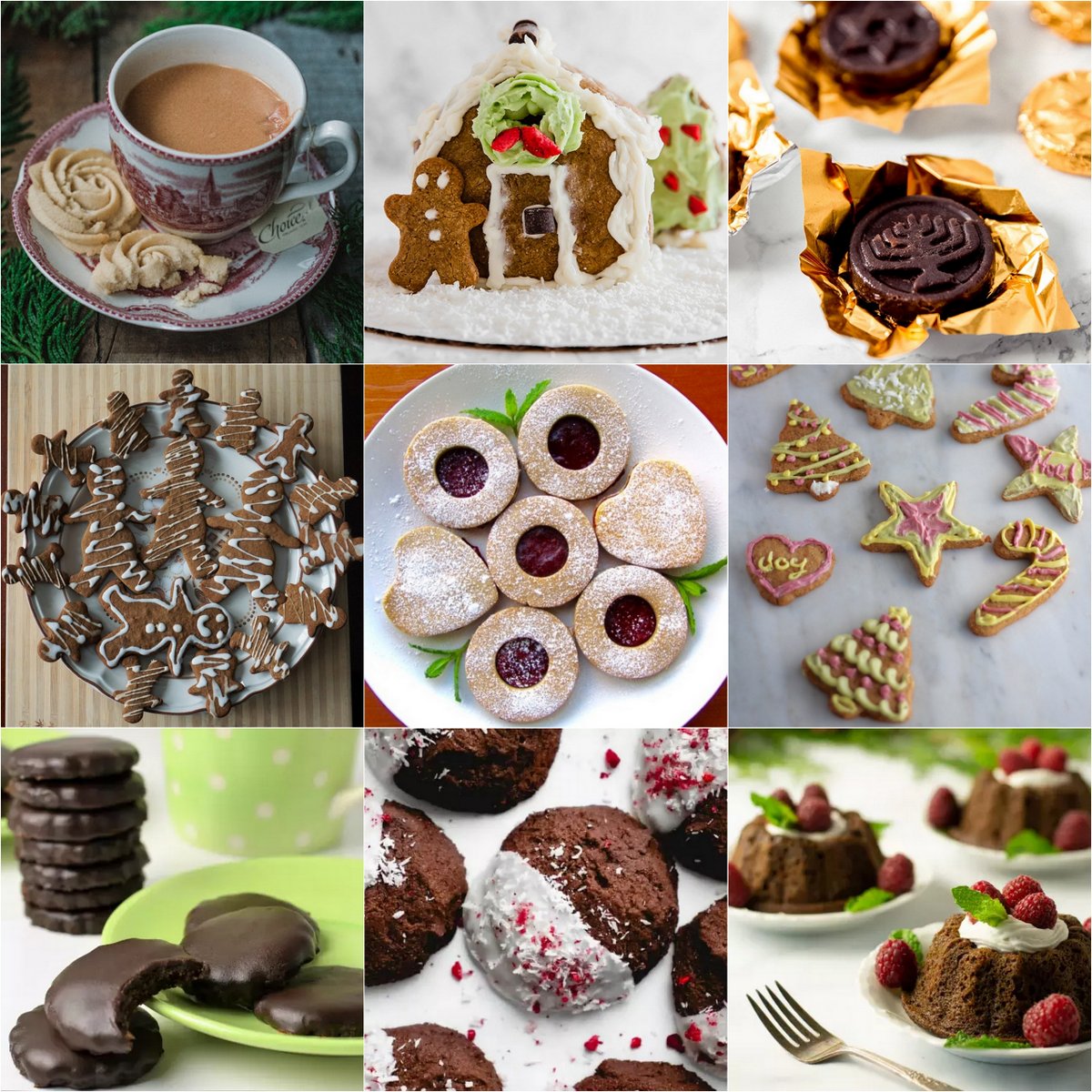 "May your walls know joy; may every room hold laughter and every window open to great possibility."
~ Mary Anne Radmacher-Hershey
---
Christmas Cookie Exchange
Gingerbread All the Things
Special Holiday Treats
Store-Bought Options
*A Note About Desserts on the AIP*
Finding favorite dessert recipes within a healing diet makes it more enjoyable and more sustainable. It can also help us avoid the temptation of going off-diet during the holiday season. However, even natural sugars can be inflammatory when we eat too much, so balance your indulgences with nutrient-density. Keep the AIP Food Pyramid in mind overall.
Other Holiday Resources
---
This recipe roundup was first published in 2018 but is updated annually. Last update 9/7/23.
---