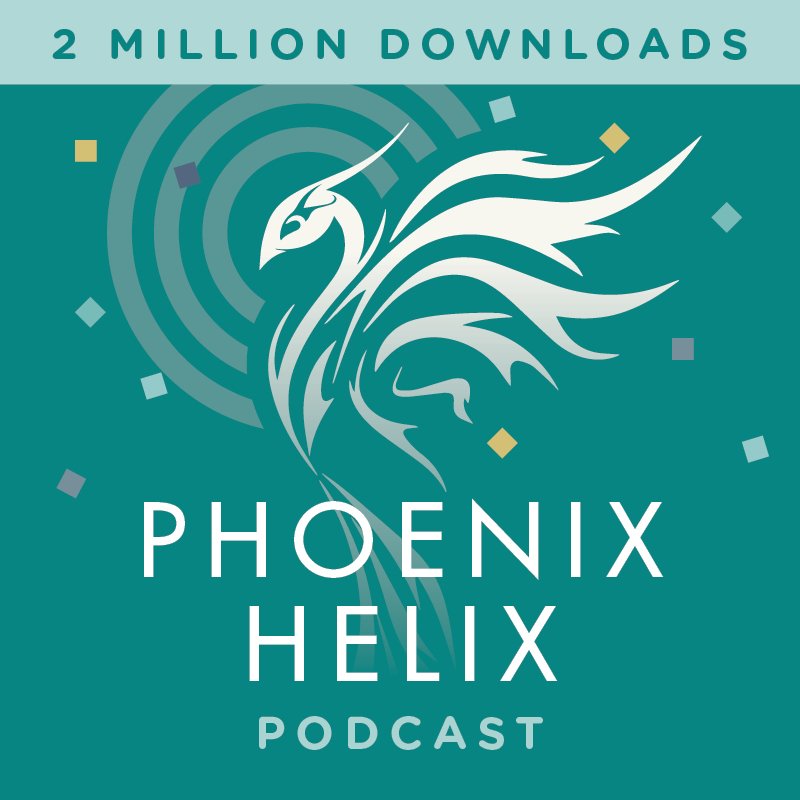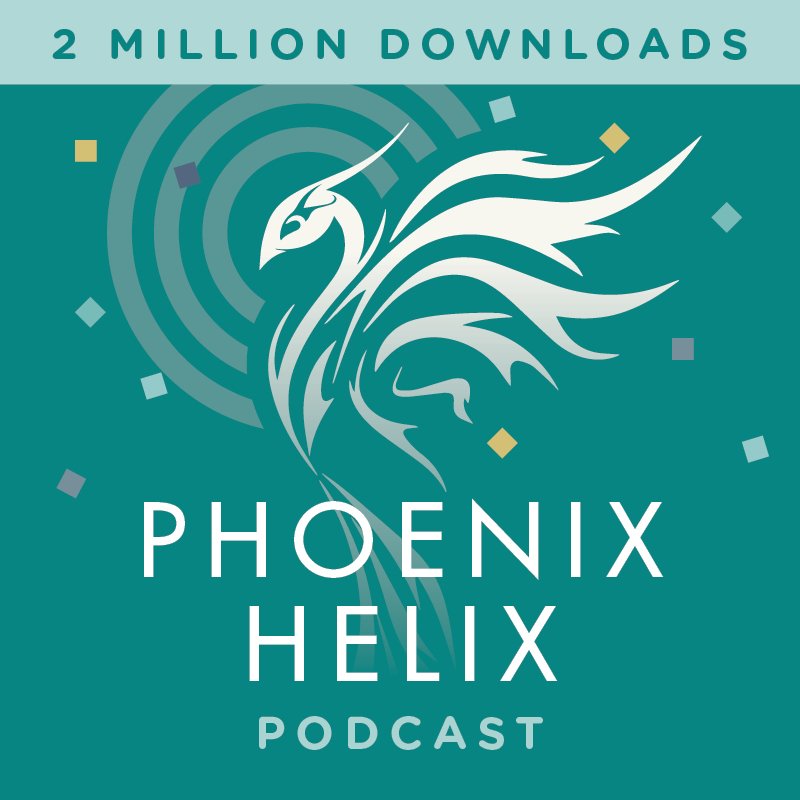 "The power of community to create health is far greater than any physician, clinic or hospital."
~ Mark Hyman
---
10 Things to Celebrate
You! First and foremost. Thank you for listening to this podcast and sharing it with others.
Over 500 ⭐️⭐️⭐️⭐️⭐️ (5 star ratings) in Apple Podcasts. If you haven't left a review yet, please do!
The emails I receive from listeners who tell me the podcast has changed their life, and that my voice brings them comfort and hope during their toughest days. It's truly an honor.
The way this podcast supports my own healing. I'm walking this path right alongside you. May we all be well in mind, body, and spirit.
Over 2 million downloads! What does that mean? Every time someone listens to an episode, that counts as a download. My podcast has been listened to over 2 million times. It's a huge milestone and one most podcasts never reach. I'm incredibly grateful.
My podcast sponsors! Without them, this podcast would have ended long ago. It takes about 20 hours of work for me to create each episode. It's a big job, and I couldn't do it without their support.
190+ episodes, and I've never repeated a topic. That's what keeps me interested, and I hope it does the same for you!
280+ guests who took the time to share their stories and their wisdom – from bestselling authors – to medical experts – to autoimmune warriors like yourselves.
The generous companies who donated the prizes for this giveaway. Every prize below supports autoimmune health!
The joy of continuing to learn and grow through this podcast. Here's to many more years and many more downloads!
Over $1000 in Prizes!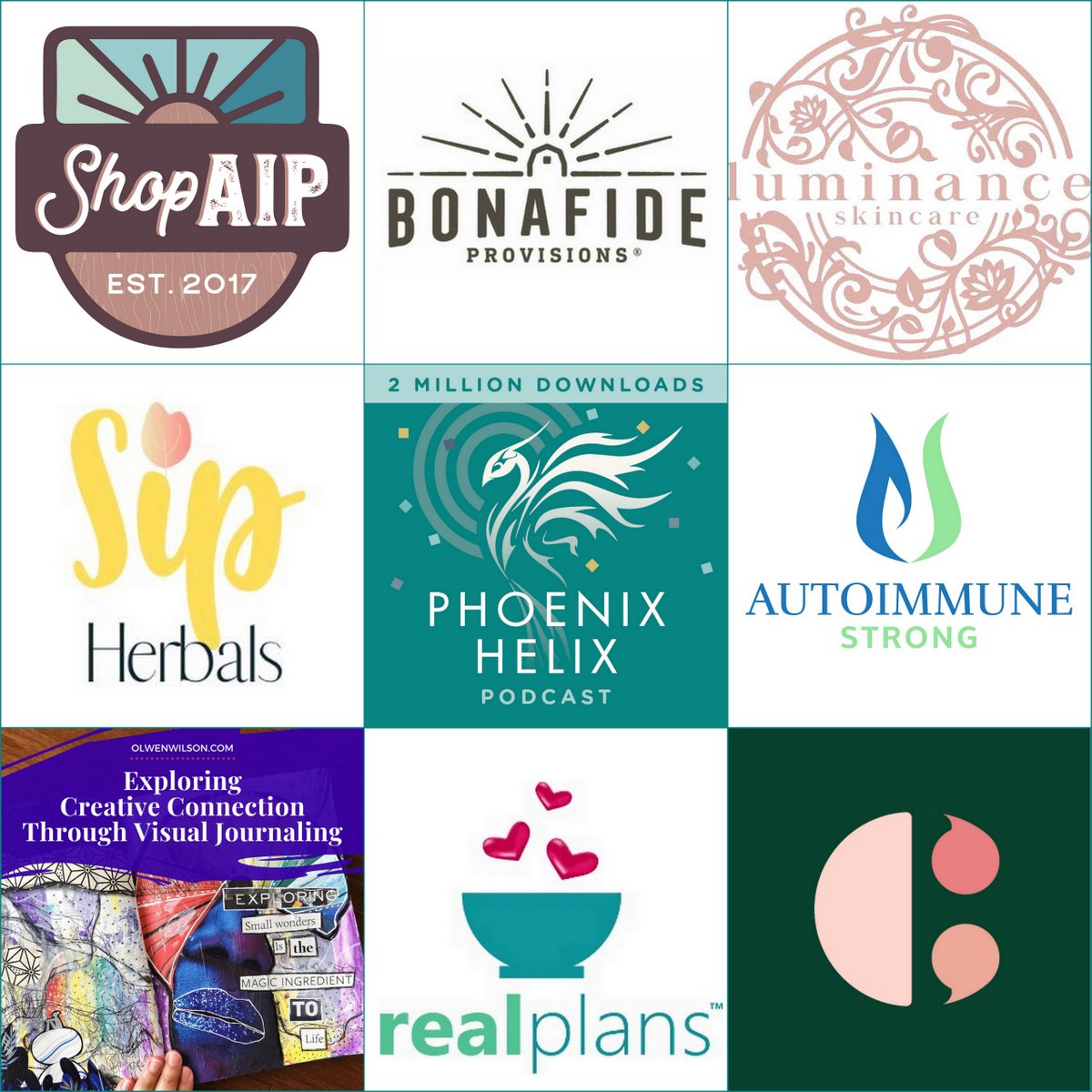 4 Winners in the United States
4 International Winners
Update ~ the Giveaway Has Ended
There were 8 winners: Stephanie King, Melissa Acree, Cassandra Darensbourg, Barb Leuty, Birgit Boislard, Sheelagh Corbett, Audrey Best, and Patricia W. I've contacted you all via email to claim your prizes. If you didn't win, all of the prizes are available to purchase, and they are wonderful companies to support. Thanks for celebrating this milestone with me, everyone! Keep listening!
You May Also Be Interested In