This post may contain affiliate links.
Click here
to see what that means.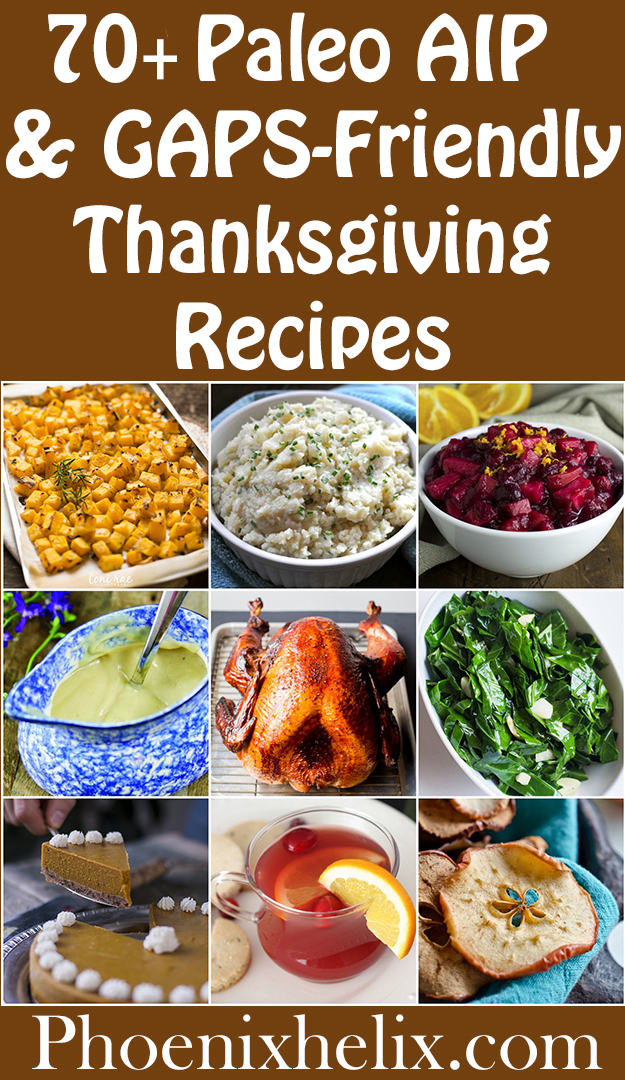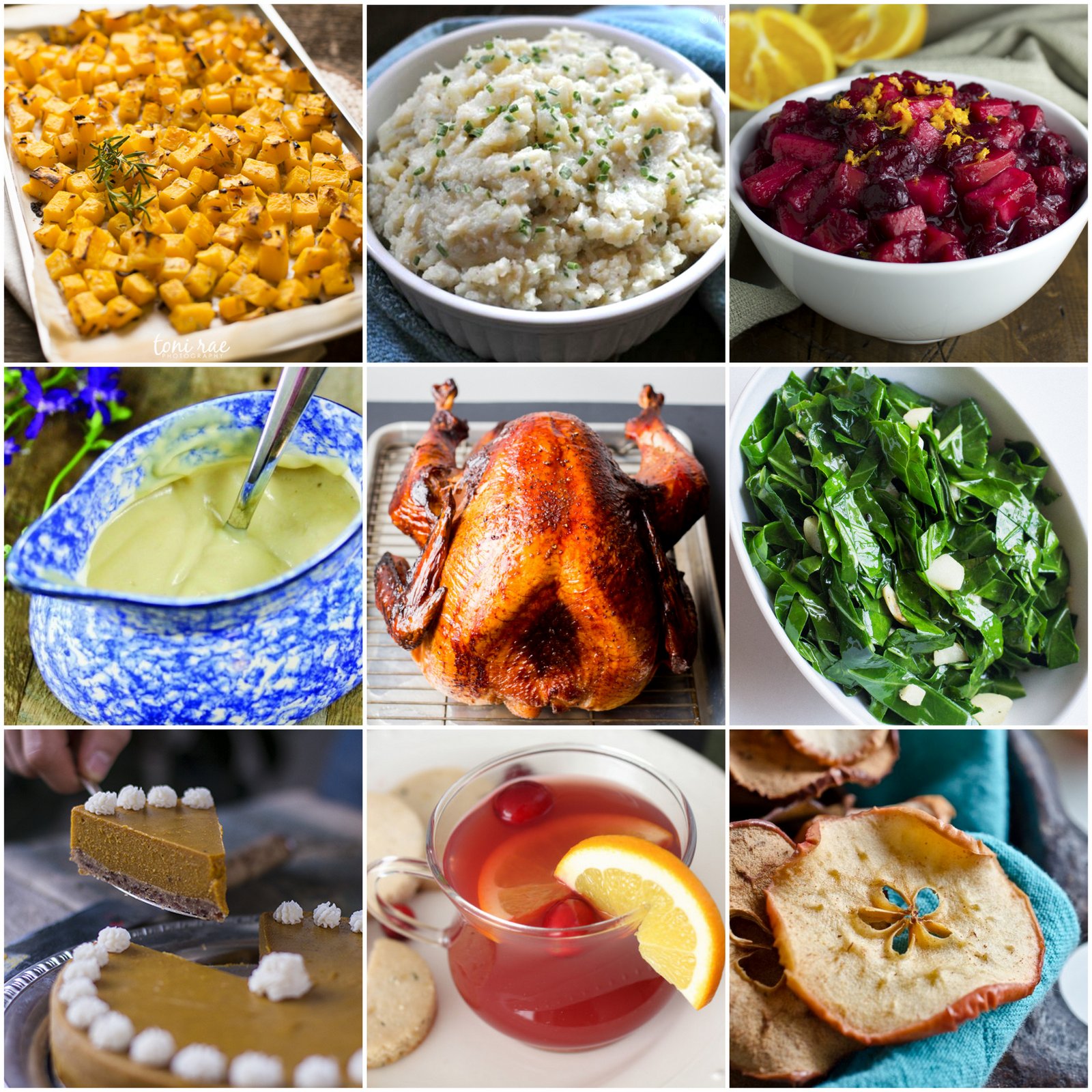 "Gratitude is not only the greatest of virtues,
but the parent of all the others. "
~ Cicero
---
Introduction
When you're on a healing diet, the traditional holiday foods go through a transformation. Some people see it as a cause for grief. I see it as a cause to celebrate! Look at these amazingly delicious and healing recipes! Food has never tasted so good.
Appetizers
Soups
Salads
Turkey
Gravy
Stuffing
Side Dishes
Beverages
Desserts
Leftovers
You May Also Be Interested In