This post may contain affiliate links. Click here to see what that means.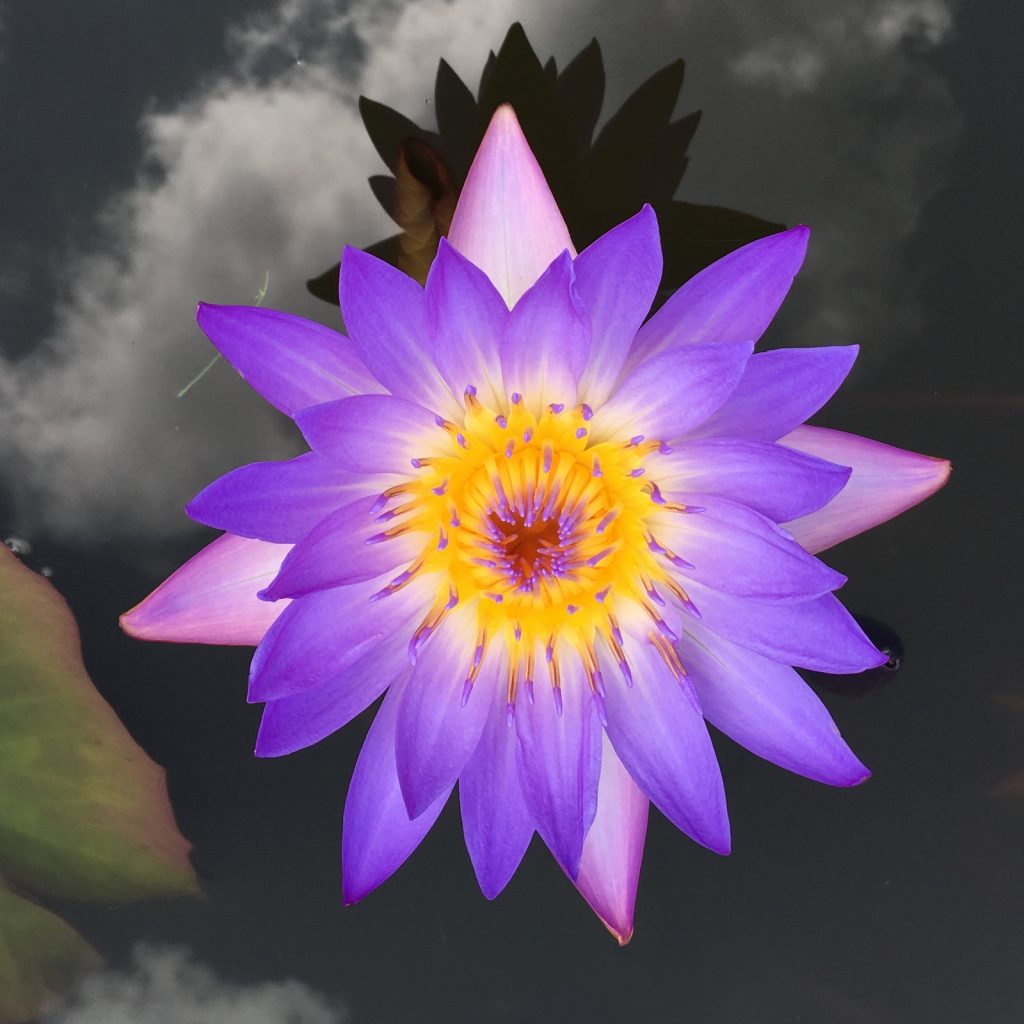 "We must be willing to let go of the life we planned
so as to have the life that is waiting for us."
~ Joseph Campbell
---
I Can't Believe It's Been 5 Years!
Time flies, doesn't it? Yet at the same time, when I look back, my pre-paleo life seems centuries ago. So much has changed within these past 5 years, in ways I could never have predicted. I thought it would be fun to film a short video listing 5 things I learned on my journey so far:
---
You May Also Be Interested In
Have you checked out my books?