This post may contain affiliate links.
Click here
to see what that means.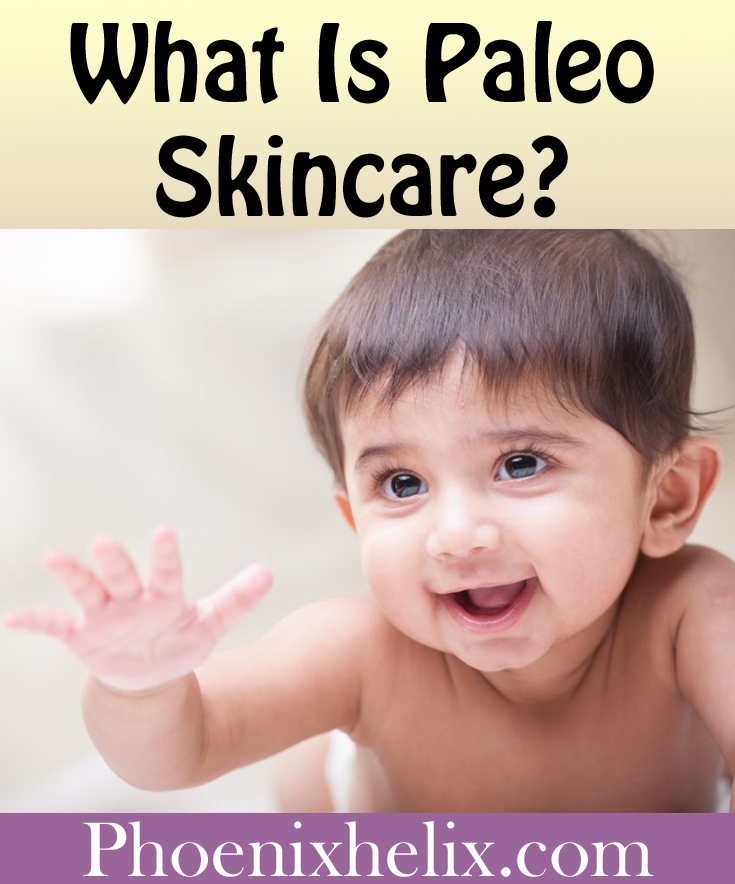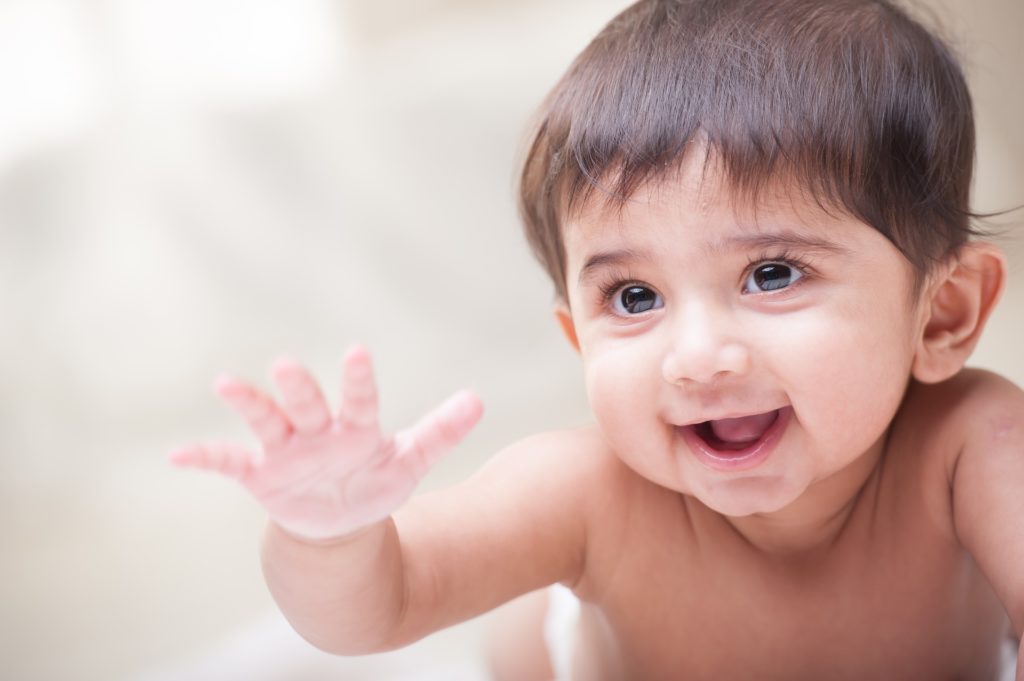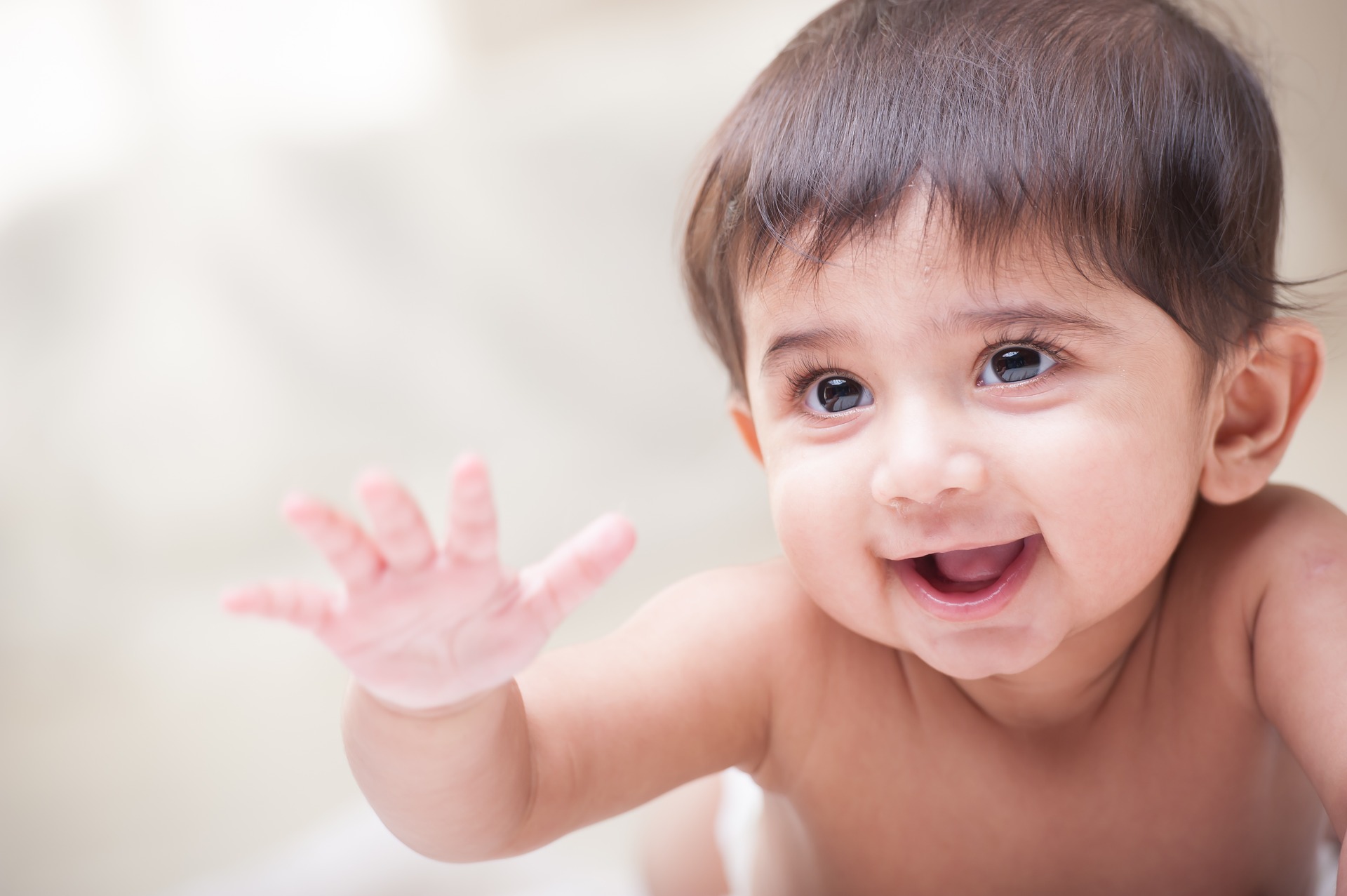 "What a rebellious act it is to love yourself naturally in a world of fake appearances."
~ Nikki Rowe
---
Our Skin is Porous: Designed to Absorb
We are so careful what we put on our babies' skin. We intuitively know they are precious and pure, and we don't want to risk exposing them to any harm. Why does that care disappear as we get older? Is it that our skin loses some of that baby softness, so we assume we are less sensitive? While babies are more vulnerable to chemical exposure, adults are not immune. Our skin is designed to absorb whatever we put on it. That's true at every age. It's so effective at doing this that some pharmaceuticals are prescribed as patches applied to the skin. The most famous is the nicotine patch, which delivers a steady supply of nicotine to the bloodstream via the skin, helping eliminate cigarette cravings. Other common uses of drug patches are hormone replacement therapy and pain relievers. So the question becomes: what chemicals are we delivering to our bloodstream unintentionally through our bodycare products? In the paleo community, we look very carefully at the ingredients in the foods we eat. We need to look equally carefully at the products we apply to our skin. On average, people use 9 personal care products daily, with a combined total of 126 unique ingredients. Does that shock you? Pull out the products you currently use and start counting the ingredients. I'll help you learn about those ingredients next.
Cosmetic Regulation – Does It Exist?
There are two laws that impact the cosmetic industry: the Federal Food, Drug, and Cosmetic Act (FD&C Act) and the Fair Packaging and Labeling Act (FPLA). That sounds pretty good, right? But if you visit the FDA's website, it's almost comical. I give them points for honesty. Here are some quotes:
"The law does not require cosmetic products and ingredients, other than color additives, to have FDA approval before they go on the market."
"Companies and individuals who manufacture or market cosmetics have a legal responsibility to ensure the safety of their products. Neither the law nor FDA regulations require specific tests to demonstrate the safety of individual products or ingredients. The law also does not require cosmetic companies to share their safety information with FDA."
"Under the law, manufacturers are not required to register their cosmetic establishments or file their product formulations with FDA, and no registration number is required to import cosmetics into the United States."
"FDA is not authorized to order recalls of cosmetics."
Non-Profit Watchdog & Advocacy Organizations
Thankfully, there are non-profit agencies like the Environmental Working Group (EWG), whose mission is to help us live healthier lives by conducting the research and oversight that the FDA doesn't. They created a database called, Skin Deep, where they rate products according to their ingredients and safety levels. Their mission: to rate them all! Today, Skin Deep rates 70,000 products and almost 11,500 ingredients. While they haven't achieved their mission yet, they are well on their way. Another advocacy group is The Campaign for Safe Cosmetics. Their mission is to lobby the cosmetic industry to make safer products, and congress to pass better laws.
Top 10 Ingredients to Avoid
Just Because It's Sold in a Health Food Store Doesn't Mean It's Healthy
For years, I used a "natural" handsoap purchased from the health food store that contained parabens. I didn't realize it until the label started advertising: "new formula: paraben-free." This was during a time when I thought I could trust health food stores to screen ingredients for me. After I went paleo, I started reading the labels on the packaged food I purchased at that store and found everything from MSG to emulsifiers (all from "natural" sources). When I started looking at my "healthy beauty" products, the list of questionable ingredients was even longer.
In the section above, I gave you a list of 10 ingredients to avoid. That doesn't mean other chemicals are OK. Those are just the worst. You can search EWG's Skin Deep database by product name or ingredient, and they'll give each a safety rating of green (low hazard), yellow (moderate hazard), or red (high hazard). The problem is that there is no labeling oversight, so what do you do if the ingredient isn't even on the label? EWG has a list of verified products that fully disclose all ingredients, and are free of EWG ingredients of concern. When it comes to chemicals in our personal care products, those are the safest choices.
That said, I prefer no chemicals in my products, period. It takes time and money to conduct research, and just because an ingredient hasn't been proven unsafe yet, doesn't mean it's been proven to be safe. There's a reason EWG's rating scale always uses the word "hazard". Even when they believe the hazard risk is low, it's still present. For that reason, I prefer paleo skincare. Keep reading to learn what that means and four companies I recommend.
What is Paleo Skincare?
Just like paleo food, these products are made from ingredients you recognize. They don't contain synthetic chemicals, their products are made from nature, and they're pure enough to eat (although not necessarily tasty). The four companies I'm featuring in my giveaway have the following things in common:
Organic and wildcrafted ingredients.
Non-GMO and gluten-free.
Handmade in small batches in the USA.
Sustainably sourced and packaged.
Cruelty-free.
Commitment to transparency and truth in labeling.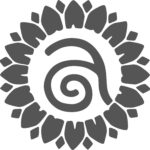 Annmarie Gianni Skin Care
Founded By: Annmarie and Kevin Gianni. While conducting research for their Health Renegade video podcast, they learned about the chemical and transparency concerns of skin care products. Unable to find a line of products they trusted, they set out to create their own.
Philosophy: Our purpose as a company is to align with these 3 words: honest, wild, and beautiful. Every ingredient is on the label. Our products are as close to nature as you can get. The result is beautiful, healthy, and glowing skin.
What Makes Them Unique? Annmarie packages their products in Miron Violet Glass, which allows no visible light to permeate and protects the contents. The glass acts as a preservative. When it comes to creating their products, they infuse aloe vera and skin-nutritive oils with herbs known to promote skin health, and they use a 30-day, low-heat infusion process for maximum potency without compromising purity.
Product Line: facial cleansers, facial oils, exfoliants, toners, serums, eye creams, lip balms, scrubs, masks, body wash, body oil, body lotion, sunscreen, essential oils, and mineral makeup foundation.
My Favorite Annmarie Product: Herbal Facial Oil for Sensitive Skin.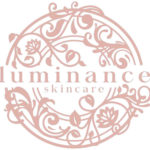 Luminance Skincare
Founded By: Kim Emanuel. When his wife, Priscilla, realized her migraines were triggered by the chemicals in their skincare products, they searched for safe alternatives. Shocked by the lack of oversight in the cosmetic industry, Kim decided to create exactly the skincare products he and his wife were looking for.
Philosophy: We maintain that if you put it on your skin you've eaten it; you just didn't have to chew and swallow first. We choose our ingredients with this in mind.
What Makes Them Unique? Luminance ingredients aren't just organic, they're also vegan and raw. If you don't like facial oils, Luminance specializes in lotions that have a wonderful texture without the use of thickeners, waxes, gums or emulsifiers (even natural ones). This is a small company with high standards. Kim, the founder and owner, posts his personal cellphone number on their website, and fields calls between 10am-2pm PT as part of his commitment to customer service.
Product Line: facial cleansers, toners, serums, moisturizers, skin butters, lotions, eye creams, lip balms, masks, antioxidant sprays, deodorant, bar soaps, sunscreen, shampoo, conditioner, and holy cacao lubricant.
My Favorite Luminance Product: Nourishing Facial Serum.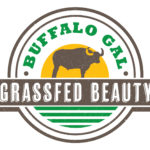 Buffalo Gal Grassfed Beauty
Founded By: Shalley Carrell, owner of a grass-fed water buffalo farm in Georgia. They source the nutrient-dense tallow for their beauty products from their own farm. You can't get more transparent or local than that.
Philosophy: We believe a diet of unadulterated, nutrient-dense plant and animal foods is the basis of truly healthy skin. We seek out and carefully select ingredients that complement your healthy choices.
What Makes Them Unique? Buffalo tallow is nutrient-dense, rich in omega-3 fatty acids, clean-smelling, and deeply emollient. It's a potent skincare ingredient because it closely resembles the oils in our own skin, and it can be especially helpful for people with dry, sensitive, or allergy-prone skin.
Product Line: tallow balms, cleansing bars, toning mist, hot oil cleanse, body butters, lip whips, toothbrushing soap, fizzing bath balm, sunscreen, and alpaca felt dryer balls.
My Favorite Buffalo Gal Product: Unscented Tallow & Emu Balm.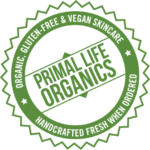 Primal Life Organics
Founded By: Trina Felber. Her husband introduced her to the paleo diet and lifestyle, and she quickly noticed improvements in her health. With a career in nursing, she was educated in how the body absorbed, stored and eliminated nutrients and toxins. She realized the skin absorbs directly into the bloodstream, bypassing the liver. This made her look very closely at the bodycare products she and her family were using. She began making her own paleo versions, and friends and family liked them so much, she started a business. That was many years ago, and PLO has become the most well-known skincare company in the paleo community.
Philosophy: Our commitment to you is to use only fresh, natural ingredients that parallel and compliment your paleo lifestyle. Why omit wheat, dairy, irritants, toxins and chemicals from your diet, only to allow them into your body via the skin from the products you use?
What Makes Them Unique? Primal Life Organics calls they're products "skin-food", and they make them fresh when ordered. There are no products on their shelves – just ingredients. When a product is made, it has already been sold. They do this to avoid the need for preservatives.
Product Line: face washes, serums, toners, moisturizers, masks, exfoliators, lip balms, makeup, body butters, body wash bars, shampoo bars, dry shampoo, deodorants, sunscreen, bug spray, toothpowders, gum serums, shaving cream, aftershave, beard oil, belly serum, and baby balm.
My Favorite Primal Life Organics Product: Bare Face Wash.
What About Beautycounter?
Although Beautycounter is promoted by many paleo bloggers, it's not a paleo company. Don't get me wrong. The work they are doing is admirable. They are committed to transparency in their ingredient labels, and they have a Never List, comprised of over 1500 ingredients that are shown to be harmful and will never be used in their products. This includes any ingredient banned by the European Union, which has much higher standards for cosmetic safety than the United States. That said, there is a big difference between non-toxic and less toxic. Beautycounter products still contain chemicals, just ones that haven't yet been proven to be as harmful as the ones they avoid. Their products are a big improvement over conventional ones, but they don't meet the natural standards of the paleo companies I recommend. If you wear makeup, I recommend trying Araza Natural Beauty, which is a certified-paleo company that has a complete makeup line with a reputation for great pigmentation and blendability. Also, the companies I feature above have a small selection of makeup as well. Annmarie Gianni Skin Care sells mineral foundations. Luminance Skincare has tinted lip balms. Primal Life Organics sells foundation, concealer, cheek and lid stains.
Update ~ The Giveaway Has Ended
Samantha Foster won the Annmarie Gianni Skin Care Travel Kit. Rhonda Adams won the Luminance Skincare TSA Approved Travel Kit. Deborah Gomez won the Primal Life Organics Bare Face Package. And Dalia Concepcion won the Buffalo Gal Grassfed Beauty Sensitive Skin Set. All winners have been notified. If you didn't win, all of these companies do have sample kits. Here's to our health!
To help make the transition to paleo skincare a little easier, I'm giving away a prize from each of these companies. Apologies to my international friends, but only people in the USA are eligible to win this time. To enter, just use the Rafflecopter box to answer the following question: Which prize package do you want to win? (Click the images in the gallery below for details.) That's it! If you want to follow me on Facebook, Instagram, iTunes, Pinterest, and/or Email, you'll get all of my tips for autoimmune health. But it's not required at all. Good luck! The winners will be randomly chosen on October 15, 2017. And if you don't want to wait, all of these companies have sample kits.
---
Disclaimer: I was given samples of each of these products, with no obligation. I'm 100% honest in my opinions. If I wasn't impressed with these products, I wouldn't be hosting this giveaway. I also received samples from other companies that didn't make the list.

---
You May Also Be Interested In
---
Credit: image at top of page from Pixabay.