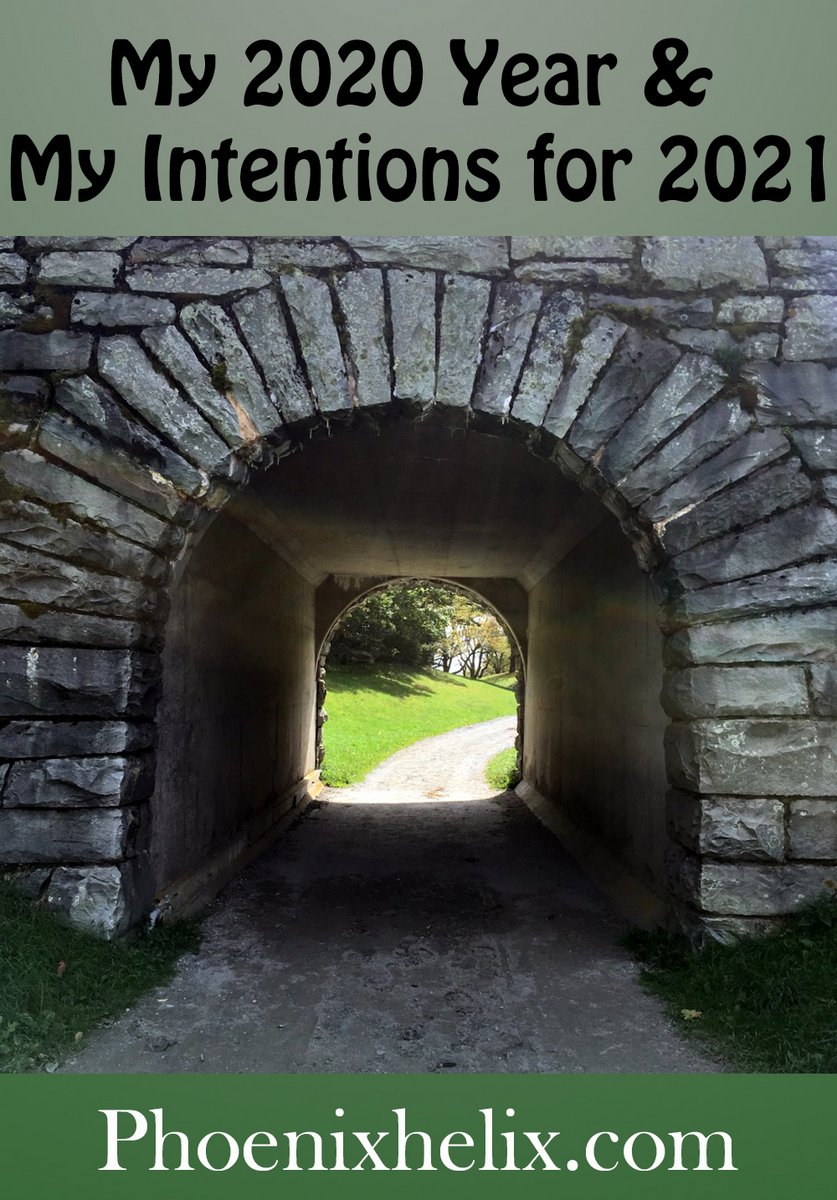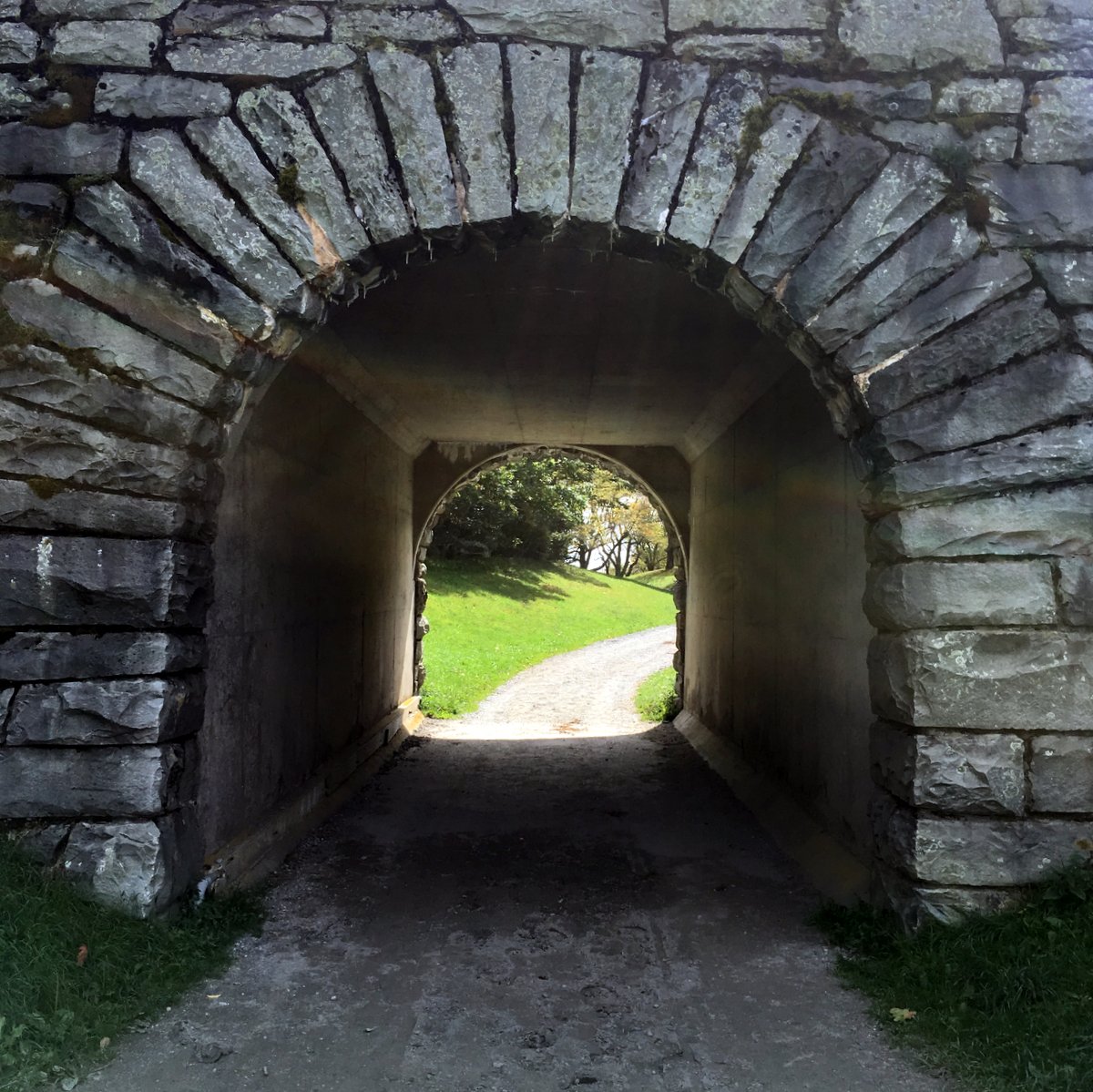 "The wound is the place where the light enters you."
~ Rumi
---
My Words for 2020: Pressure and Resilience
These weren't the words I chose. These are the words that chose me, and I imagine they chose many of you. In fact, my original intentions for 2020 were Creativity and Equanimity, and when I chose them, I envisioned a fun and peaceful year. Obviously 2020 had other plans, yet at the same time, I did practice these skills, just in ways I didn't expect. It took a lot of creativity and flexibility to respond to the changing world around us, and an equanimity practice helped me find moments of calm within the storm of those changes.
The truth is, this would have been one of the toughest years of my life without the pandemic, but the pandemic of course made it harder. My mother died in May, less than a year after my father's death. Because of the pandemic, I couldn't travel. I was able to talk to her a few days before she died and had visited her a few months prior, but I wasn't able to be by her side. We also couldn't hold a funeral. I haven't seen any of my family since it happened because I live 1000 miles away, and I had to navigate my grief alone. I'm also executor of the estate in the middle of a very complex family dynamic. To say it's one of the most difficult roles I've ever filled is an understatement.
As the year progressed, my autoimmune symptoms increased. I assumed it was a response to the pressure I was under (and it was). In September, a deep hole appeared in the bottom of my foot. It's literally called a "pressure sore." From a physical perspective, it's considered a complication of rheumatoid arthritis, because RA did change the shape of my feet many years ago, during the severe and rapid onset of my disease. But here's the interesting part: I didn't develop any wounds back then. Instead, my feet adapted to the change, I reached remission, and I enjoyed daily walks and weekend hikes for years. It wasn't until this year that a wound developed at that pressure point, and my body struggled to heal. I ended up needing surgery and spent three months in a wheelchair, which had always been one of my greatest fears.
Simultaneously, the world caught on fire, metaphorically and literally. There were devastating wildfires in Australia, the United States, Russia, Indonesia, and Argentina. COVID-19 has killed 1.7 million people worldwide, and those numbers increase every day. The murder of George Floyd was horrifying to witness and awakened many white Americans to the racial injustices that aren't just in our past, and many BIPOC Americans are justifiably asking why it took this long. The refugee crisis worldwide has also worsened during the pandemic. And economies are crashing in individual homes and countries worldwide. In response to all of the pressures of 2020, extremism has increased across the political spectrum. Divisiveness rules the day. Any one of these world events would be overwhelming, but especially so when combined with personal grief (which is a double-burden so many people are navigating this year). How do we avoid becoming either isolationists or extremists ourselves, as we strive to stay engaged in the world while also taking care of our own mental and physical health? How do we hear our inner voice amidst all the people shouting on social media and in the news? (Hint: take a break from both. Give yourself some space and silence to process and reflect.)
It's not that good things haven't happened, too. Friends and family had beautiful babies this year. Acts of kindness and heroism abounded (and still do). While some people divided, others have pulled together. (If you haven't heard this podcast on cocooning in Ireland, I recommend it.) This would have been a much bleaker year for me without my husband, my friends, and the professionals who have helped me. I was able to regain my health, for which I'm very grateful. That's why I chose my second word for this year: resilience. And that is my wish for the world.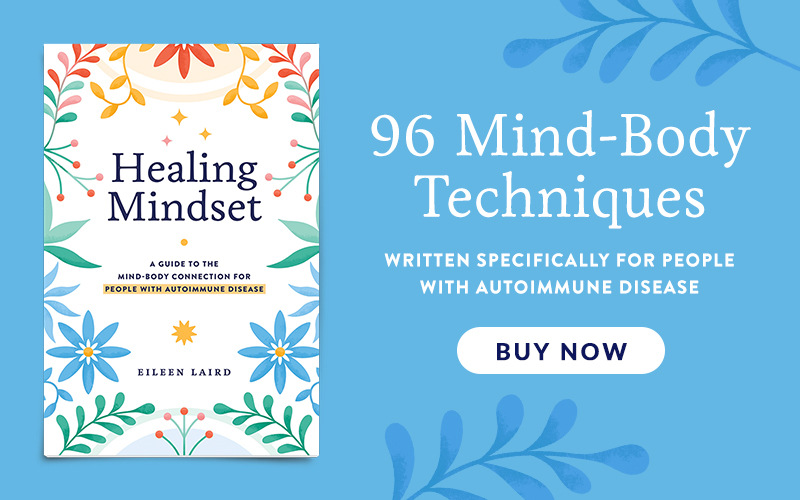 Insights I Gained in 2020
It's okay to be imperfect. I'm someone who usually excels at daily self-care practices – everything from eating well, to prioritizing sleep, to meditation and practicing gratitude. In 2020, this felt much harder to do. I didn't give up on self-care altogether – I did my best – but I let go of striving for perfection. I still cooked most of my meals, but I also ate a lot more dessert. I went to bed on time some nights and stayed up bingeing Netflix on others. When meditation felt beyond my reach, I simply let my mind float as I stared out the window. And on the mornings when I felt too sad to do anything, I found songs that soothed me, and kept my to-do list small.
I learned to ask for help. Being in a wheelchair made this a requirement, and my husband was amazing. I'm an independent person, so it wasn't easy to depend on him so heavily. The gift I gave both of us was to accept his help as gratefully and graciously as possible. My friends also offered help, and while in the past I would have declined, this time I took them up on it. I asked them to bring us home-cooked Paleo AIP dinners the first few days after my surgery. It was such a joy to answer the door (in our masks) to receive that food each night, and my friends felt the joy of giving. If you struggle with asking for help yourself, listen to my podcast episode 186: How to Ask for Help.
Therapy is a form of self-care. This is another way I asked for help this year, and it's one of the best choices I could have made. I am a strong person, but 2020 was too much for me to handle on my own. From the very first therapy session, it made a huge difference. I felt calmer within the chaos of my life and clearer about how to move forward. There are so many types of therapy out there. Sometimes it takes a few tries to find the right person and technique for you. I actually worked with two therapists, and loved them both. One focused on cognitive behavioral therapy – helping me understand and respond to the stress I was under. The other focused on releasing unconscious beliefs that were holding me back, using hypnotherapy and gestalt therapy. Not only did my emotional health improve, but my physical health improved as well. Before therapy, my wound healing had stalled in spite of getting the best medical care. After therapy, my wound closed rapidly. The mind-body connection is powerful.
Sometimes, facing our greatest fear leads to freedom from it. I mentioned that I was in a wheelchair for three months as my wound healed. The goal was to take all pressure off that foot. The doctor suggested crutches or a walker, but both severely limited my mobility and actually hurt to use. So, I voluntarily rented a wheelchair, but it was an incredibly hard choice to make. When I was first diagnosed with rheumatoid arthritis, my greatest fear was that I would become disabled. I knew this rental was temporary, but from a fear basis, it didn't feel that way. Here's the surprise: the wheelchair offered me so much more freedom and mobility during those three months than I would have had otherwise. I was even able to get outside and take wheelchair strolls with my husband (he walked while I rolled alongside). Now, I don't fear the chair. Don't get me wrong: I'm glad to be out of it, but I also feel grateful that I didn't let fear or pride keep me from getting its benefits.
Self-sacrifice isn't sustainable. This is a life lesson for me and one I've been working on for years. Therapists call this my savior complex, and family crises tend to bring it to the surface. This year, I took on many responsibilities for other people at the detriment of myself. That's a pattern I'm committed to stopping. I learned (again) that this doesn't actually help anyone. When we take responsibilities from others, we take away their opportunities to grow. Allowing my health to suffer in the process just dims my own light and limits my own capabilities. My body stopped me cold this year to wake me up to this lesson.
"Both/And" is more powerful than "Either/Or". 2020 was a horrifying year for us all with so much loss, and yet it contained beautiful gifts as well. Life is like that. We can feel joy, sadness, anxiety, anger, gratitude, and peace, all within the same day. It's the human experience. I'm still hoping for a better 2021, but I will always look for the small joys, small beauties, and small acts of kindness that weave through my life. They're there, and we need them to sustain us through our most difficult times.
My Intentions for 2021: Freedom and Light
As I enter 2021, the rawness of my grief has passed, and my physical wound has 99% healed. There are still challenges in my life, but they feel much lighter, and I'm so grateful for that. I hope to carry that lightness into 2021. With new year's resolutions, we often choose lofty goals and end up feeling like failures when those goals aren't achieved. I'm approaching 2021 differently. My goal is to put less pressure on myself rather than more.
Here's what I'm letting go:
Perfectionism
Self-sacrifice
Responsibilities that don't belong to me
The weight of other people's expectations
Negativity
And here's what I want more of:
Self-compassion
Compassion for others
Time with my husband
Time for myself
Friendship
Playtime
Rest
Travel (when it's safe)
To know that I am enough, just as I am
What about activism?
When I hear the word "activism" it carries such weight. Is there room for that within my intentions for 2021? Yes, there is. 2020 shined a light on many injustices in our world. I want freedom – not just for me – but for everyone to live healthy and fulfilled lives – of all colors, ethnicities, religions, cultures, genders, sexual orientations, income levels, and abilities. Right now, there's great disparity. Thankfully, there are many ways to support positive change in the world. Some people protest. Some volunteer with organizations. Some people share their views on social media. Others make sure they vote in every election, from federal to state to local. Some donate to charities that are doing positive and powerful work. Some have difficult conversations with friends and family. Some educate themselves through books and podcasts, to better understand the experiences of marginalized groups. Others take a deep dive into their own implicit bias that might be harming others. There is no right or wrong way to take action, and we can (and should) intersperse activism with self-care. This is a marathon, not a sprint.
I do many of these things, but not all, and that's OK. I also pace myself. I don't try to do everything all at once. I'm also lucky enough to have a platform that focuses on creating a community that is inclusive, respectful, educational and empowering. That's been true in the past, and I'm even more mindful of that going forward. I love sharing people's stories from diverse backgrounds, and also providing education that we all need to live our healthiest lives. I'm not "perfect" in my activism, but I'm doing my best.
Truthfully, there's still a voice in my head that tells me I'm not doing enough, I'm not doing it right, or asks, "Who am I to take care of myself when other people are suffering?" But then I remember the insights I gained in 2020. When it comes to the daunting goal of trying to make the world a better place, these definitely apply:
It's okay to be imperfect.
Learn to ask for help.
Therapy is a form of self-care.
Sometimes, facing our greatest fear leads to freedom from it.
Self-sacrifice isn't sustainable.
"Both/And" is more powerful than "Either/Or".
What about COVID-19?
I'm choosing to be optimistic as we head into 2021. I have to believe this pandemic will pass. Vaccines are a controversial issue, I know, but I respect the opinion of Chris Kresser, Mark Hyman, and David Perlmutter on this issue, and if the coronavirus vaccines continue to be proven safe and effective, I will be grateful for them, and the freedom they offer, not just to me but to the world at large.
My wishes for you:
What are your words for 2020 and 2021? Please share in the comments. I would love to read them! I wish you, and everyone worldwide, a healthy and happy 2021.
You May Also Be Interested In