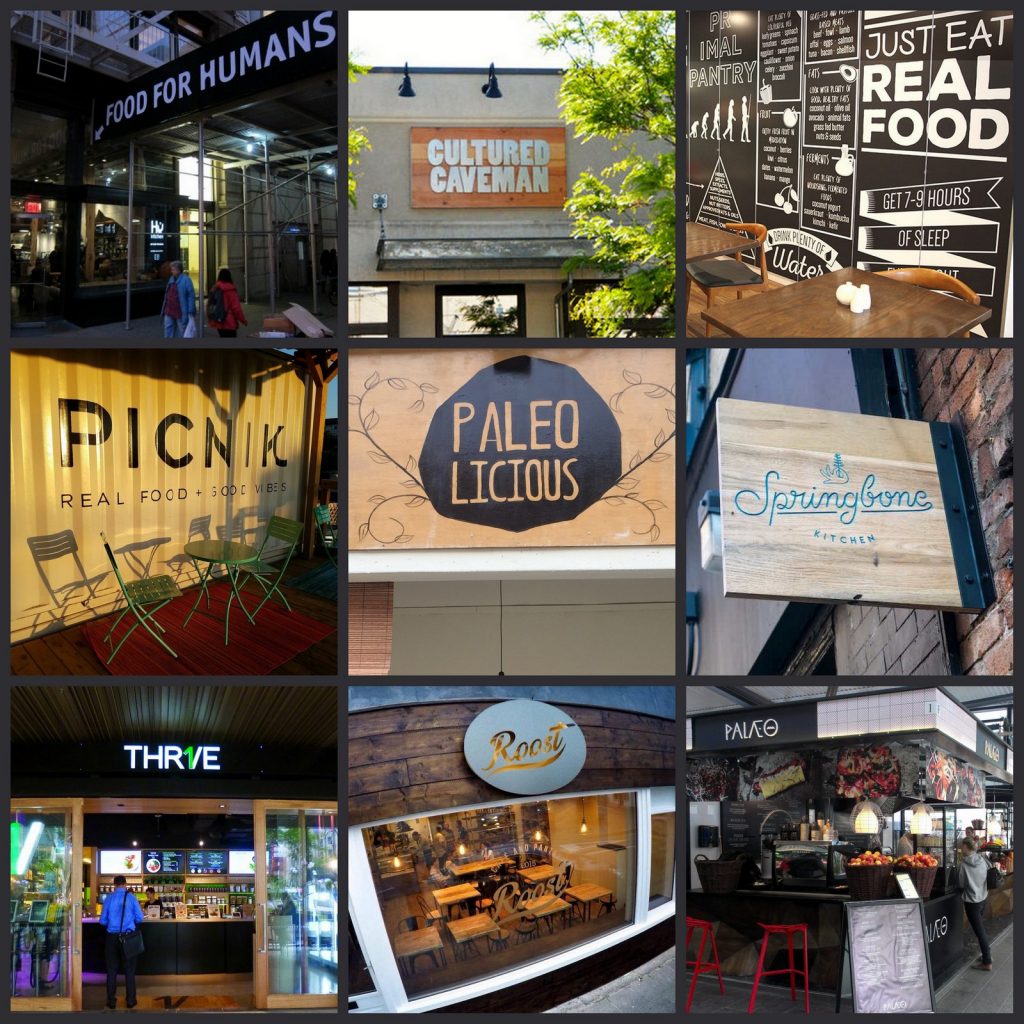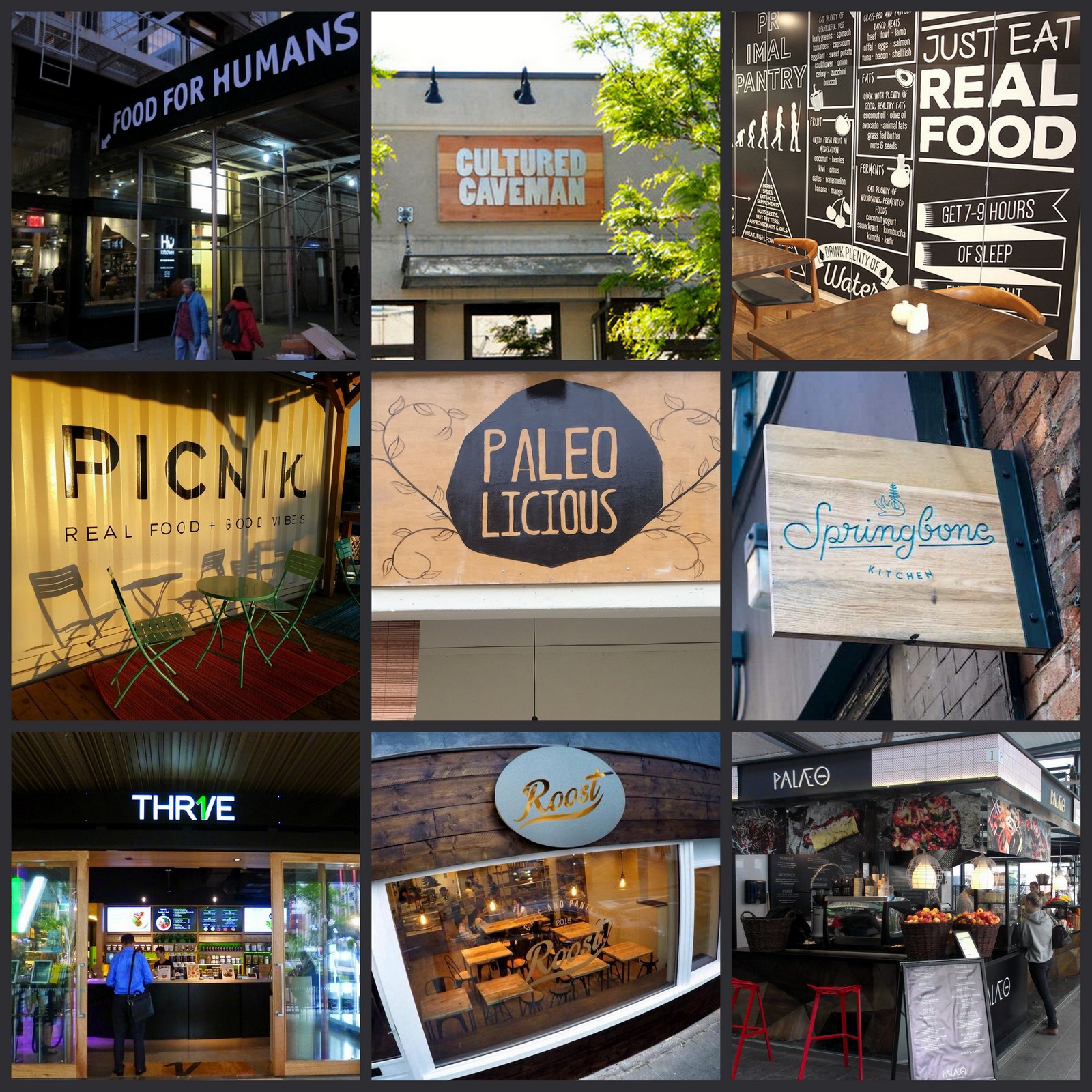 "But none of that really mattered. I had found my tribe. It felt like a family reunion for the family I'd never really known, a homecoming at the place where I was always meant to be but hadn't known how to find." ~ David Levithan
Remember How It Felt to Relax in a Restaurant?
Do you remember that feeling? Deciding on the way home from work that you were too tired to cook, calling a loved one to join you, and sighing with contentment as you settle into the restaurant chair. You open the menu and have more options than you can possibly eat, with no fear of retribution. It's just about enjoying the food, the conversation, and the service. Wouldn't it be great to feel that again? That's the goal of this guide.
When you're on a healing diet, restaurants are no longer safe havens. They are a minefield of potential food triggers, menus filled with food you can't eat, and staff who often don't understand your needs even when you try to make them clear. One wonderful benefit to the growing paleo movement is that there are culinary entrepreneurs among us! However, they are rare. I'm honoring them in this post. Continue reading →