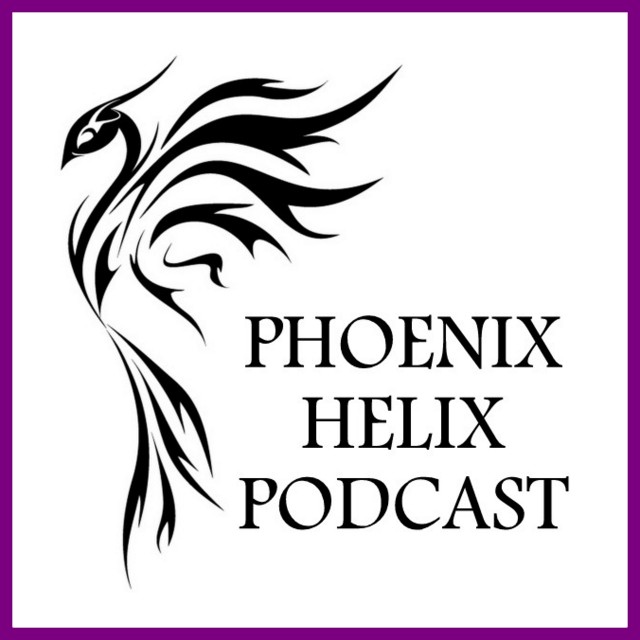 What is the Connection Between Autoimmunity and Infertility?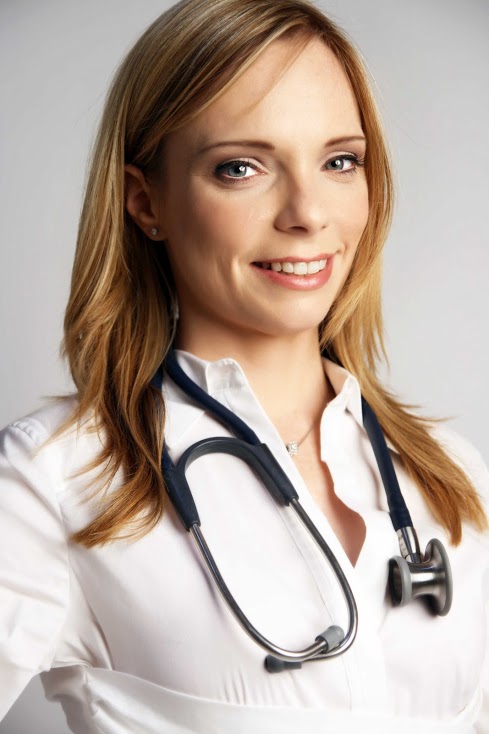 Our guest today is Dr. Fiona McCulloch, a Naturopathic Doctor specializing in fertility. In her 14 years of practice, she has seen many patients who also have autoimmune disease. Some knew that in advance. Others she helped diagnose.
Today we talk about that connection. Why do people with autoimmune disease often struggle with infertility? How can we reverse this problem and restore fertility again?
We also talk about the connection between hormones and autoimmune flares, and how health on all levels begins at the most basic level – our cells.
Podcast: Play in new window | Download