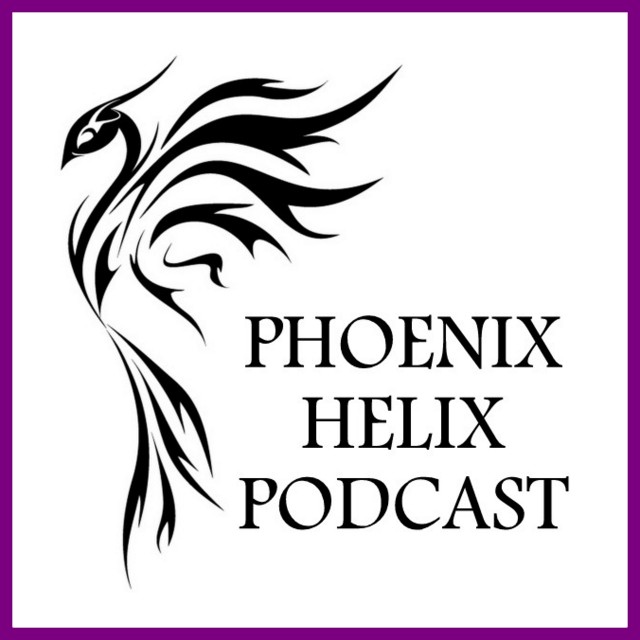 Making it Through the Holidays Flare-Free
Thanksgiving is right around the corner, and Hanukkah and Christmas follow quickly on its heels. For many of us, the holidays are the toughest season to manage in terms of stress, and staying on a healing diet. Between the parties and the pressure, it's easy to get off track. The problem with autoimmune disease is that going off-track can lead to a flare that can ruin your holiday season. We're here to help!
Today I'm joined by Anna Lebovich, the creator of the Autoimmune Paleo Recipe Group on Facebook, and Laura Scaviola, the blogger behind Mangia Paleo. All three of us have autoimmune disease and have been paleo through the holidays before. We're here to share our best tips for making your holiday healthy, happy and delicious!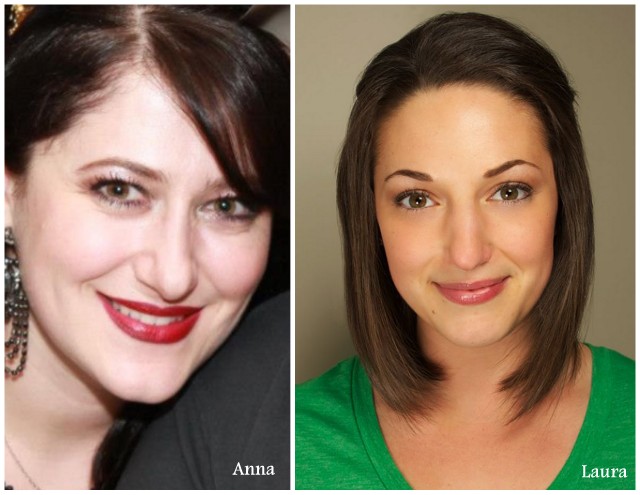 Continue reading →
Podcast: Play in new window | Download