This post may contain affiliate links. Click here to see what that means.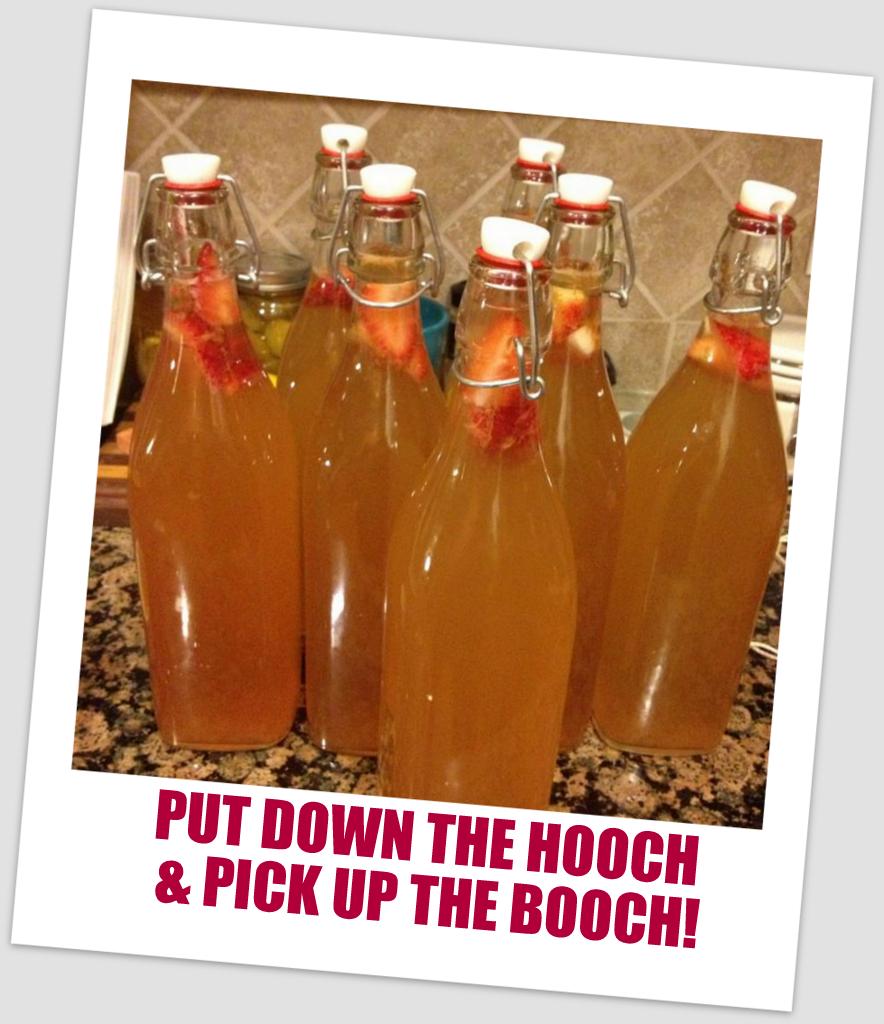 Kombucha Tips & Troubleshooting
Kombucha Recipes: Basic Elixir and Flavor Variations
Continuous Brew Kombucha vs Batch Brew. Which is Better?
*If you're interested in expanding your fermentation beyond kombucha,
try my No Fail No Pound Sauerkraut, too!
Have you checked out my books?