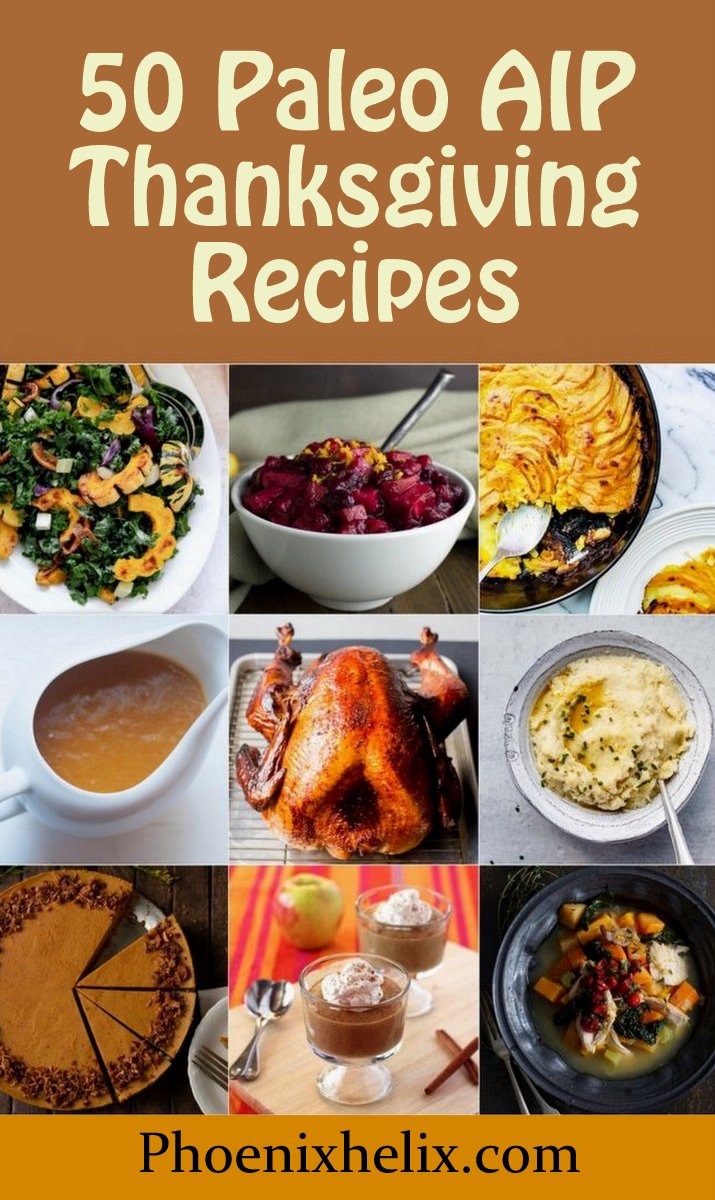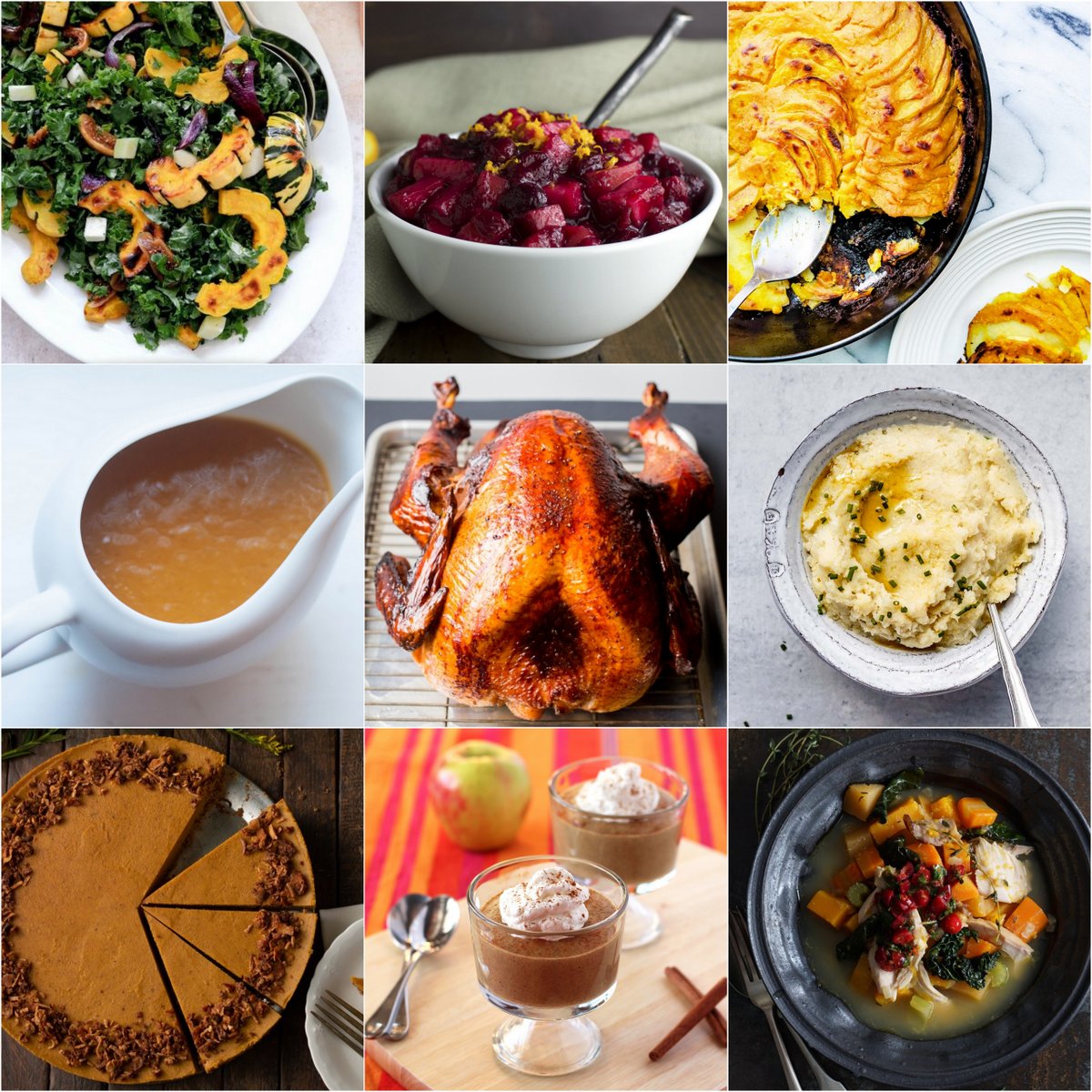 "Gratitude is not only the greatest of virtues,
but the parent of all the others. "
~ Cicero
---
An AIP Thanksgiving Feast
When you're following the Paleo Autoimmune Protocol, traditional family recipes go through a transformation, but that doesn't mean you can't enjoy a delicious feast! I have 50 delicious and healing recipes for you. Food has never tasted so good!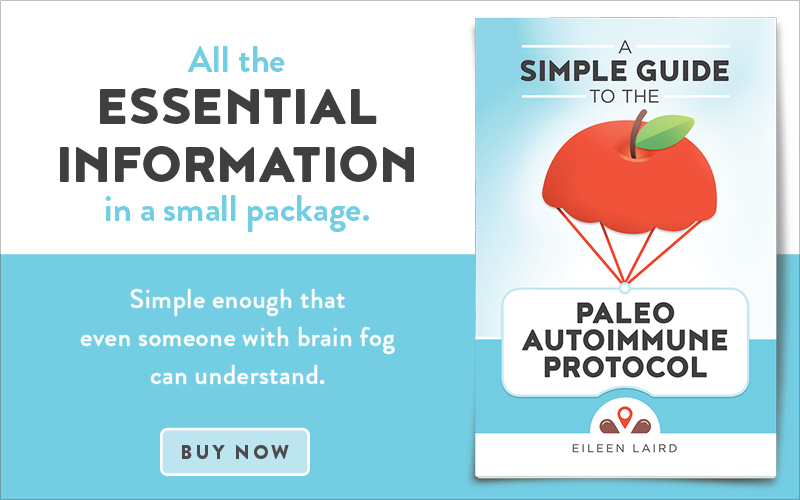 Appetizers
Salads
Turkey
Gravy
Stuffing
Side Dishes
Beverages
Desserts
Leftovers
When a Holiday is Also a Day of Mourning
At its best, Thanksgiving is a time to gather with those we love, share delicious food, and celebrate all the blessings in our lives. It's a beautiful holiday for that reason. At the same time, Thanksgiving has a complex history that isn't always acknowledged. Many Indigenous people call this a Day of Mourning. How do we make space for both the grief and the joy that this holiday can inspire? I will admit that it's not easy, but here are three great books to read this Thanksgiving season.
Other AIP Holiday Resources
---
This recipe roundup was first published in 2013 but is updated annually. Last update 10/31/23.
---