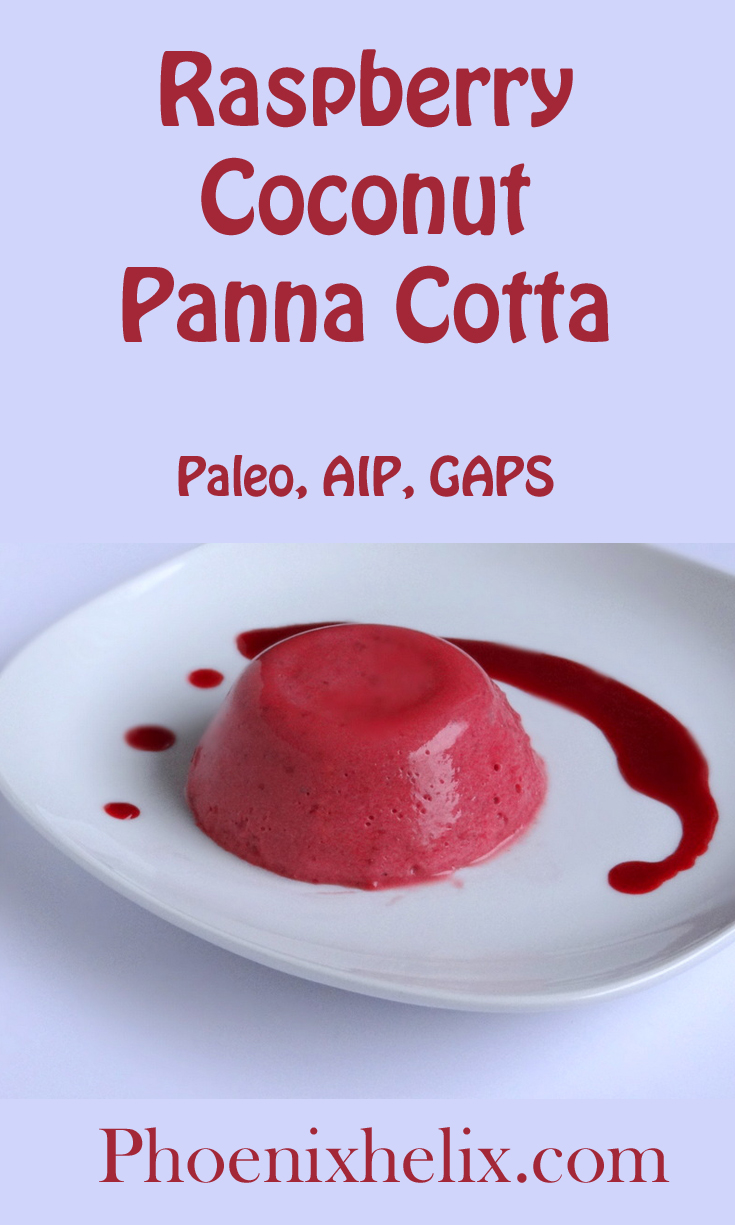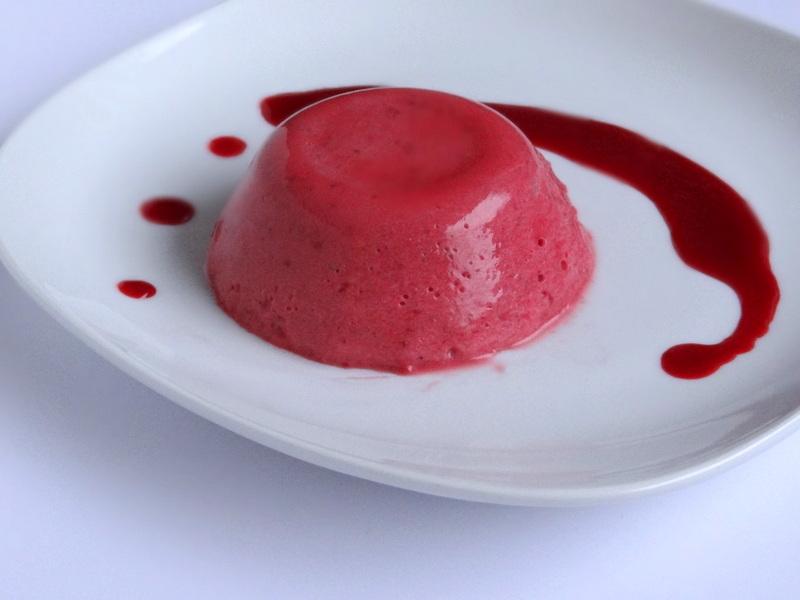 "The Eskimo has fifty-two names for snow because it is important to them;
there ought to be as many for love."
~ Margaret Atwood
---
Love is Bigger Than Romance
Don't get me wrong. Romance is wonderful, but it's hardly the only experience worth celebrating. Love is vast, infinite, forgiving, healing, bliss-inducing, comforting, soul-awakening, soothing, energizing, deepening, absolutely beautiful, and open to everyone regardless of relationship status. If you've ever felt "less than" on February 14th because you didn't have a "valentine", or were in an unhappy relationship, than this post is for you.
Let's celebrate love in all its forms: familial love, deep friendship, romantic love, universal love, spiritual connection, empathy, love for the stranger, our bond with animals, tough love, love of nature, and most importantly self-love. Why do I say "most importantly" for that last one? Because if we don't truly love ourselves, it's very hard to love anyone else, and it's also hard to heal. When you have an autoimmune disease, the medical establishment likes to tell you that your body is attacking you, setting up a war mentality with your own body. I have another point of view. My body is not my enemy. Rather, my body is doing everything within its power to heal, and if I do the same, that's the most powerful loving relationship of all.
This recipe is worthy of celebration, and while it's the classic Valentine's Day colors, it's delicious year-round, so feel free to make it any time you want to give yourself, or someone else you love, a gift.

Print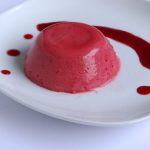 Raspberry Coconut Panna Cotta (Paleo, AIP, GAPS)
---
Author:

Total Time:

4 hours 10 minutes

Yield:

5 servings
Panna Cotta Ingredients
Raspberry Sauce Ingredients
---
Instructions
Panna Cotta
Squeeze the lemon juice into a small bowl. Add gelatin and allow to "bloom" for a few minutes.

In a small pan, heat 1 cup coconut milk over medium heat. Add honey and the gelatin-lemon juice mixture. Stir until dissolved.

Pour the pan mixture into

the blender

, along with the remaining 1 cup coconut milk and raspberries. Blend at low speed until smooth.

Pour it into small ramekins. I used 6 oz. ramekins, and got 5 servings. Cover with plastic wrap and refrigerate until set (at least 4 hours).
Sauce
You can make the sauce in advance, or wait until right before serving.

Heat the sauce ingredients in a small pan over medium heat. Use a spoon to squish the raspberries as they warm up and break down. As soon as the sauce starts to simmer, stir well and remove from heat.

Strain through a fine mesh strainer. Makes approximately 1/3 cup.
Serve
To serve, dip the bottom of each ramekin in a bowl of hot water for about 20 seconds. Then turn them upside down onto a serving plate and gentle shake them until the panna cotta slips out of the ramekin onto the dish.

Pour the sauce in a pretty swirl around the panna cotta. Enjoy!
Notes
Don't skip the sauce – it's what elevates this dessert to "lick your plate" awesomeness.

If you don't want to mess around with fancy plating, you can definitely eat these in the ramekins. Just pour a little sauce on top.
Prep Time:

10 minutes

Category:

Treats

Method:

Stovetop
Keywords: paleo, aip, gaps, raspberry coconut panna cotta
You May Also Be Interested In