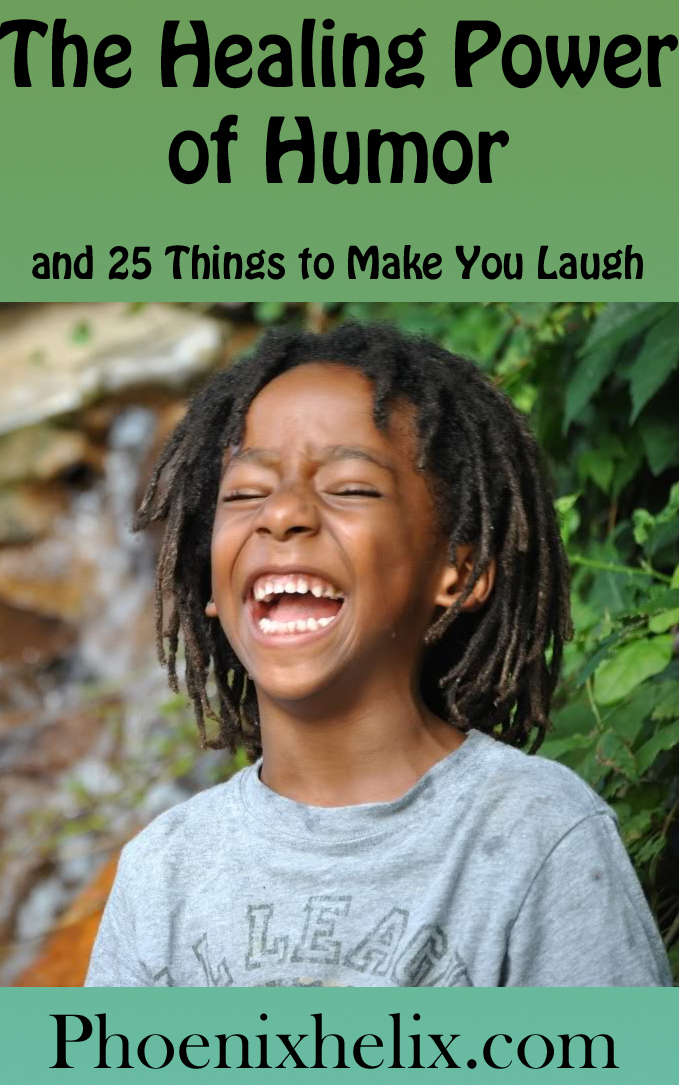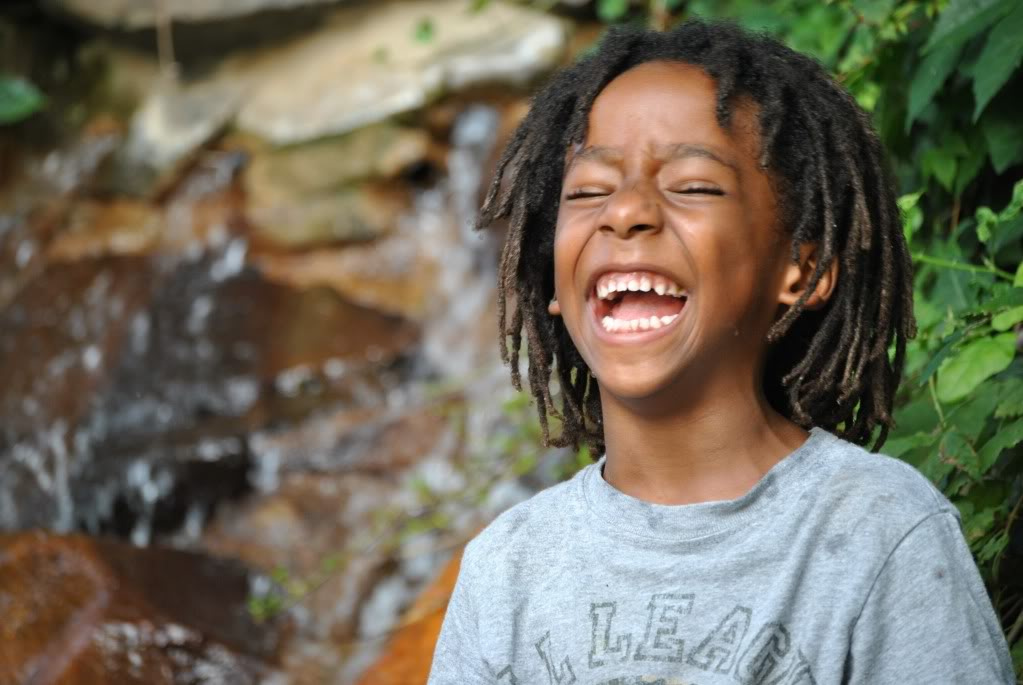 "Against the assault of laughter, nothing can stand."
~ Mark Twain
---
The Healing Power of Humor
If you subscribe to my newsletter, you know that I often include a "Belly Laugh of the Week" – for good reason! Humor is healing. We know this intuitively, because when we laugh, we simply feel better. Do you remember late-night sleepovers with friends, where one of you would giggle, then another, and soon you were all laughing so hard, you were gasping for air with tears rolling down your faces? Laughter is contagious, and it feels soooooo good. There's even something called Laughter Yoga, to help adults relive this childhood experience.
We are born to laugh. Even in our darkest moments, laughter can take us by surprise and soothe not only our soul but also our body. How does this work? The physical act of laughing releases endorphins, chemicals in our bodies that are called "nature's narcotics." They can give us a feeling of euphoria and even relieve pain. In fact, famed author, Norman Cousins, treated his autoimmune disease (ankylosing spondylitis) through laughter therapy, saying it was the best pain relief he could find. Laughter also reduces cortisol (the stress hormone), and even makes our memory sharper. Goodbye brain fog.
Living with autoimmunity is hard, and sometimes laughter feels out of our reach. Yet, those are the moments when we need laughter the most. So, instead of a recipe roundup, today I offer you a laughter roundup.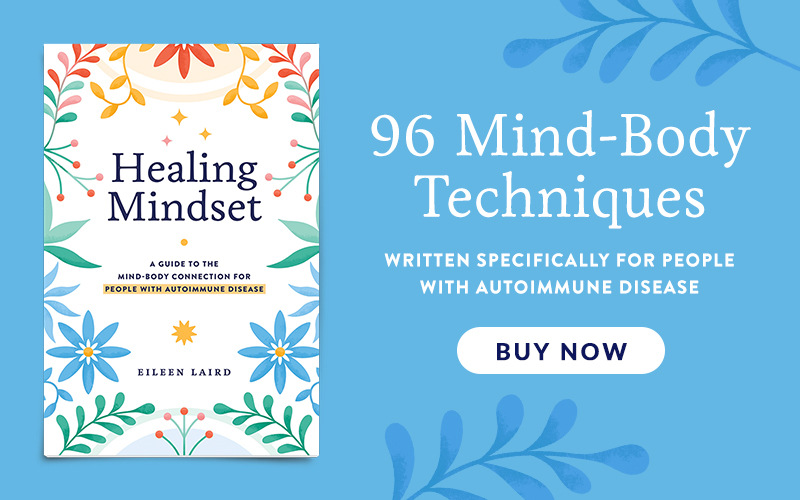 25 Reasons To Laugh

The Katering Show – We Quit Sugar *Warning: this one contains a lot of profanity, but it's very funny.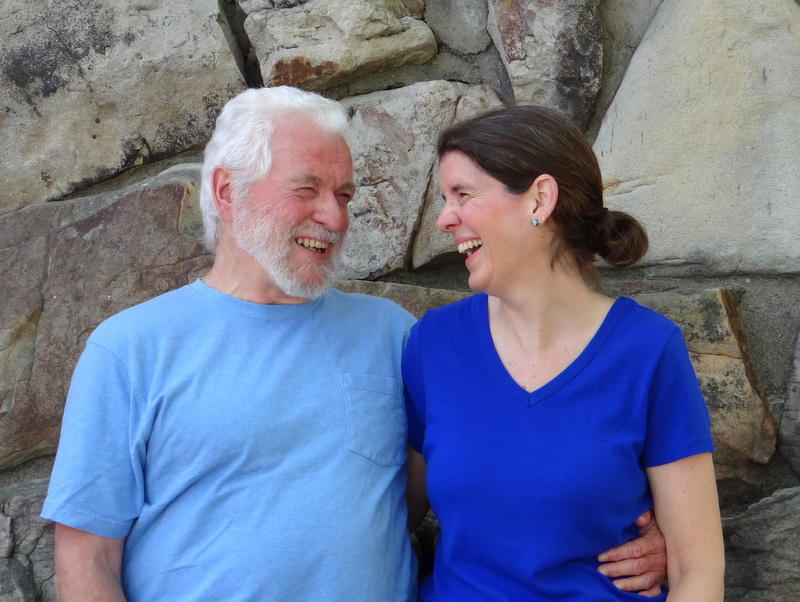 Shoutout to my husband, who considers himself the funniest man alive and routinely makes me laugh.
---
You May Also Be Interested In
A version of this post originally appeared as a guest post for Autoimmune Wellness.

Credit: image at top of page from cheriejoyful.