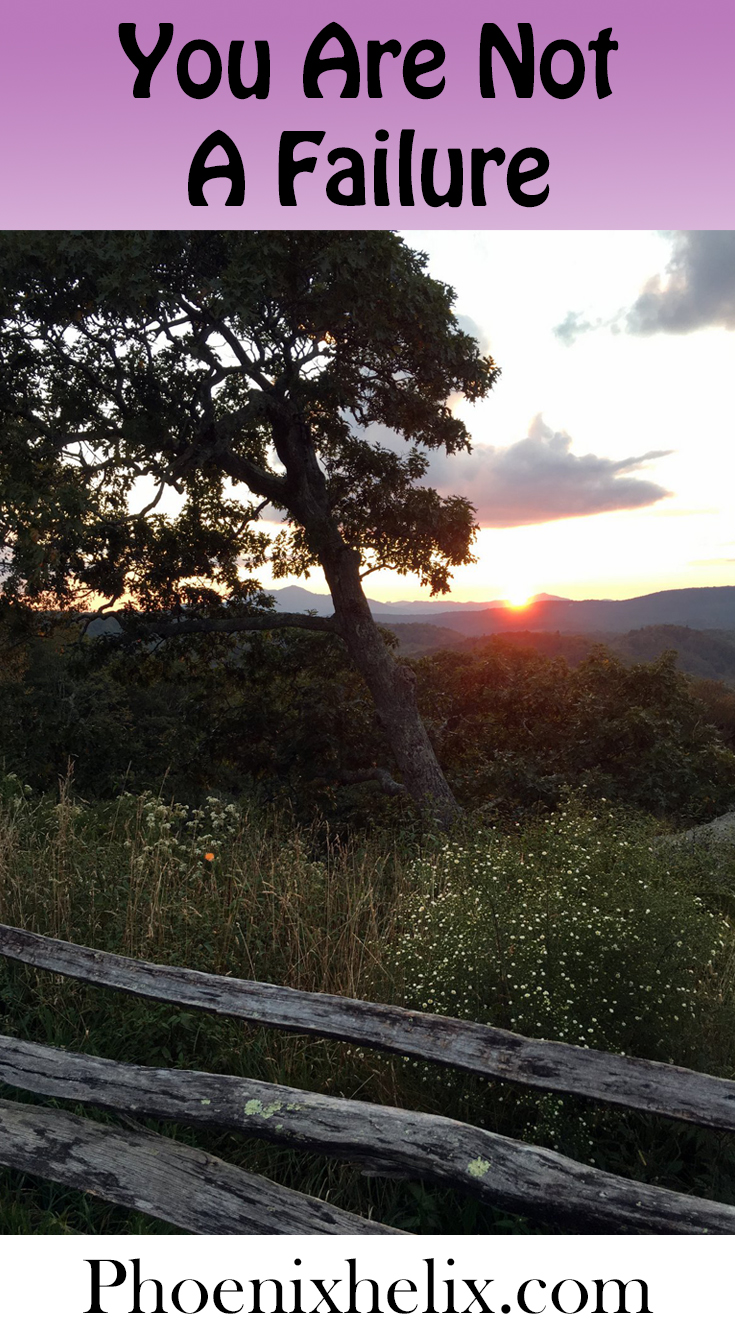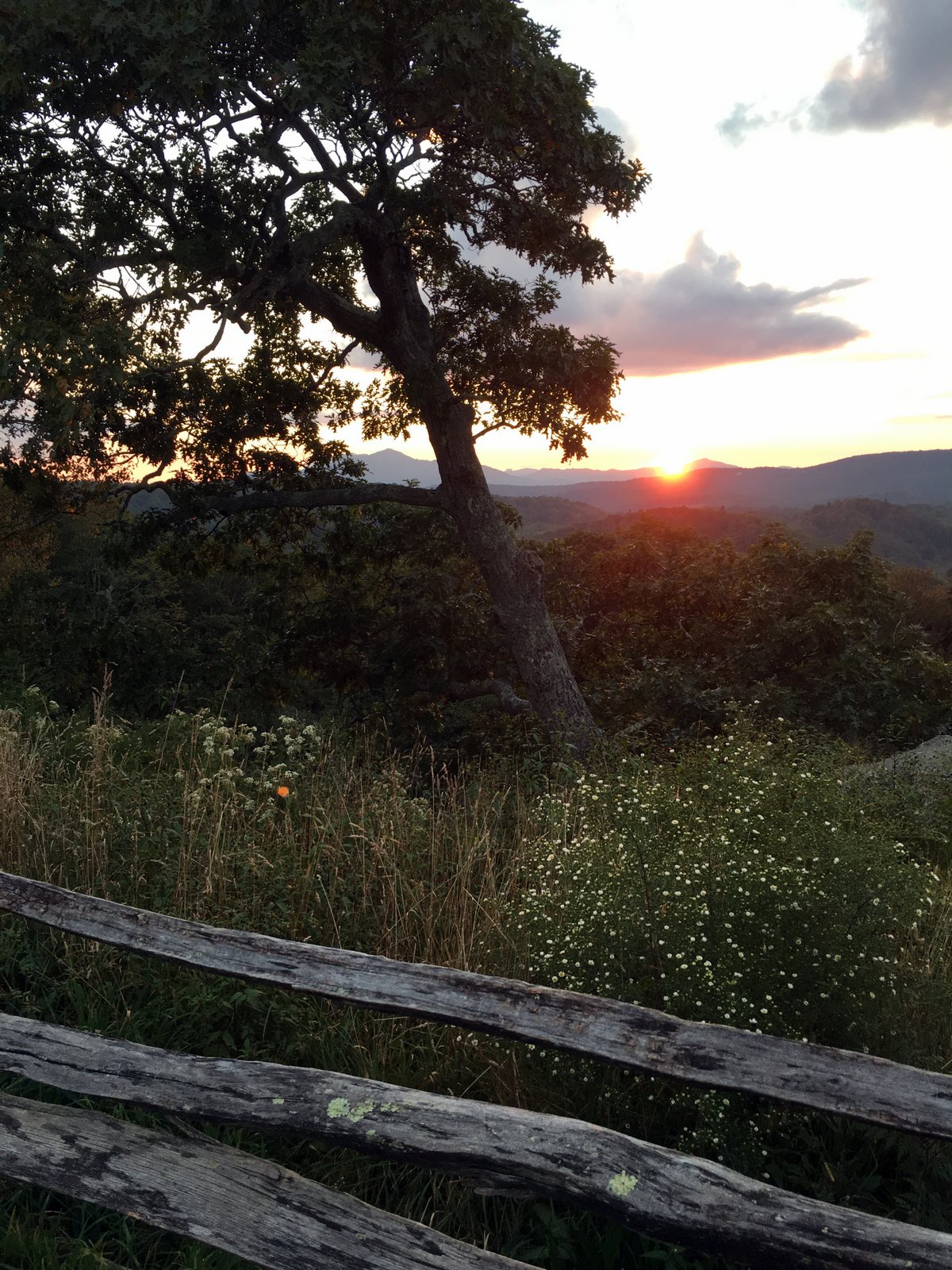 "Yes, I am imperfect and vulnerable and sometimes afraid, but that doesn't change the truth that I am also brave and worthy of love and belonging."
~ Brené Brown
---
What Did I Do to Cause This?
When I was diagnosed with rheumatoid arthritis, it felt like a personal failure – not just to me, but also to many people who knew me. "But you're so health-conscious! How did this happen?" The unspoken words I heard were, "What did you do to cause this?" And that question has popped into my head at each step of this journey that I couldn't control. In case you've ever felt the same, I want you to know this:
You Are Not a Failure If:
You've been diagnosed with autoimmune disease or another chronic illness.
You couldn't cure the incurable.
You need medication to manage your symptoms.
Your autoimmune disease flares.
You need to cancel plans with a friend.
Your body can't do what it used to do.
You need help.
Your illness impacts your family.
You aren't in control.
When I read that list, especially that last bulletpoint, I feel my chest restrict, and a little voice inside shouts, "But I want to be in control!" I think that's a very human shout, which is ironic because no one is in complete control. That doesn't mean our choices don't matter – they do. Reversing autoimmune disease is all about reducing autoimmune symptoms and reclaiming abilities we thought were lost forever. My life is dramatically better today than it was at RA onset. But I still have rheumatoid arthritis.
You Do Not Need to Be Perfect to Be Worthy
Those of us who harness diet, lifestyle, and mindset to feel our best often set very high standards for ourselves. These are the things we can control, so we control them to their maximum. We not only expect perfect results, we often think we can behave perfectly. There's nothing wrong with empowerment – making healthy choices has a big impact on how our autoimmune disease expresses itself. But what happens if we make a "less than healthy" choice? If we stay up too late, eat an inflammatory food, over-exercise, overbook ourselves, skip our self-care routine, etc.? Do we judge ourselves with each imperfect choice? If those choices lead to an autoimmune flare, are we filled with shame and self-blame? Because guess what? That kind of pressure and self-judgement is inflammatory, which creates a vicious cycle.
Letting go of perfectionism doesn't mean we stop taking care of ourselves. It means we learn to love ourselves no matter what and give ourselves grace in our imperfect moments. One more thing: flares sometimes happen no matter what we do. It's the nature of autoimmune disease. Ideally, they become less frequent, less severe, and we learn skills to navigate them more quickly. But whether we know the cause or not, flares are not failures.
Gifts From My Autoimmune Diagnosis
Some people will say that their autoimmune diagnosis is actually a blessing. I don't know that I would classify it 100% that way, but after 6 years, it has given me many gifts alongside the challenges:
Making peace with my imperfections.
Grace in dark moments.
Strength I never knew I had.
Deeper empathy.
A supportive community.
Gratitude for abilities I used to take for granted.
Faith in my own resilience.
You May Also Be Interested In