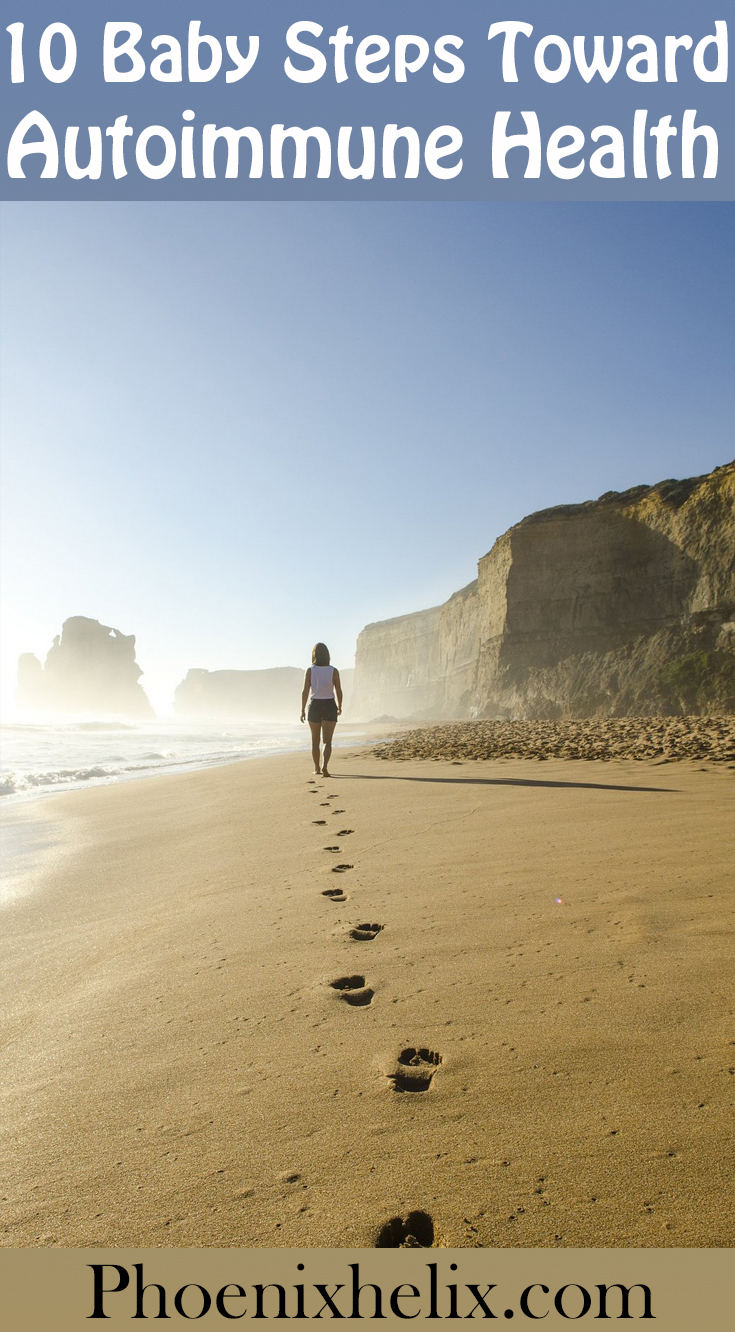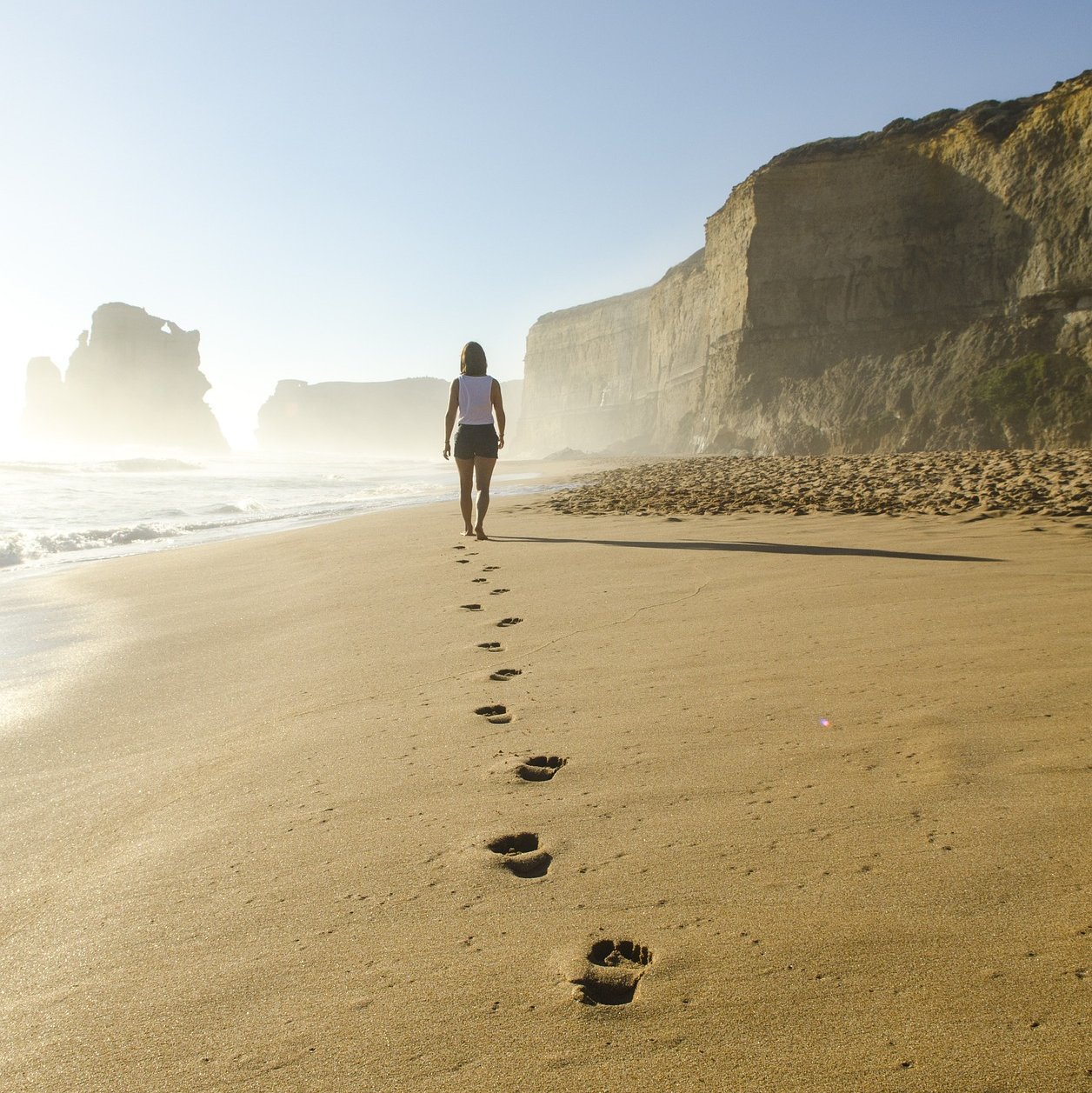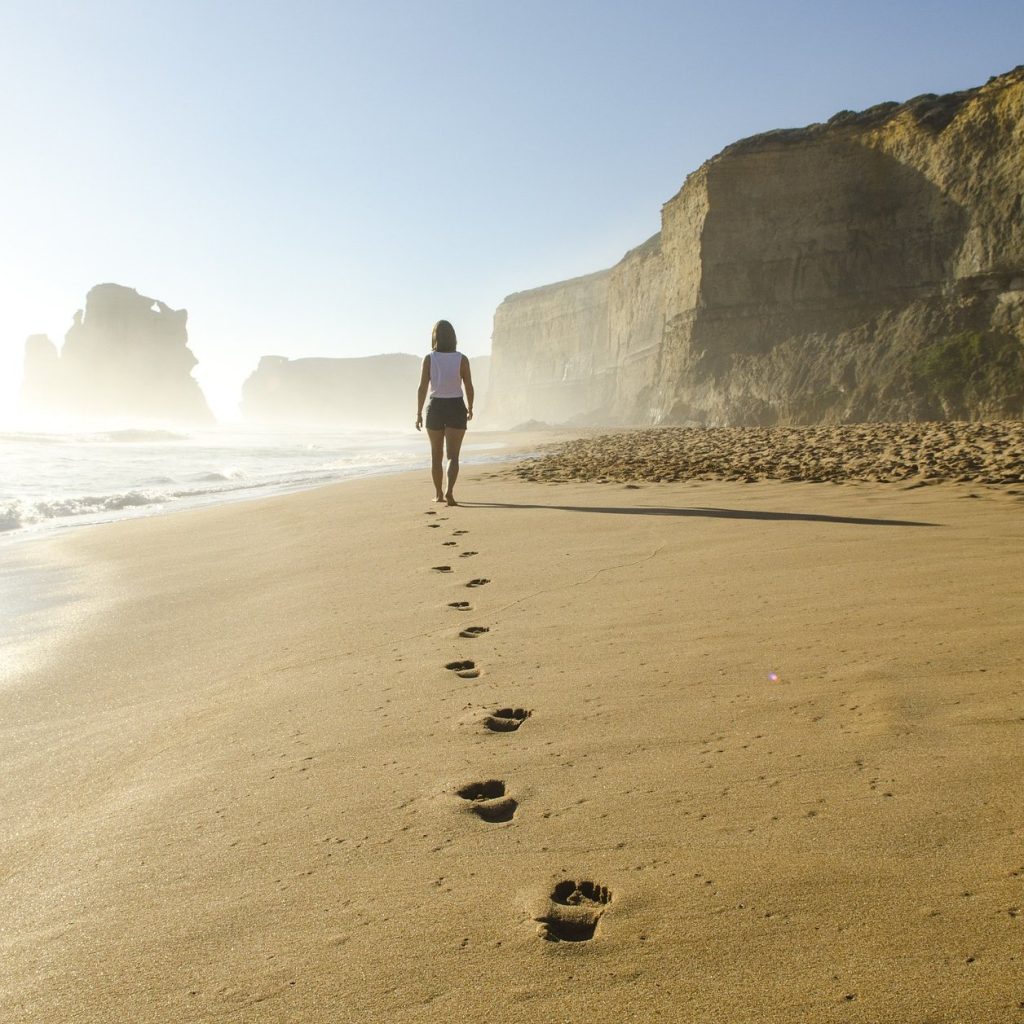 "Baby steps can be taken at any age." ~ Anonymous
---
Small Steps Can Kickstart Big Changes
When you first start thinking of making diet and lifestyle changes to improve your health, it can be pretty overwhelming. There are so many things that can drive inflammation, there are almost countless interventions to try. That's both good and bad news. Good, because if one intervention doesn't seem to help, the next one might (or the combination). Bad, because it's easy to freeze when facing so many decisions. We're also creatures of habit (even when they're unhealthy habits). And we're attached to our "comforts" (even when the end result isn't comforting at all). So, what do we do?
Some of my readers are "dive in" types of people. They can go directly from a Standard American Diet to the Paleo Autoimmune Protocol with no steps in between. When it comes to improving sleep, they dive right into a 14-day challenge. When it comes to mindset, they're ready to learn everything from EFT to meditation.
Yet I have many readers who want to make healthy changes, but don't know where to begin. When you're in poor autoimmune health, fatigue, pain, and brain fog are often part of daily life. Rock bottom can inspire a willingness to change, but it can also be a tough place to implement action. This blog post is for anyone who needs tiny steps to get started. There's no shame in that! Baby steps are cumulative and can lead to huge improvements over time. It's all about taking that first step. You don't have to do this whole list at once, either. Choose one action step today.
10 Baby Steps Toward Autoimmune Health
You May Also Be Interested In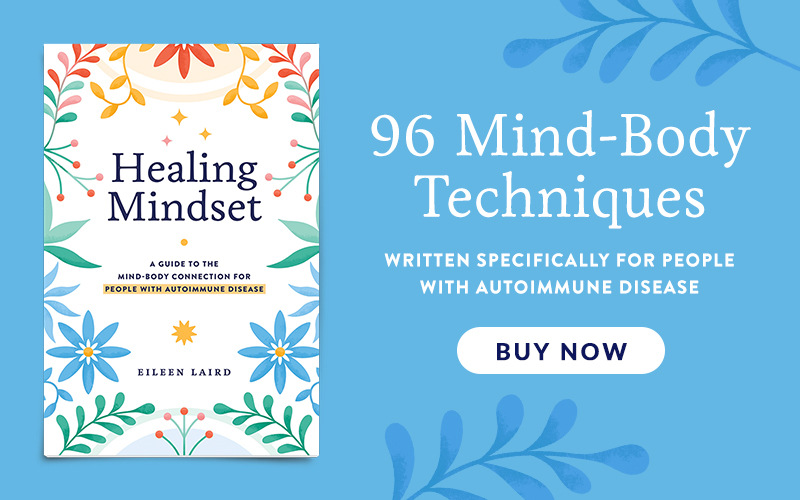 Credit: image at top of page from Pixabay.