This post may contain affiliate links. Click here to see what that means.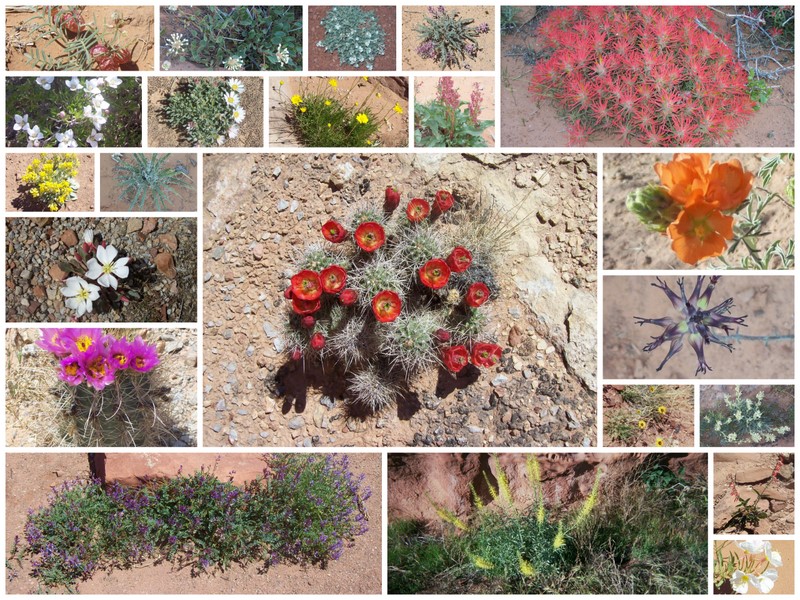 "People who say it cannot be done should not interrupt those who are doing it."~ George Bernard Shaw
This page will feature a growing number of interviews with people are who are maximizing autoimmune health through the paleo diet and lifestyle. Some have had dramatic, overnight success. Others walked a slower journey to remission. And some are still in the healing process, but have made significant improvements in their symptoms, and therefore their quality of life. We celebrate all of these versions of success.
Articles
Podcasts
Have you checked out my books?