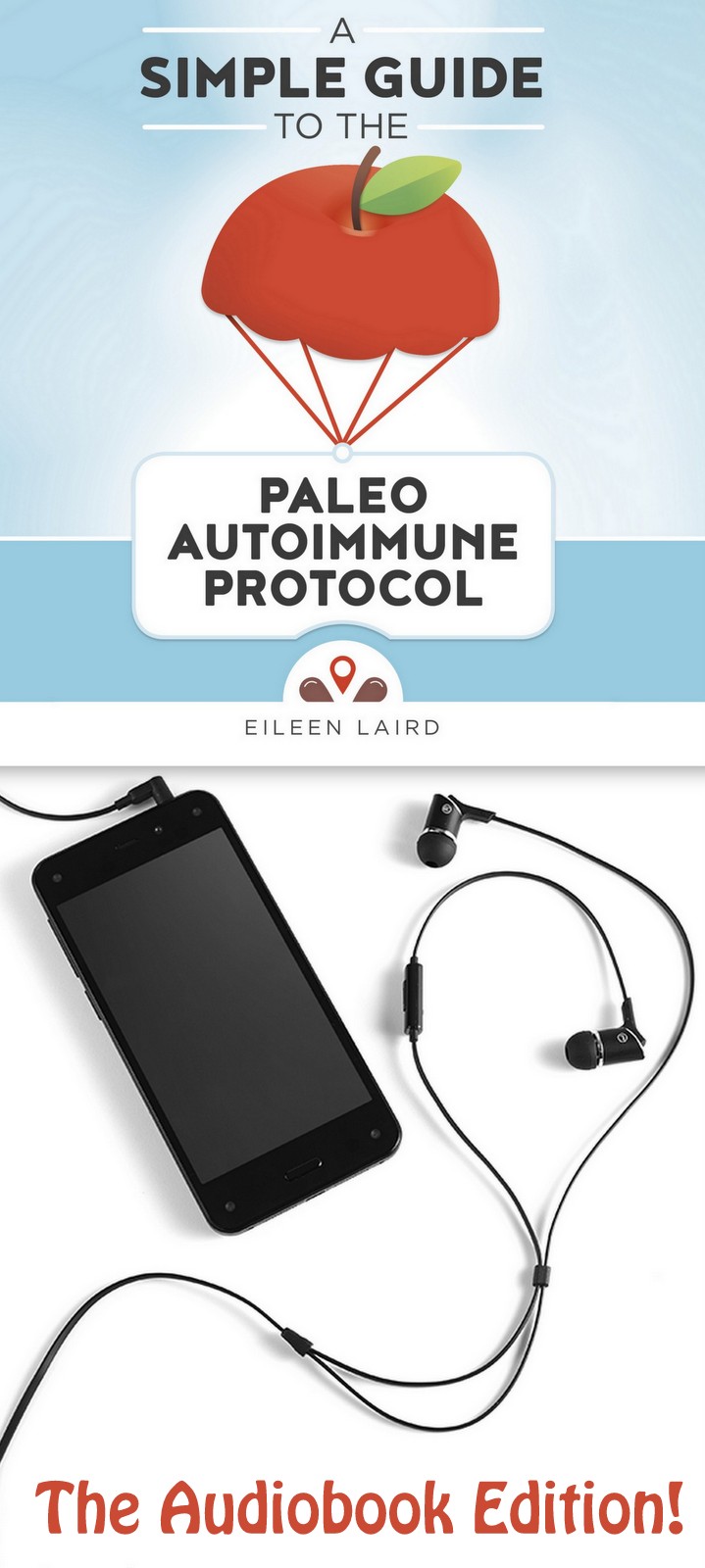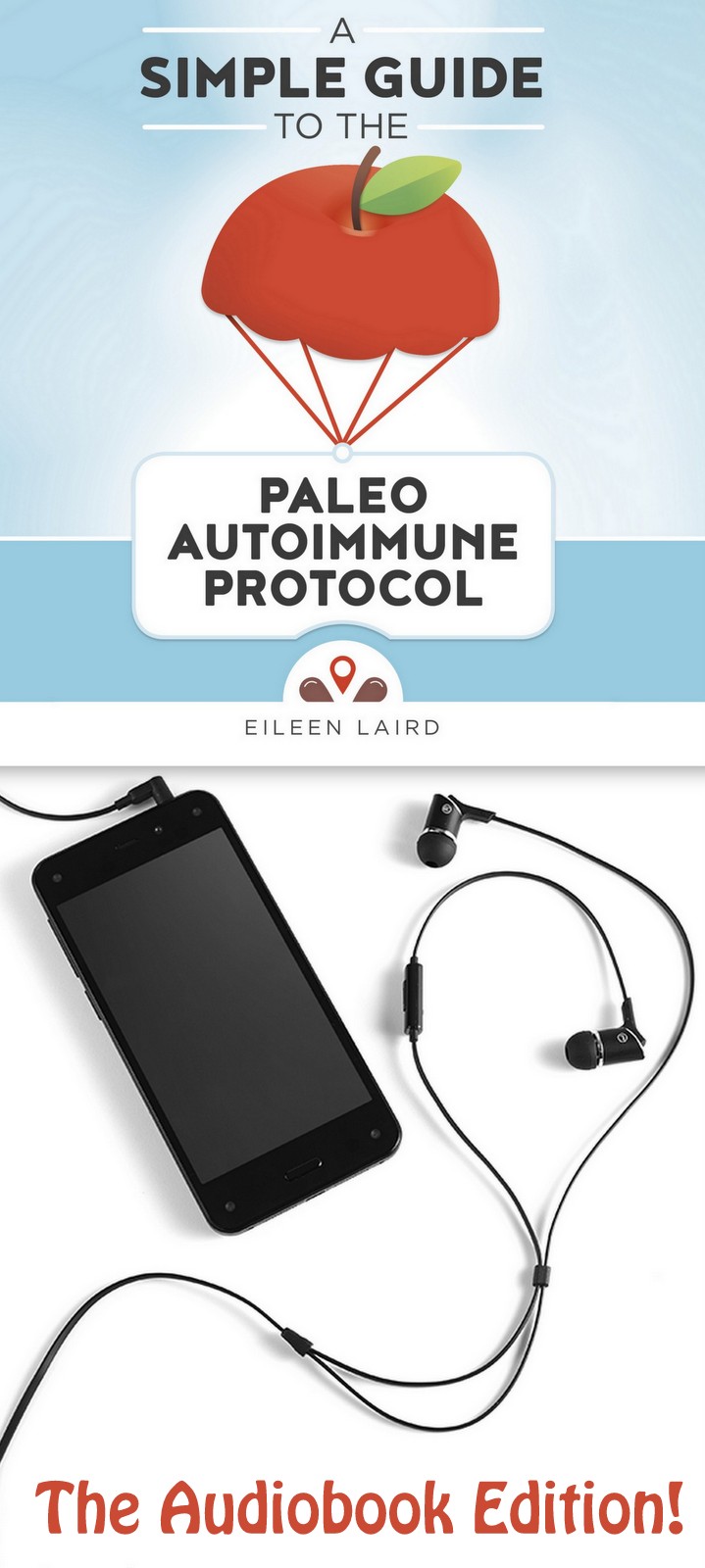 "I have come to believe over and over again that what is most important to me must be spoken, made verbal and shared."
~ Audre Lorde
---
Why An Audiobook?
It was actually my husband's idea. He mentioned that audiobooks are the fastest growing segment of the book market. As a life-long reader, I was surprised at first, but then I thought about it a little more. The truth is – life's busy, and multi-tasking is one of the ways we handle it. Sitting down with a book takes dedicated time, but we can listen to audiobooks while we run errands, clean the house, commute to work, chauffeur the kids, take the dog for a walk, prepare dinner….the list goes on. This is one of the reasons I love podcasts, and being a podcast host also inspired this audiobook. I like having conversations with this community, and I actually wrote my book like a conversation between friends. Why not actually record that conversation?
What to Expect and Where to Buy
The Recording Process – 10 Things I Learned
Get professional help. I did enough research to know that recording an audiobook isn't easy. There's a reason people make their living as narrators, editors and producers. My local university has an award-winning music program, which includes a professional recording studio. I met with the chief sound engineer, and he educated me on all the steps to audiobook recording. He then put me in touch with a local recording studio, where I found my professional partner for this project: Scott Haynes from Haynes Productions.
Reading a book aloud is tiring. You need lots of breaks, and shorter days are better than trying to record a full day in the studio. Some studios, however, only book by the full day. I was lucky that Scott was willing to do half-days.
Finished recording time vs. studio time. The formula to predict a book's audio length is 157 words/minute. My book estimate was 3 hours and 5 minutes. We came in at 3 hours 12 minutes, so it was close. However, we were in the studio a lot longer than that. Professional narrators plan 2 hours in the studio for every 1 hour of finished recording. Amateurs should plan on 3 hours instead. This allows for mistakes and breaks, and even the professionals make mistakes. It's part of the process.
You need to have water and snacks on hand, but you need to be mindful about your choices. Both cold and hot water change the pitch of your voice, so you need to drink room-temperature water. When it comes to snacks, you don't want anything that dries out your mouth or makes you need to clear your throat. I brought along some simple cooked chicken and berries.
The studio has to be pin-drop quiet. The sound of a lightbulb buzzing, or a computer humming, is enough to reduce the quality of an audiobook recording. This is why a professional recording studio is important. They'll also have sound absorbers to prevent echoes around the room, pop filters for a clearer sound on the microphone, and high-quality recording equipment.
This also meant I had to be hyper-aware of all sounds that I made. Turning the pages of a book would be picked up by the microphone, so instead I printed the book out on 8.5×11 paper and used music stands to hold 4 pages at a time. I also had to pause recording any time my throat or stomach gurgled. Can you say, "self-conscious"?
It's very important that you have a producer who puts you at ease, so you can be as relaxed as possible during the recording process. Their job is to record, read along, and listen for any mistakes or poor sound quality, telling you when to stop and re-record a sentence. It's an "on stage" feeling, which can be stressful. Scott made it fun.
Professional editing takes way longer than recording. There's a process called de-breathing, where Scott had to go through all 3+ hours of recording, second-by-second, and remove the normal sounds that surround speech. That doesn't mean you'll never hear me breathe during this recording, but any dominant breaths are gone, as well as an pops, clicks, mouth noises, or other extraneous sounds.
Mastery is the last step – where Scott made sure the sound volume was consistent throughout the book.
Narrators rock! Have you ever painted your own house, and afterward had a greater respect for people who do it professionally. I have no regrets about doing my own narration. It was the right choice for this book, and it was fun. But professional narrators are very impressive people to me now.
The Recording Studio Set-Up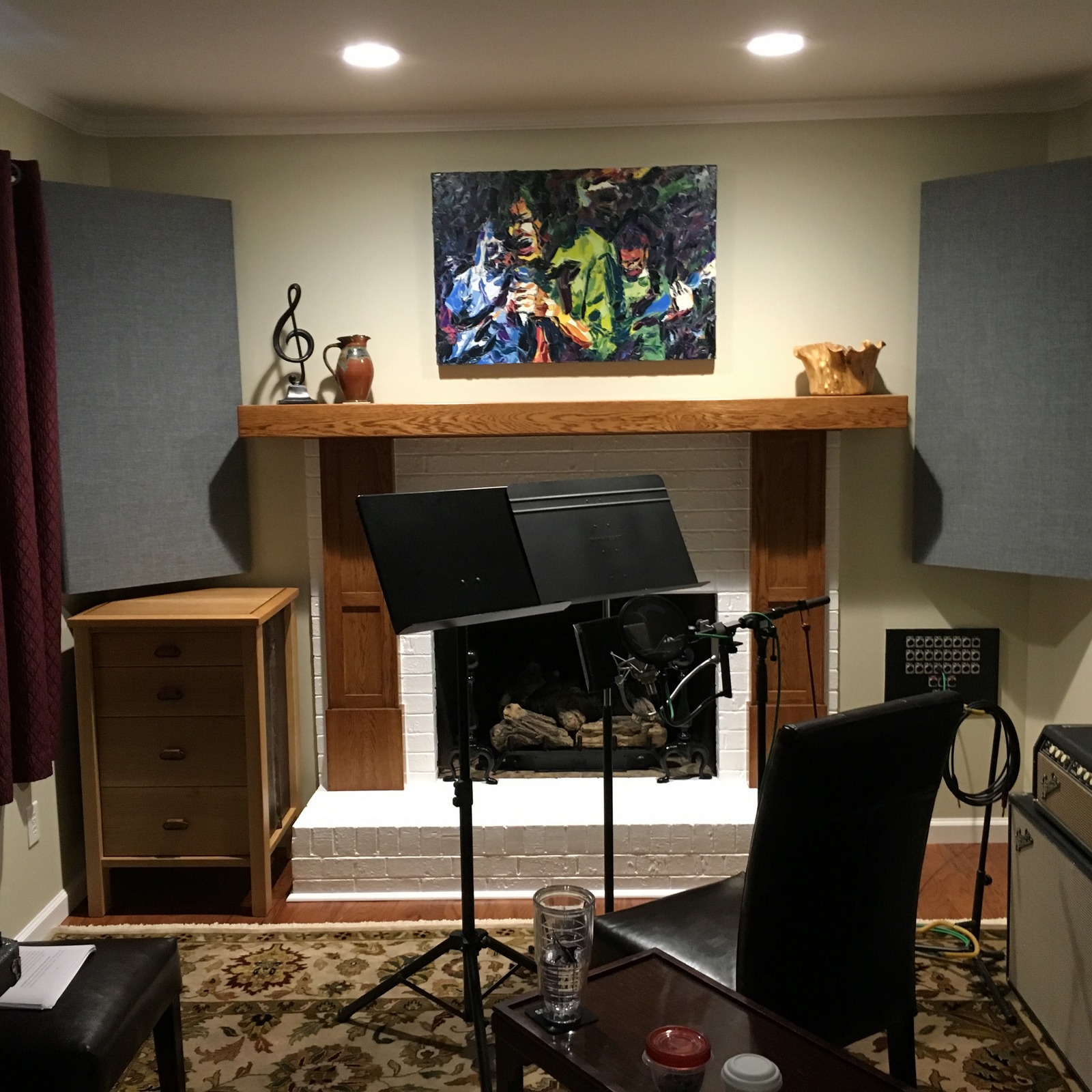 Hamming it Up Between Takes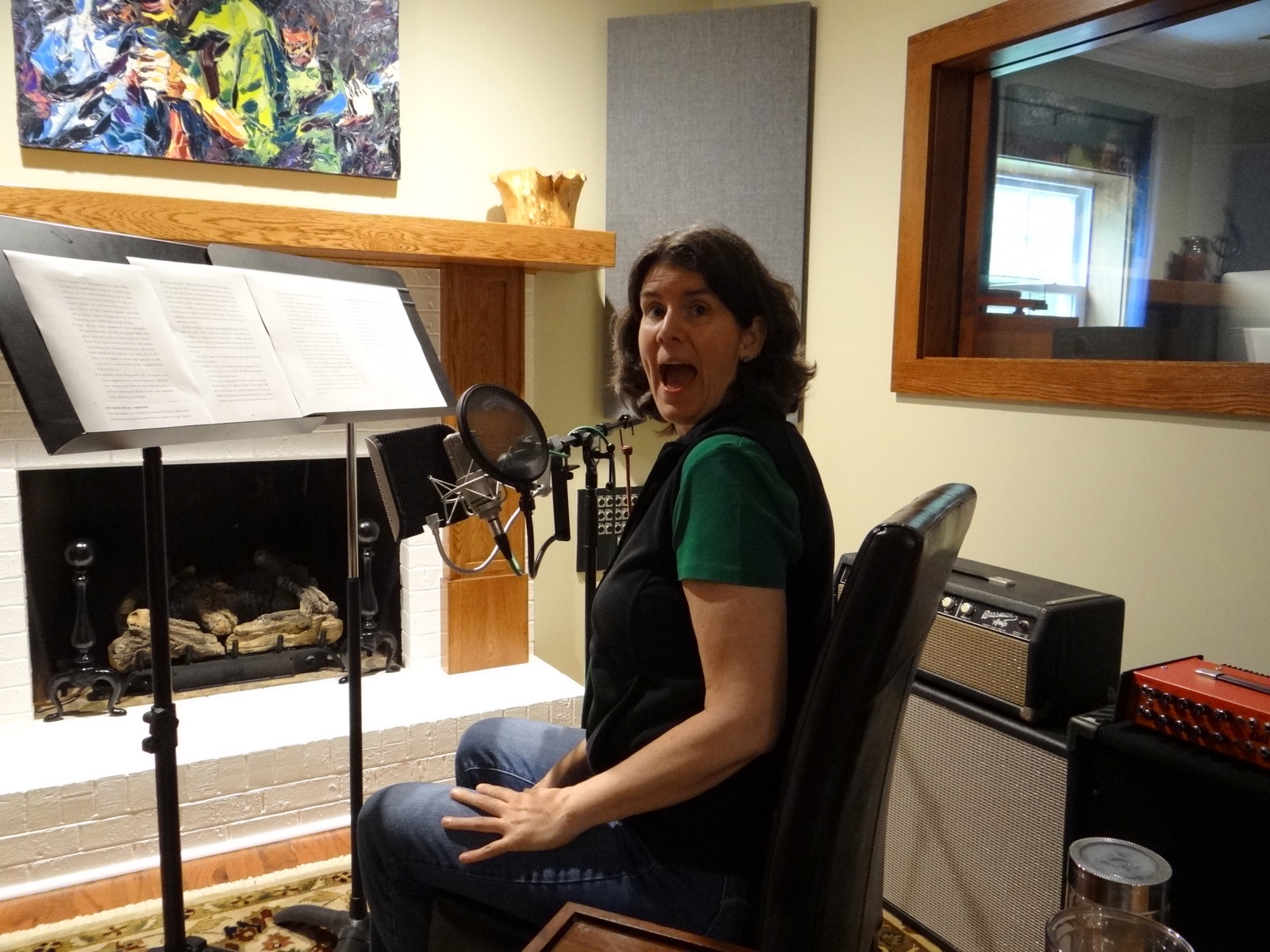 Scott – My Fearless Producer and Editor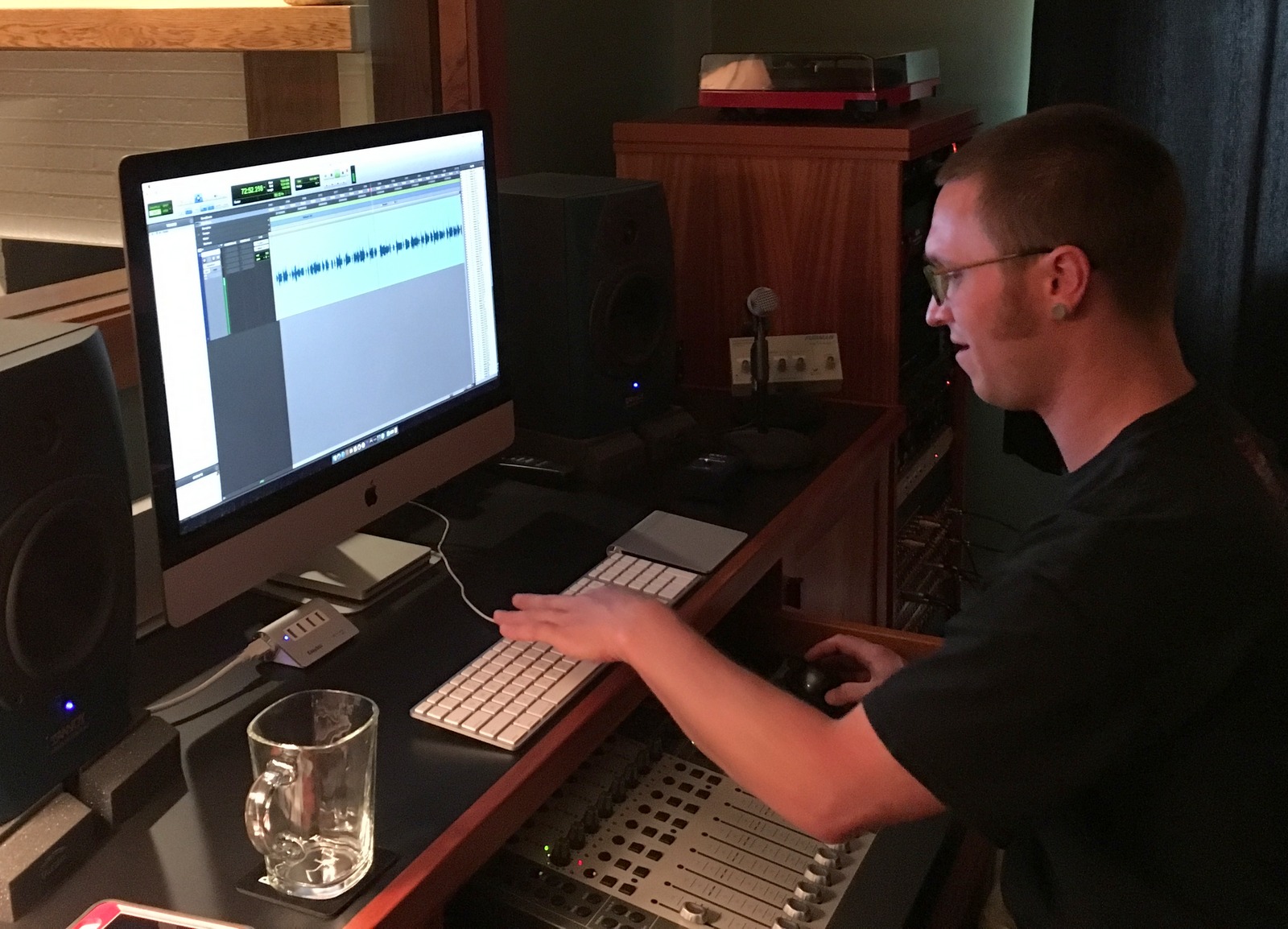 I'm Very Happy I Did It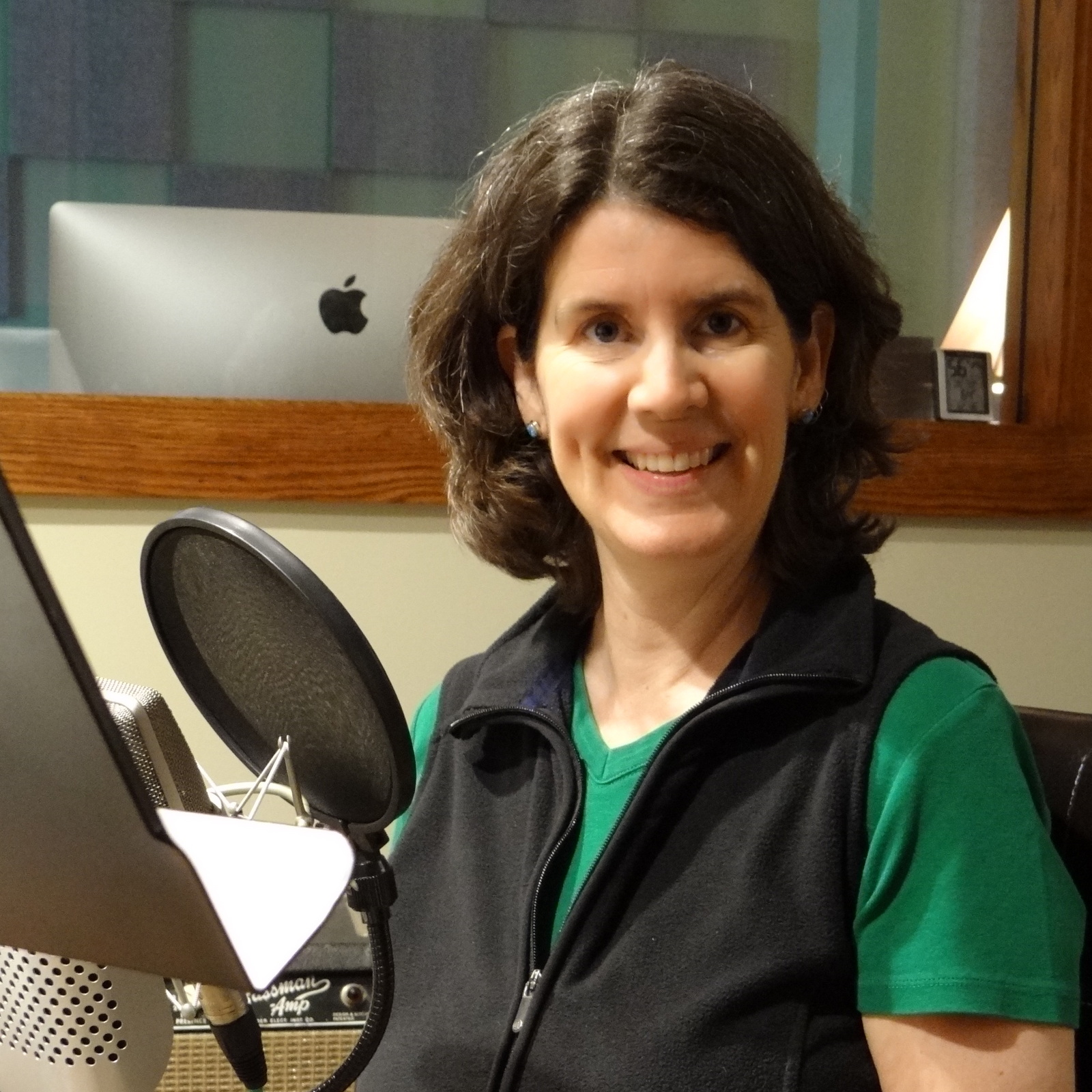 You May Also Be Interested In
Update: A giveaway was held to celebrate the release of the audiobook, and the winners were chosen with a random number generator. Congratulations to Tonya, Amanda, Janice, Anne and Lorraine! If you didn't win, don't despair. You can buy a copy of the audiobook through Amazon.com or Audible.com.