This post may contain affiliate links.
Click here
to see what that means.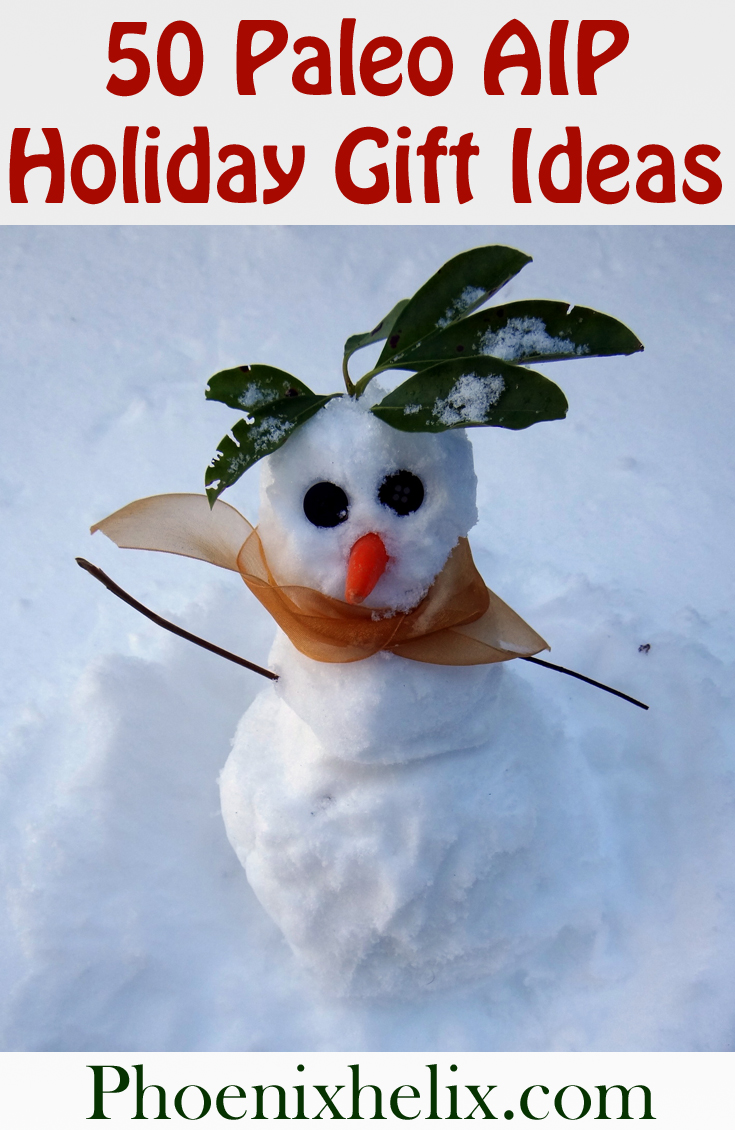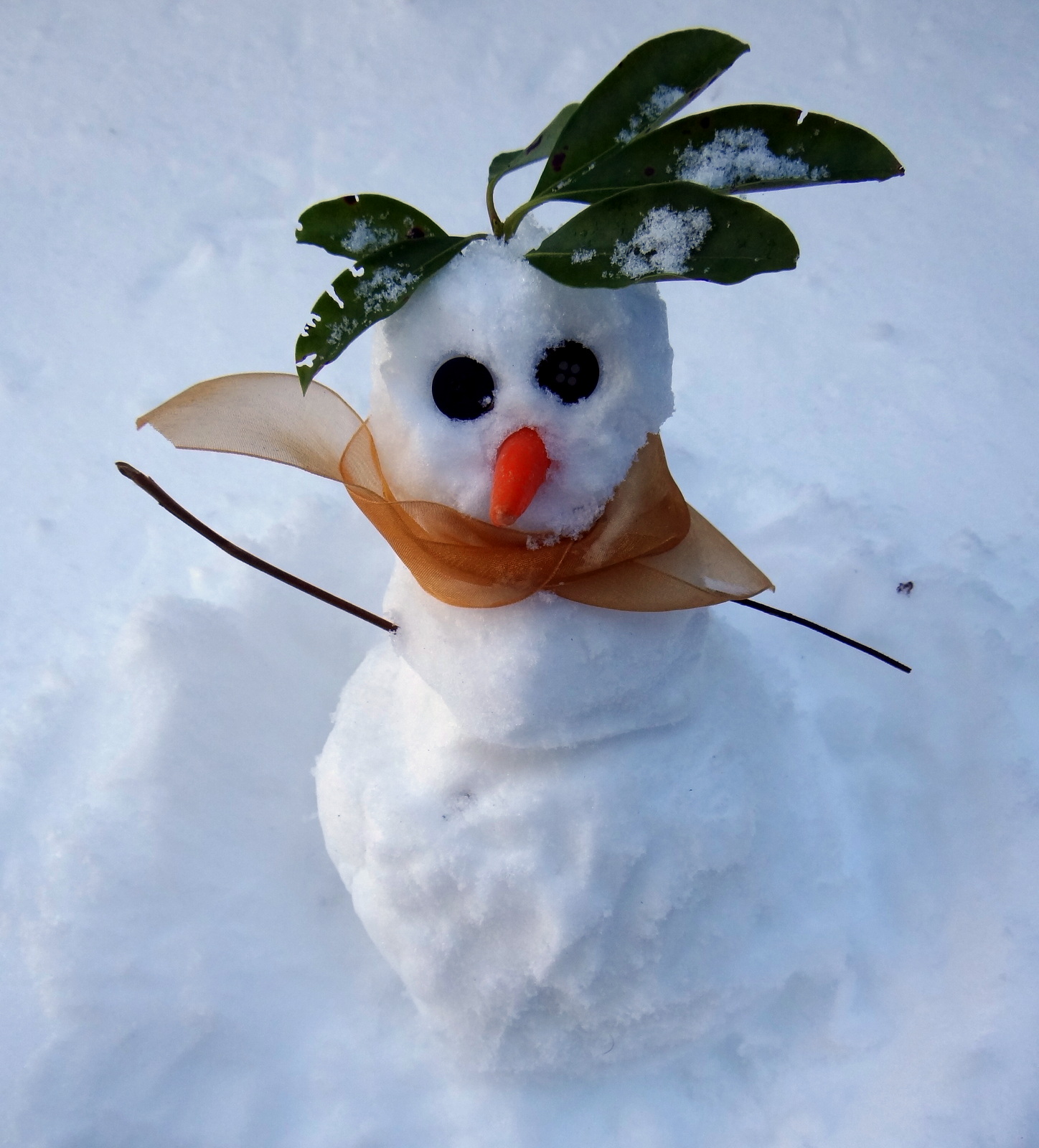 "If nature has made you for a giver, your hands are born open, and so is your heart."
~ Frances Hodgson Burnett
---
The Pleasure of Giving
I've always been someone who loved finding the perfect gift, whether small or large, homemade or purchased. This blog post covers all of those categories, with a focus on autoimmune health. I had a blast putting it together, and found some great items for my friends and a few wish list items for myself as well. P.S. – The photo above is a little snow fairy I made last winter. Happy Holidays, everyone!
Charitable Giving
Mindfulness
Playfulness
Comfort
Sleep Support
Detoxify
Favorite Kitchen Gadgets
Fermentation Fun
Paleo AIP Food
Healthy Subscriptions
Stocking Stuffers
Sweet Deeds
Other Holiday Resources