This post may contain affiliate links.
Click here
to see what that means.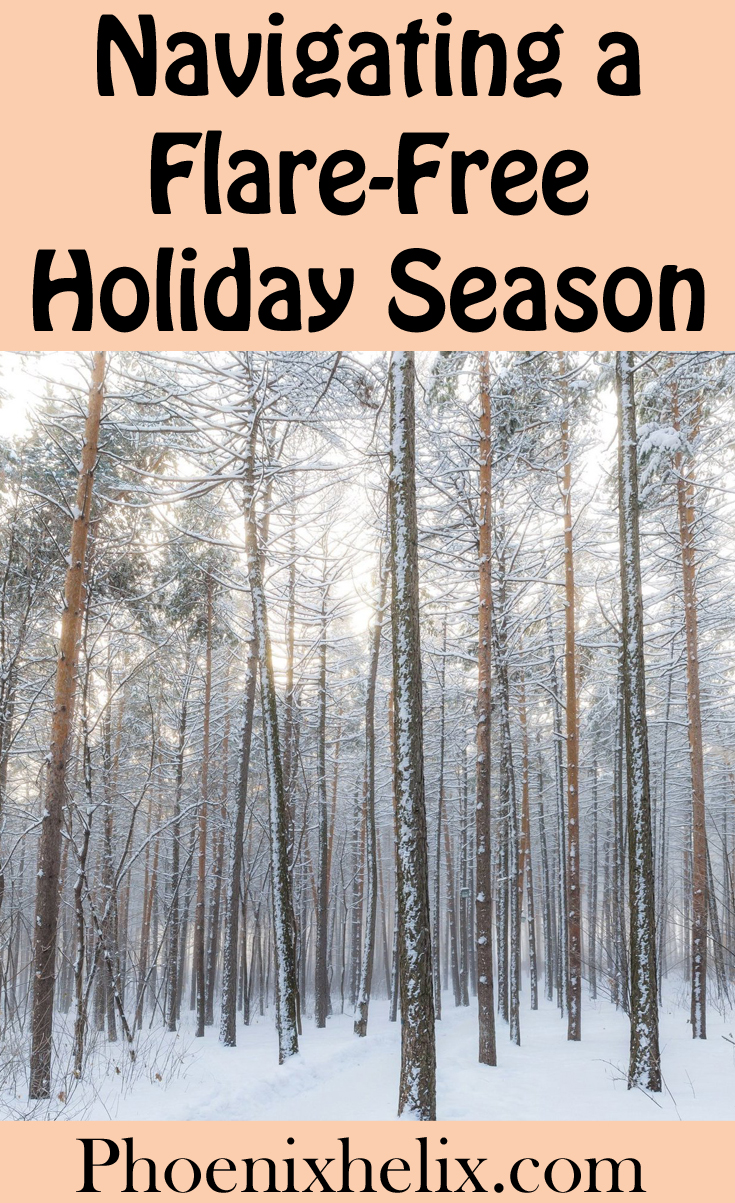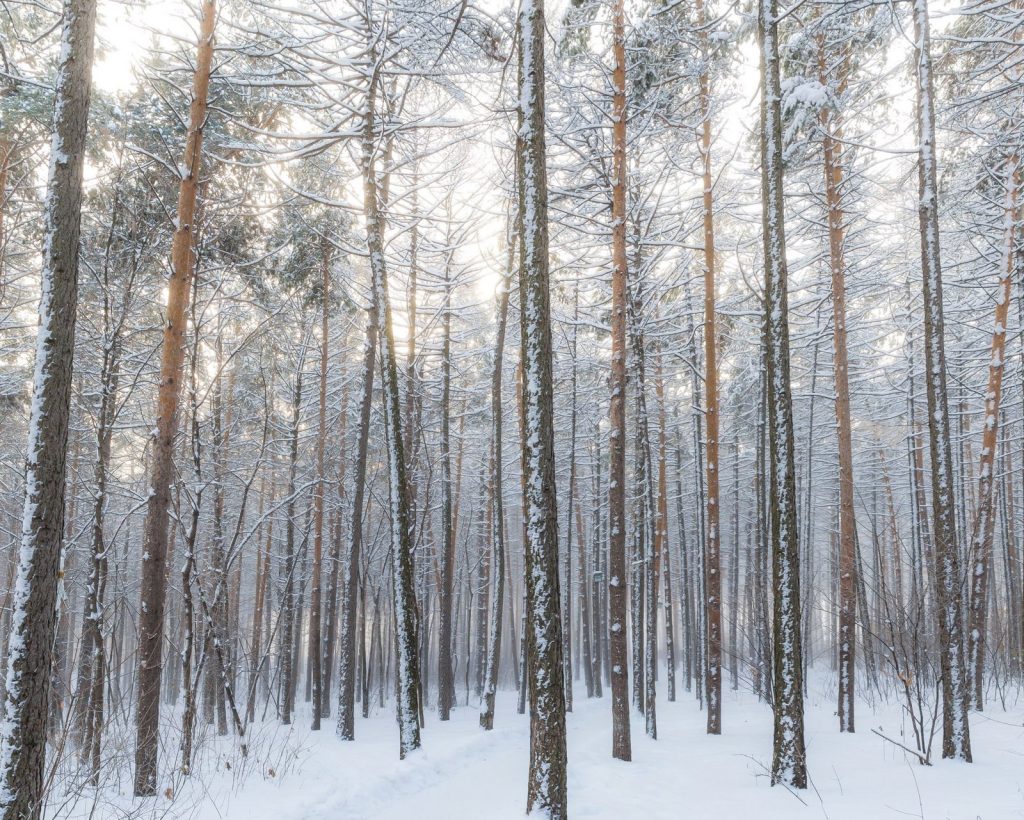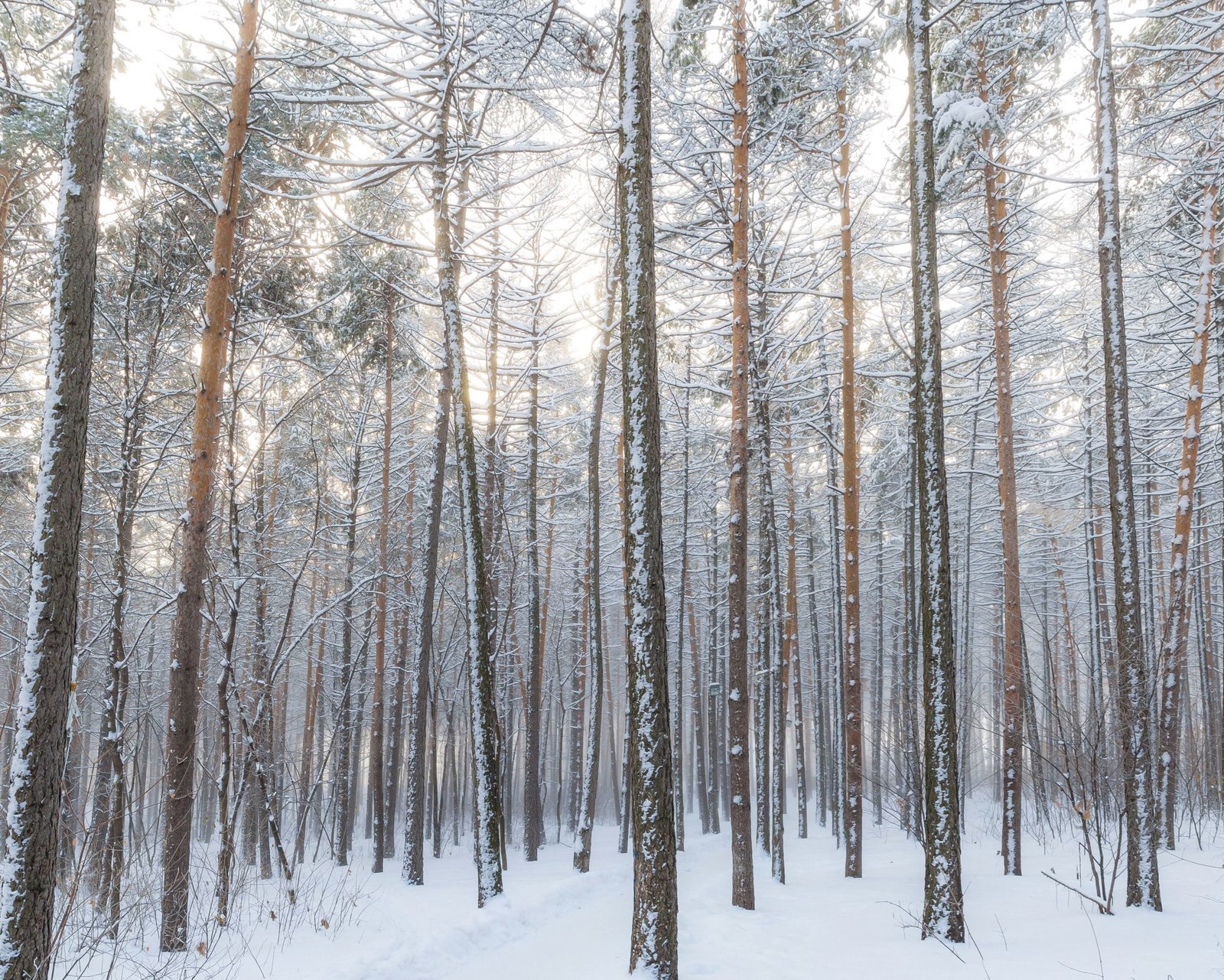 "During the holiday season, it's easy to forget that sometimes the best gift of all is simply the gift of time."
~ Kate Klise
---
Creating a Healthy Holiday
Once upon a time winter was a peaceful season, a time of communal rest and renewal. Modern life has changed that dramatically. It's now the busiest time of the year with the pressure to do too much, spend too much, and push our bodies to their limits. That's not a recipe for autoimmune health, so let's make a pact to do it differently. Here are some resources I've created to help:
15 Tips for Surviving the Holidays Well
In this article, I help you find Paleo AIP recipes for your favorite food traditions, support yourself during times of stress, treat yourself in healthy ways, and learn to say no.
A simple thing to do each day during the month of December. This article even has a printable PDF for your fridge.
Podcast: Your Paleo Holiday Survival Guide
Here's a podcast from my first season, but its tips still apply. Anna, Laura, and I share delicious food options for Thanksgiving, Hanukkah and Christmas, along with tips for time management, stress management, and navigating holiday parties.
50 Paleo AIP Holiday Gift Ideas
Do your friends and family want to support you this season, but don't quite know how? Here's a healthy wish list of everything from stocking stuffers and kitchen essentials, to health-focused charities and kind deeds.
---
Credit: image at top of page from Pixnio.