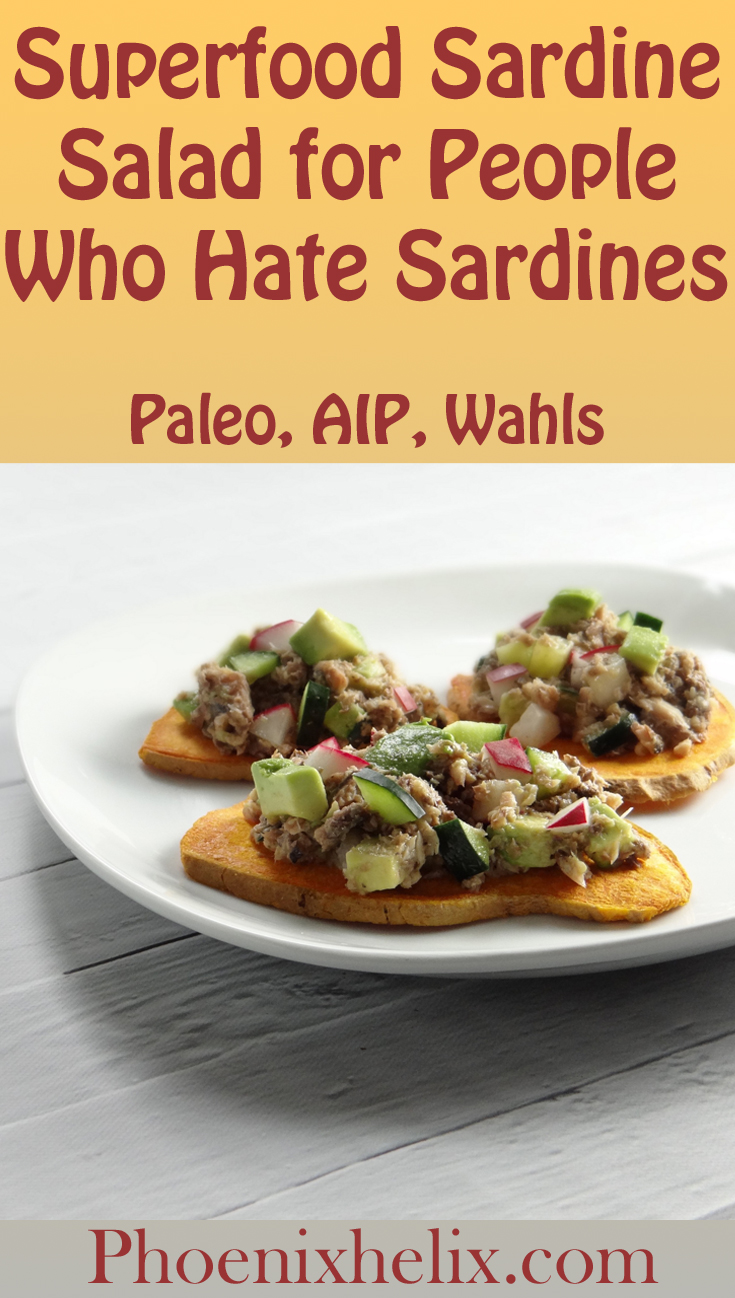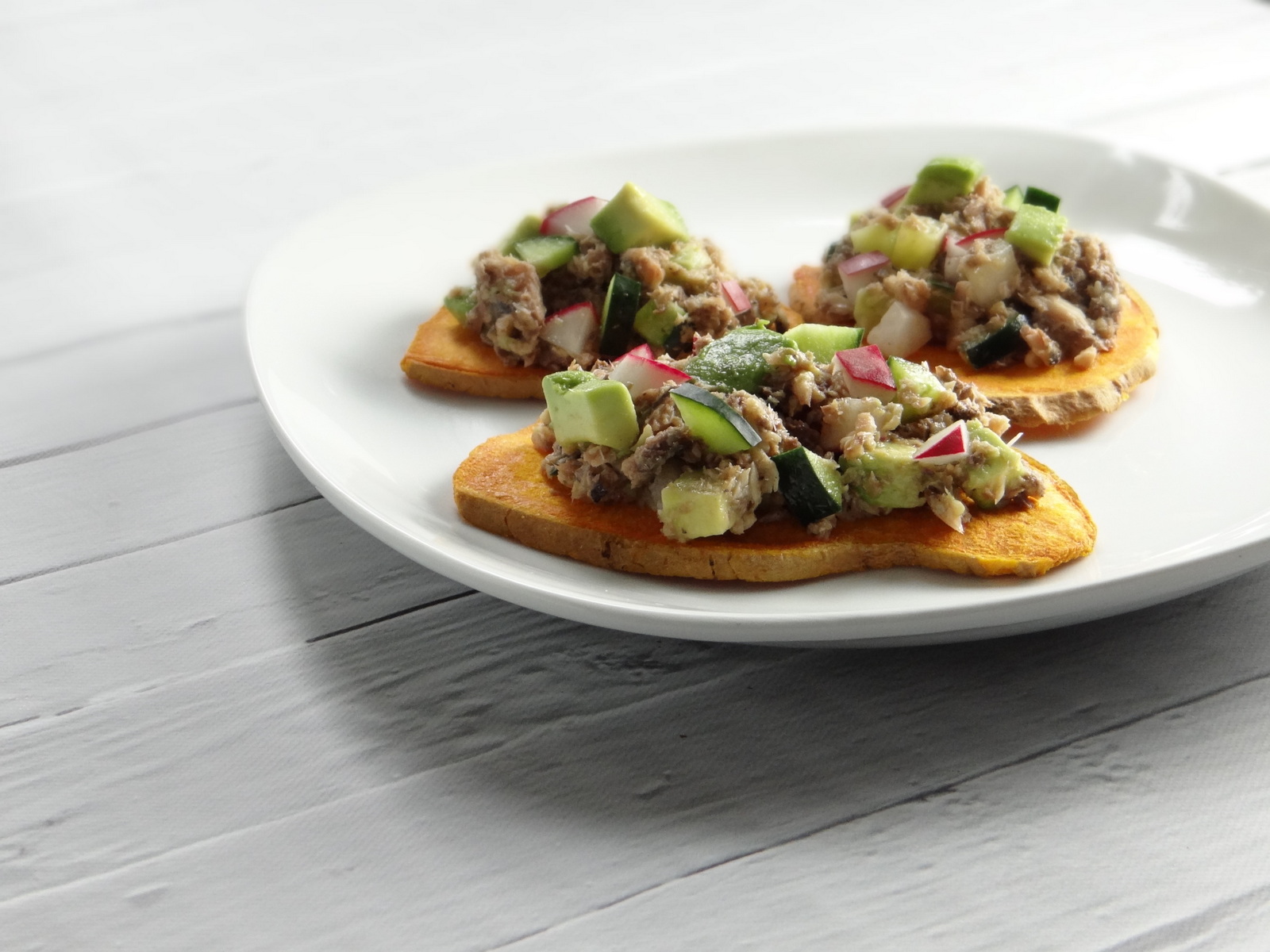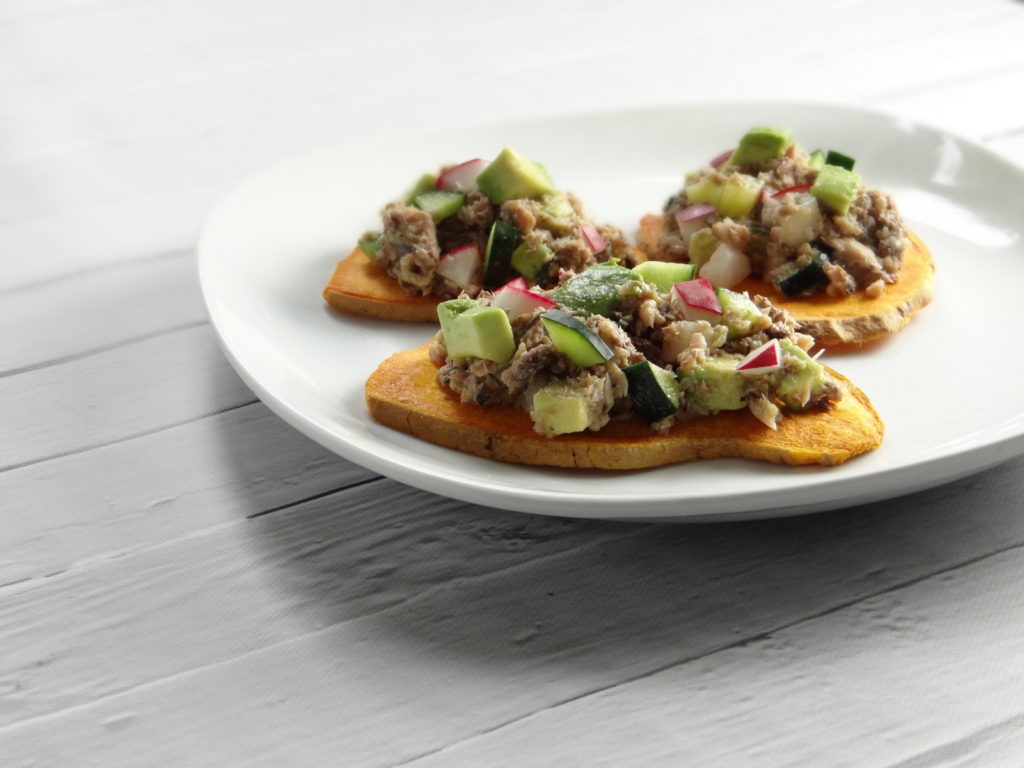 "Life is rather like a tin of sardines – we're all of us looking for the key."
~ Alan Bennett
---
What Makes Sardines a Superfood?
If sardines weren't nutrient-dense powerhouses, there would be no reason for sardine haters like me to try so hard to become sardine lovers. Here's what convinced me it was worth the effort: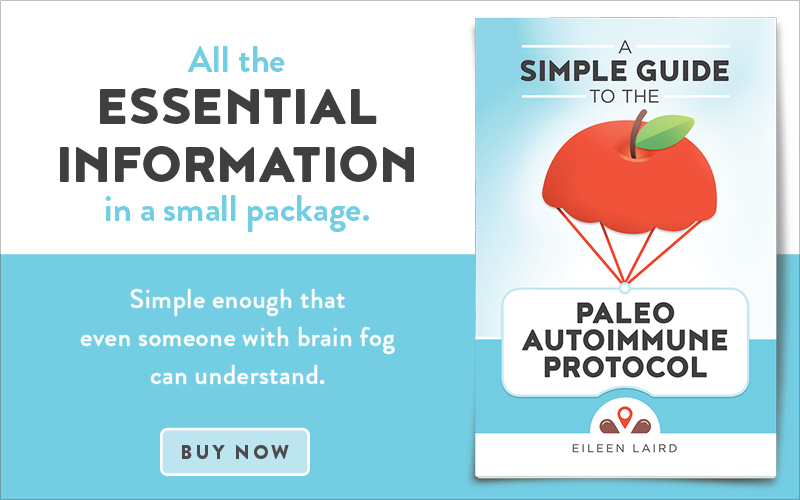 Tips for Sardine Haters (Like Me)
I grew up on Cape Cod, but I didn't grow up liking seafood. In fact, I avoided it until I went paleo and learned about the benefits of omega-3's. It turns out it is possible to change your taste preferences, but it requires repeated exposure. I started slowly, eating milder fish in flavorful sauces. At first, I simply tolerated seafood, but eventually I grew to love it…all except for sardines. The fishiest of the fish, they remained my "seafood Mount Everest". I hated not only the taste, but the smell. In fact, I used to insist my husband (a sardine lover) eat his on the porch. So, if you are a sardine hater, I understand! That's why I'm so excited to announce that I developed a recipe for sardines that I don't just tolerate but truly enjoy. It's my gift to you and me! There's no effort in eating it, and my body feels this "zing" of energy afterward – a signature feeling that it's getting nutrition it needs, and nutrition it hasn't had before. What were the secrets that led to my sardine success?
Buy a quality brand. A lot of things affect sardine flavor: where the fish was caught, whether it was frozen right away, the time of year, the canning process, and what other ingredients are added to the can. Wild Planet is a great choice.
Add something acidic to cut the fishy flavor. In my recipe, I chose lemon juice and balsamic vinegar – a great combination.
Add other chopped veggies for texture. Sardines have a soft, uniform texture that isn't very interesting on the palate. Adding some diced veggies with a variety of textures makes this salad more delicious than sardines alone. I chose radish (slightly spicy), cucumber (slightly sweet), and avocado (simply yummy).
Add something sweet for balance. Seafood has a natural briny flavor that seafood lovers enjoy and seafood haters find challenging. A little something sweet balances the brine. In this recipe, I served the sardine salad on Sweetpotato Awesome freeze-dried slices (learn more about them below).
What Is Sweetpotato Awesome?
They're freeze-dried sweetpotato slices that are paleo and AIP-friendly. They have a unique flavor and texture I've never experienced anywhere else. They're crispy like a chip, but are thicker, lighter and softer at the same time. They also have a wonderfully concentrated sweetpotato flavor that makes regular chips seem bland by comparison. That's the effect of the freeze-drying process. Sweetpotato Awesome comes in four flavors, three of which are AIP-friendly: Flat Out Awesome, Dilliciously Awesome, and Original Awesome. The recipe below uses Flat Out Awesome, which is simply organic sweetpotatoes cooked in organic coconut oil, and seasoned with sea salt. Purchase here.

Recipe
Print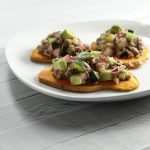 Superfood Sardine Salad for People Who Hate Sardines (Paleo, AIP, Wahls)
---
Author:

Total Time:

10 minutes

Yield:

1 serving
Sprinkle of

Herbamare

Seasoning Salt

1 Tbsp

. Lemon Juice

1/2 Tbsp

.

Balsamic Vinegar

*

2 Tbsp

. Diced Radish

2 Tbsp

. Diced Cucumber

1/2

Small Avocado
---
Instructions
Carefully open the can of sardines. I usually do this in the sink, just in case the oil splatters.

Lift the sardines out of the oil and place in a bowl (discard the oil).

Using a fork, mash the sardines.

Sprinkle with a little Herbamere seasoning salt, then add the lemon juice and balsamic vinegar, and stir to blend.

Dice the cucumber and radish and add to the bowl. Stir to blend.

Cube

avocado and add to the bowl. Sprinkle a little more Herbamere on top, and then stir gently to evenly distribute the avocado throughout the salad.

Serve on top of Sweetpotato Awesome slices. I used the "sea salt" flavor. Alternatively, you can serve in lettuce cups or simply eat with a spoon. It's that good!
Notes
Feel free to double, triple, or quadruple if serving more people.

Check your ingredient list on balsamic vinegar carefully. Some brands have added sugar, coloring and preservatives, all of which you want to avoid.
Prep Time:

10 minutes

Category:

Main Courses

Method:

No Cook
Keywords: paleo, aip, wahls, superfood sardine salad for people who hate sardines
You May Also Be Interested In
---
Disclaimer: I was given samples of Sweetpotato Awesome to try, with no obligation. I'm 100% honest in my opinions, and it's very rare I like a product enough to include it in a blog post. But Sweetpotato Awesome impressed me, and I'm happy to support a business that supports the AIP community with healthy food choices that we can eat!