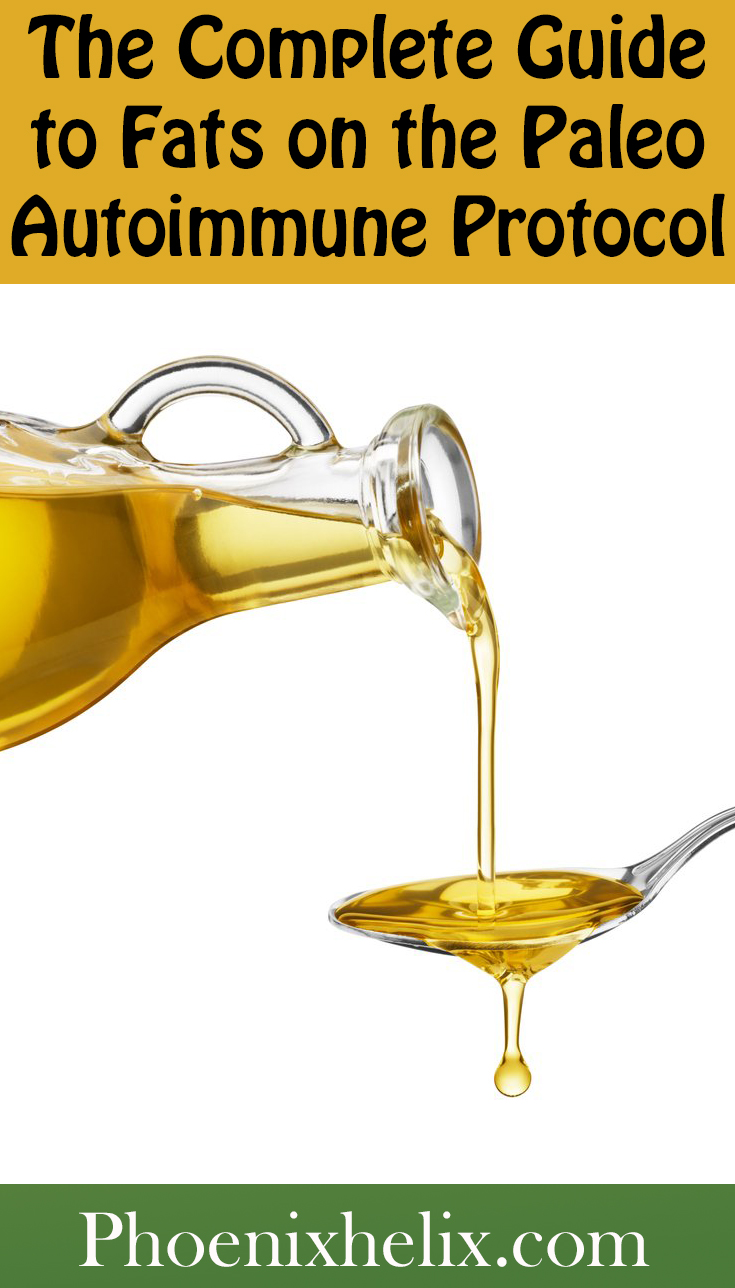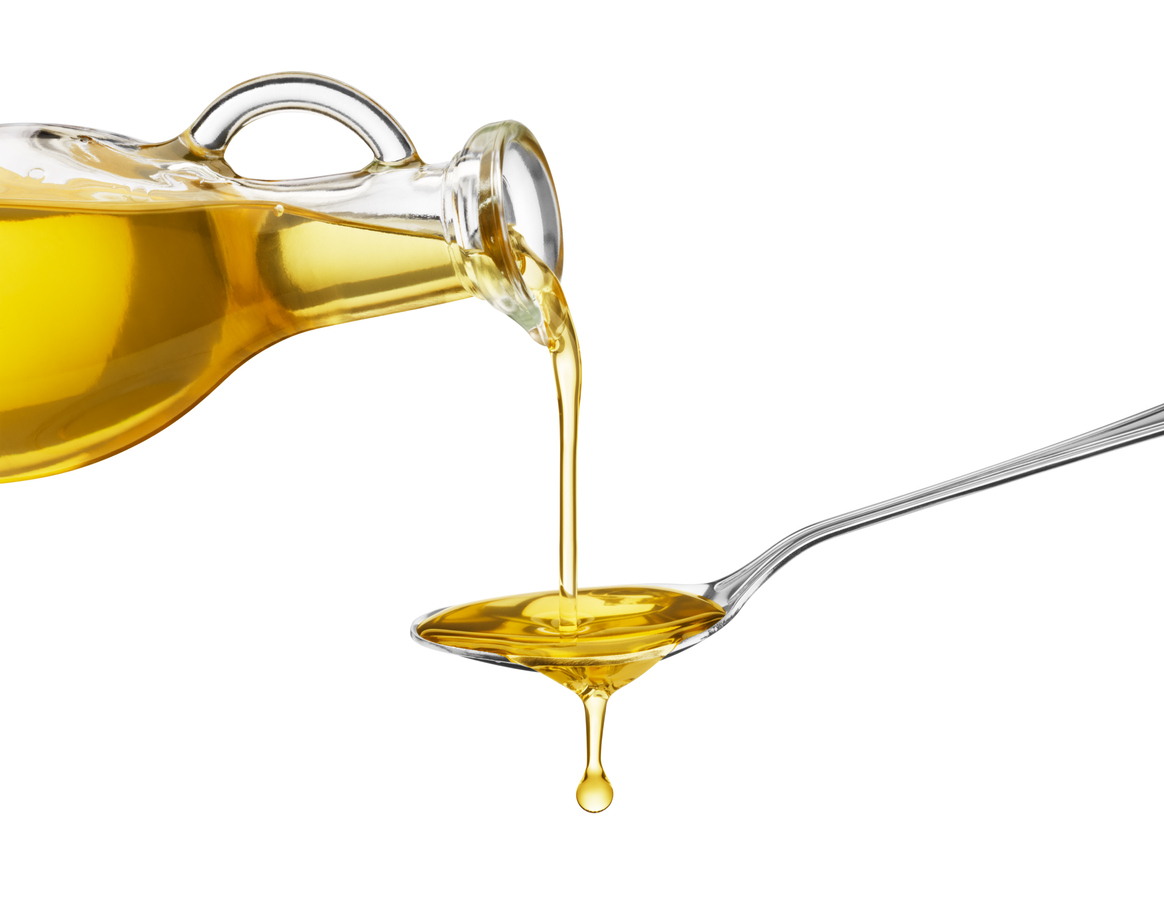 "Research is formalized curiosity. It is poking and prying with a purpose."
~ Zora Neale Hurston
---
Why Is Fat an Important Part of a Healthy Diet?
I don't know about you, but I fell for the low-fat food craze, believing that dietary fat was harmful and the more I avoided it, the healthier I would be. I was wrong, and I wasn't alone. This was the message sent by the US government in the 1970's, embraced wholeheartedly by nutritionists, the media, and food companies in the 80's and 90's, and finally debunked in the 2000's. Yet, the myth persists. After so many years believing something is true, it can be hard to realize it isn't. I didn't learn otherwise until I switched to the paleo diet in 2012 and learned that dietary fat is actually beneficial. That was mind-bending.
Obesity and chronic disease actually skyrocketed during the low-fat era. One reason is that people replaced healthy fats with low-fat packaged foods (which contained added sugar and artificial ingredients to replace the flavor lost when the fat was removed). But another reason is that fat is a nutrient our bodies need:
Dietary fats are building blocks for our bodies, making up 50% of every cell membrane and 60% of our brain structure.
Fats are also essential to skin health, eye health, immune health, gut health, fertility, blood sugar regulation, and body temperature regulation.
And many vitamins in food are fat-soluble (such as Vitamins A, D, K, and E). This means we cannot absorb them without dietary fats alongside.
Quick List of Fats Allowed on the AIP
Fats naturally present in meat, fish, coconut, avocado, and olives
Lard (from pork)
Schmaltz (from chicken)
Tallow (from beef, bison, and lamb)
Fats to Avoid on the AIP
Chemically altered fats (margarine, industrial trans fats, hydrogenated oils, interesterified oils)
Refined oils (canola, corn, cottonseed, grapeseed, peanut, safflower, sunflower, soybean, and generic vegetable oils)
Dairy (butter and ghee)
Nut and seed oils (almond oil, flax oil, hazelnut oil, macadamia oil, pumpkin seed oil, sesame oil, and walnut oil).
Note: The first two bulletpoints are unhealthy fats to avoid at all times. The second two are food categories not allowed during the elimination phase of the AIP (dairy, nuts, and seeds). Those can be reintroduced later to test for tolerance.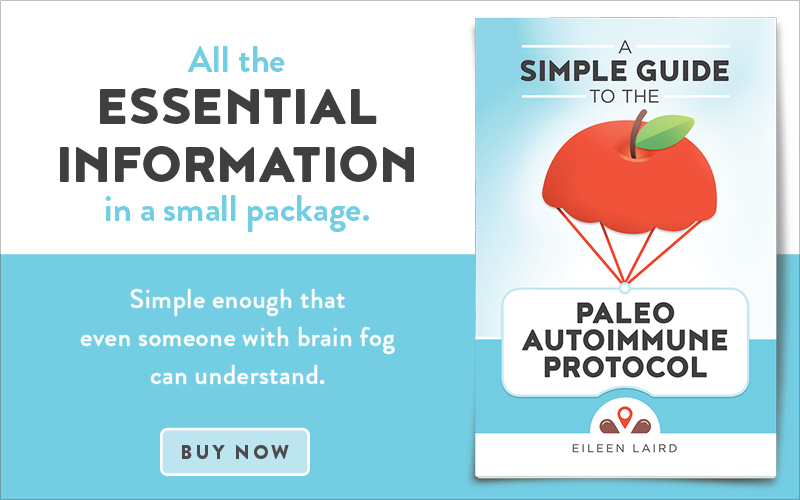 Which Fats Are the Best, and Which Are the Worst?
How Much Fat Does Your Body Need?
OK, so we know our bodies need dietary fats to be healthy, and we have the list of the best ones to choose. Does that mean we should add high amounts of extra fat to every meal? Not necessarily. We definitely want to include a healthy fat with every meal, either naturally present in the food itself, or added on top (or during cooking). It's also fine to have more than one type of fat at each meal as well. But that doesn't mean we want to start eating coconut oil by the spoonful or doubling fats in recipes. All of the macronutrients matter as part of a healthy diet. So, include protein, healthy fats, and vegetables at each meal. Then, experiment to find the amount of daily fat that makes you feel your best.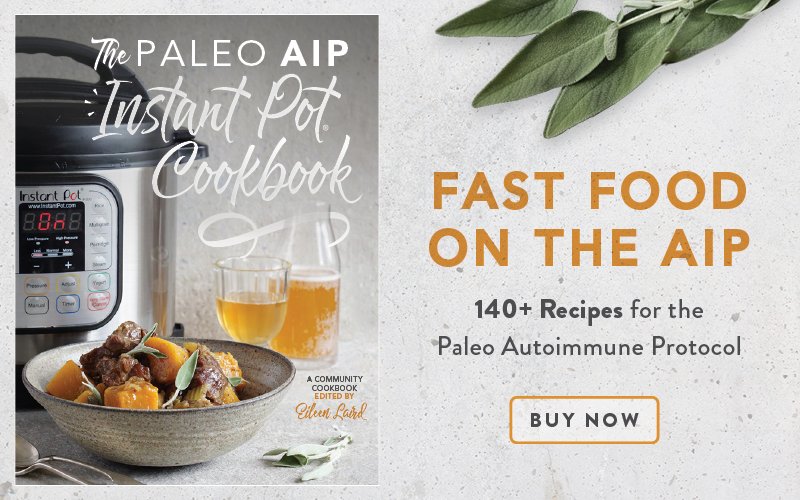 Smoke Points
When it comes to choosing which fats to cook with, it's helpful to know the smoke point of each one. This is when the fat starts to break down and release free radicals, which can have a negative impact on health.
| | |
| --- | --- |
| AIP FAT | SMOKE POINT |
| Avocado Oil | 400°F (205°C) |
| Tallow | 400°F (205°C) |
| Extra-Virgin Olive Oil | 375°F (190°C) |
| Duck Fat | 375°F (190°C) |
| Schmaltz | 375°F (190°C) |
| Lard | 370°F (185°C) |
| Coconut Oil | 350°F (175°C) |
| Red Palm Oil | 300°F (145°C) |
You might be surprised to see extra-virgin olive oil so high on that list. Many people have written that it should only be used in dressings and low-heat cooking, but research shows that true extra-virgin olive oil is stable at high cooking temperatures as well.
Shelf Life and Refrigeration
Avocado Oil is one that you don't want to buy in bulk, because it has a relatively short shelf life. Refrigerate after opening and use within 9 months.
Tallow, on the other hand, has a very long shelf life. It doesn't need to be refrigerated (in fact it often gets too hard if refrigerated.) Instead, store it in your pantry where it should keep well for years.
High-Quality Extra-Virgin Olive Oil should list the harvest date on the bottle. You want to consume it within 2 years of harvest. Don't refrigerate. Keep in the pantry, away from light.
Duck Fat and Schmaltz both have relatively short shelf lives. Keep them in the refrigerator and use within 6 months. However, you can extend their shelf life by putting them in the freezer, where they will keep for years.
Lard should also be kept in the refrigerator, but it has twice the shelf life of duck fat and schmaltz. Use lard within 1 year in the fridge. Otherwise, freeze to extend its shelf life.
Coconut Oil has a long shelf life and doesn't need to be refrigerated. Keep in the pantry, away from light, and use within 2 years.
Red Palm Oil has a shelf life of 18 months. It doesn't require refrigeration either. Keep in the pantry, away from light.
Homemade Fats: You can save the fat that renders when you cook fatty cuts of meat, to reuse later when roasting vegetables. This is a wonderful way to save money and add great flavor. However, this type of fat is more susceptible to spoilage because it's not pure, filtered fat. Store in the refrigerator and use within 1 month.
Clean Spoons: For solid fats, always scoop them with a clean, dry spoon to keep them fresh and prevent spoilage.
You May Also Be Interested In
Credit: image at top of page purchased from iStock.