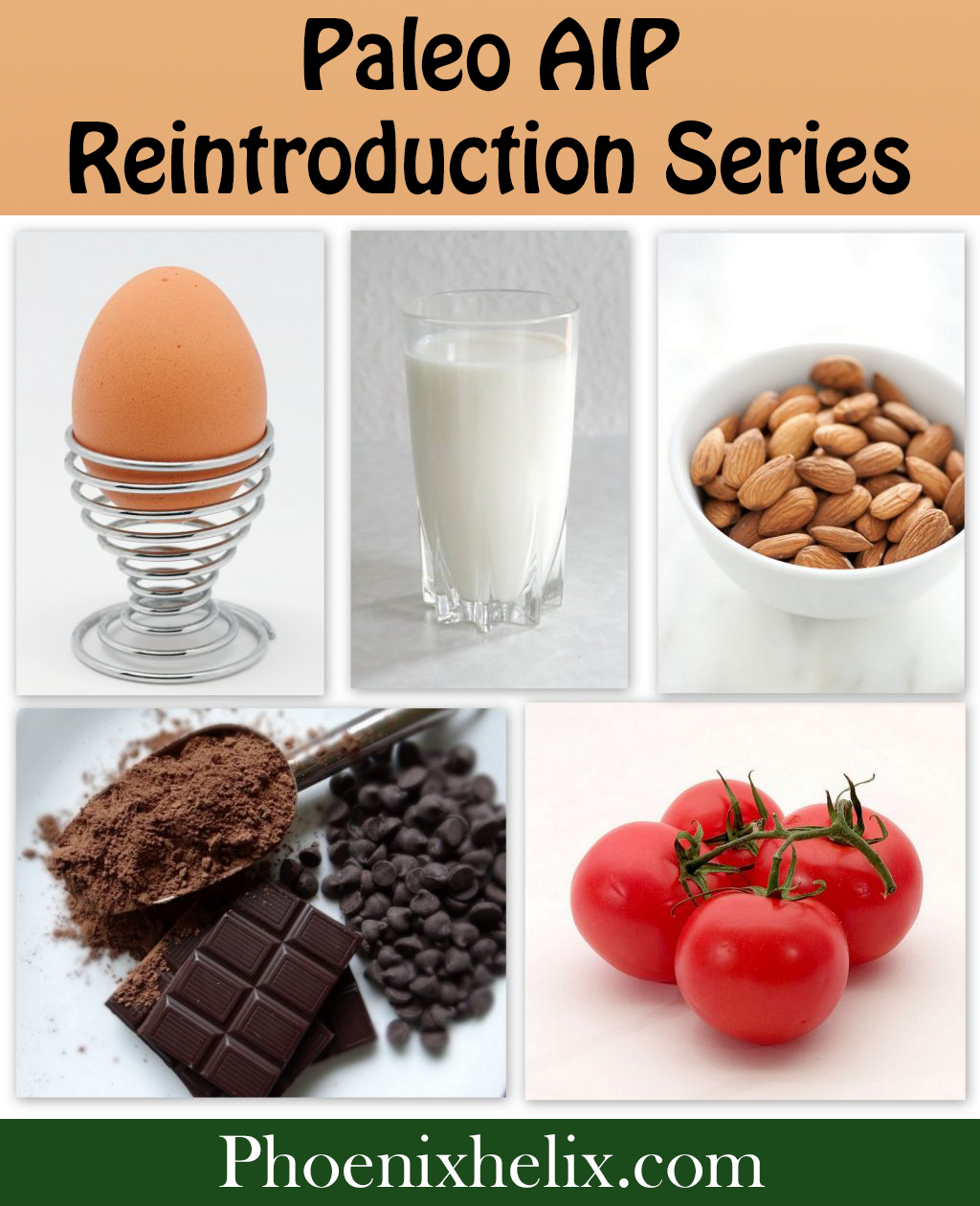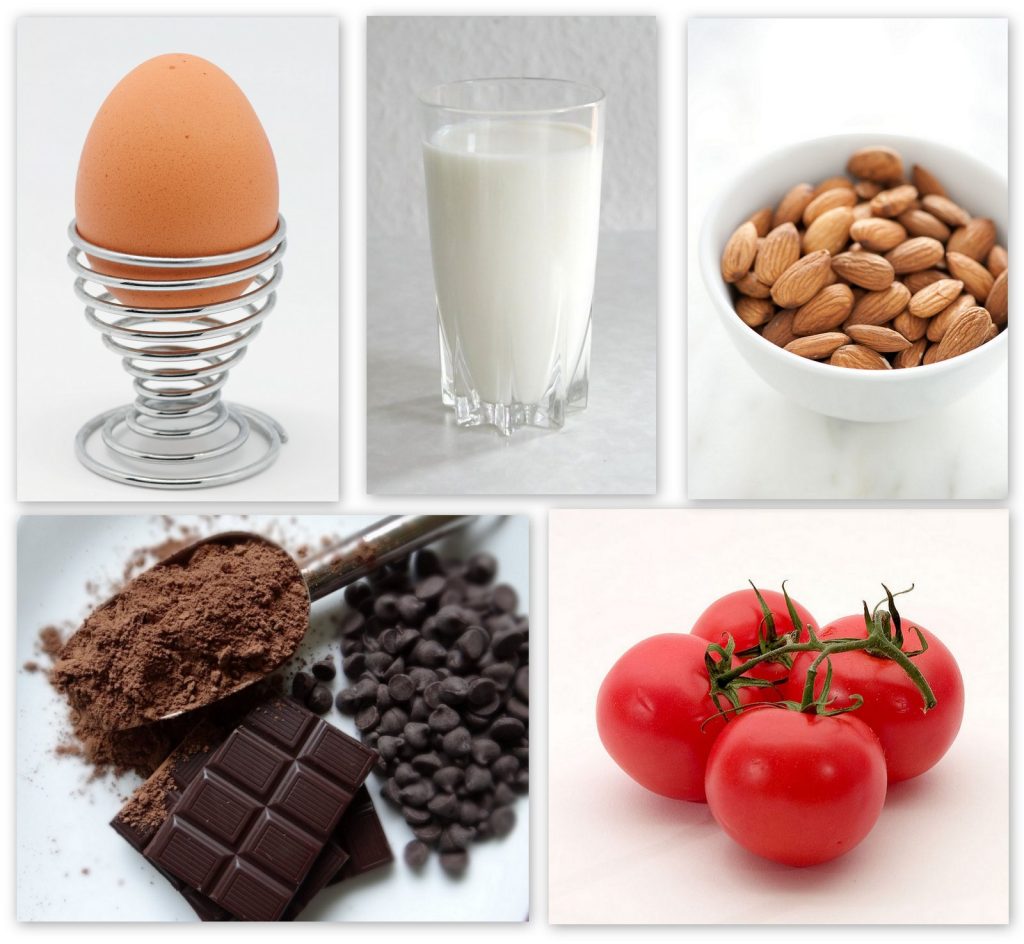 Personalizing Your Healing Diet
The Paleo Autoimmune Protocol includes 2 phases: elimination and reintroduction. We aren't meant to stay in the elimination phase forever. The reintroduction process is how we learn to communicate with our bodies and discover the foods that do and don't work for us. Here, you'll find everything you need to navigate reintros with ease.
How To Do Food Reintroductions
Reintroduction Questions
Personal Reintroduction Experiences
---
Credit: The photo collage at the top of the page was created with images from Wikimedia. The one exception is the chocolate photo which is my own.