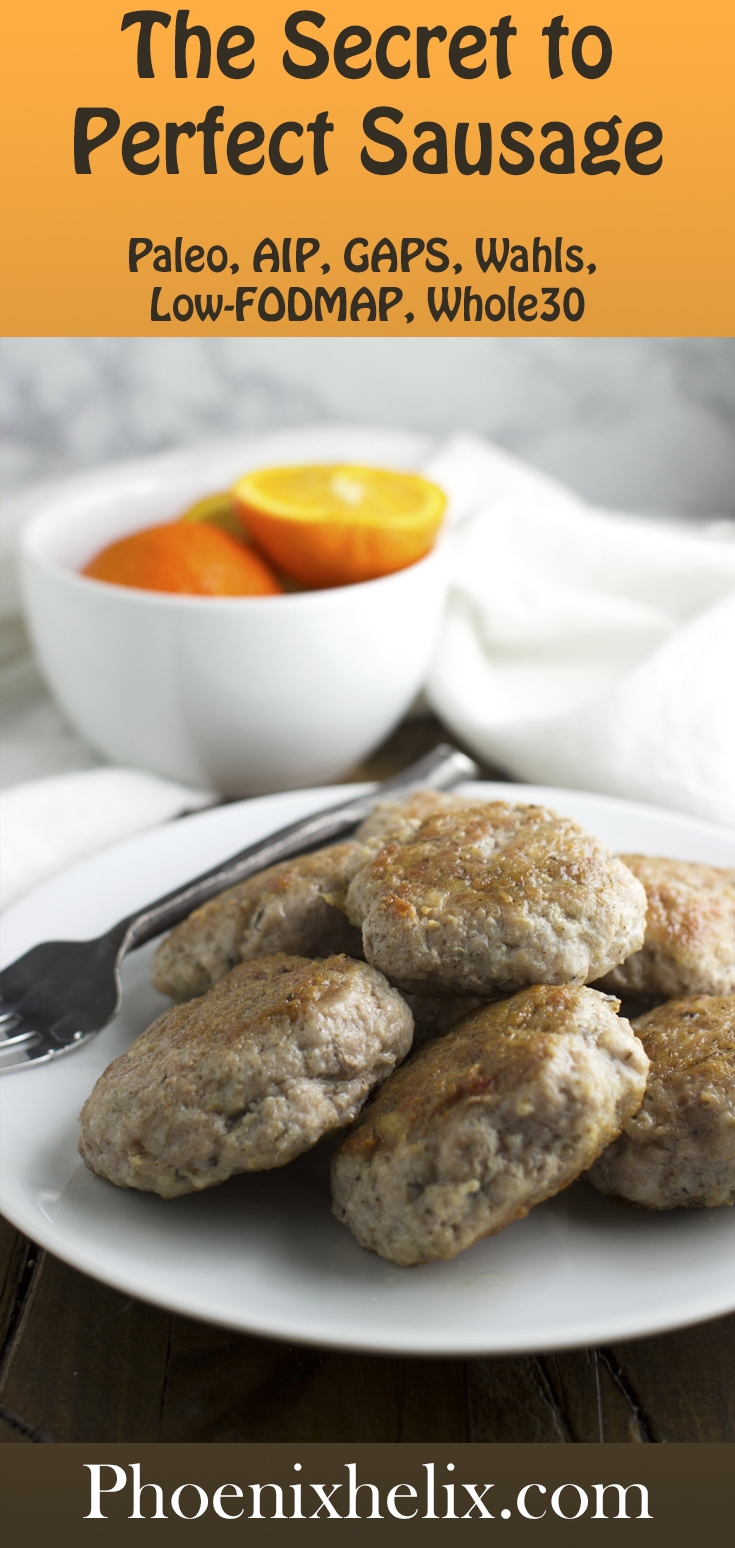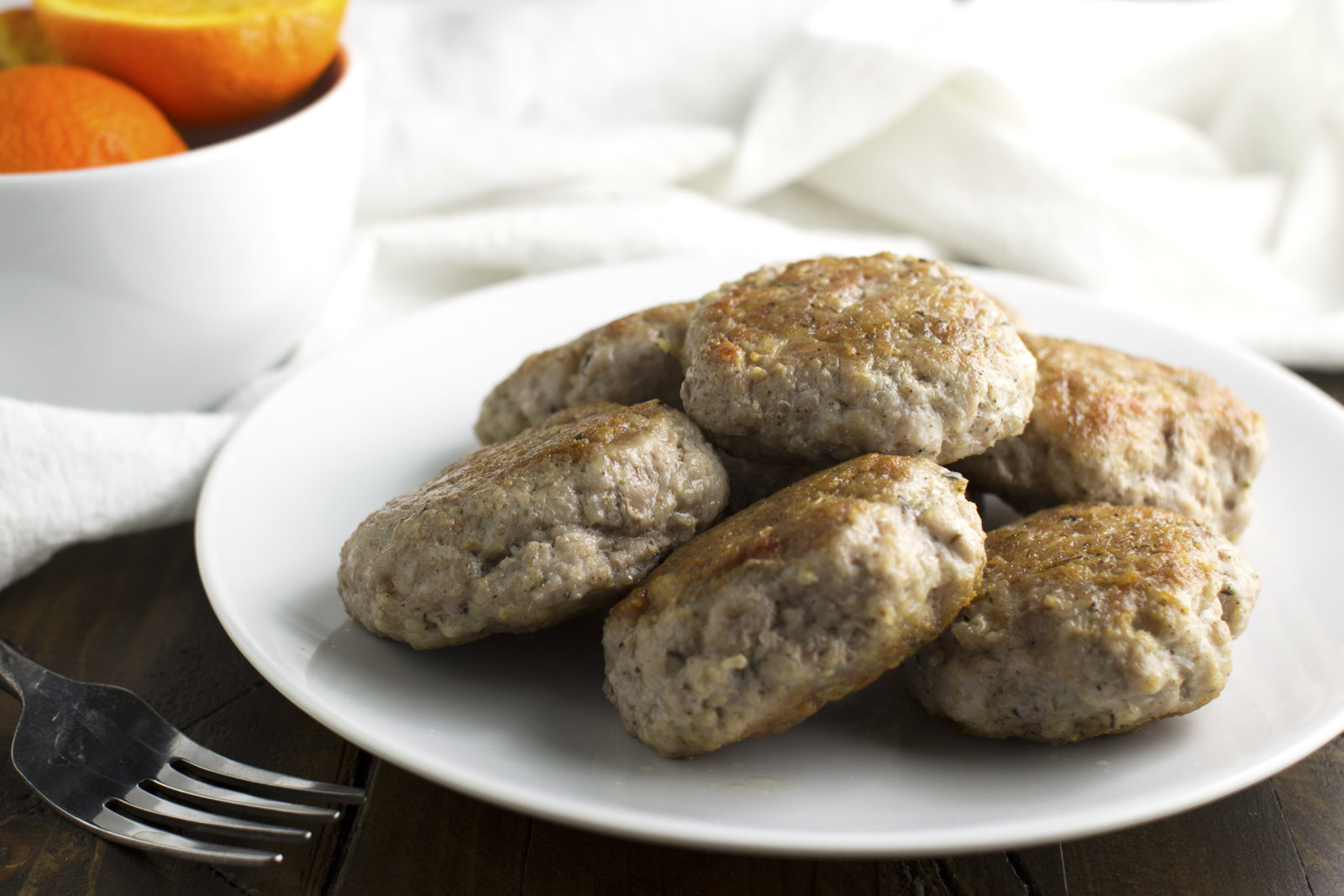 "There are more different sausages in Germany than there are breakfast foods in America, and if there is a bad one among them then I have never heard of it."
~ H.L. Mencken
---
In Search of Excellence
My husband grew up in Wisconsin, where there are many German immigrants, and that means many varieties of excellent sausage. He's spent his adult life elsewhere, and the look on his face when he tries sausage in other states, is usually one of intense disappointment. He eats it anyway (because he loves sausage), but he longs for something better. When I found out I had a nightshade sensitivity, we stopped buying sausage altogether, because red pepper or paprika is usually an ingredient. So, I set myself the task of creating a breakfast sausage recipe that was nightshade-free AND got my husband's seal of approval.
My first step was research. I scoured the internet for sausage expertise, and I learned some valuable tips that take an average sausage recipe to one that is superb:
Always add a little cold water to the recipe. Pork is a unique meat; it has the ability to absorb moisture. If you've ever eaten dry, crumbly sausage, it was missing that added water.
Good sausage needs to be at least 20% fat. Sadly, a lot of conventional pork these days has been bred to compete with the ever-popular chicken breast. How many of you have seen the commercials advertising pork as "the other white meat"? And how sad is that? Who wants pork to taste like chicken? Don't get me wrong, I like chicken, but I have no desire to have all my meat taste the same. If you have access to a butcher who will grind your meat for you, ask for 80% pork shoulder ground with 20% pork fat. If that's not an option, buy 1 pound of ground pork for each of your local farmers and meat counters, and compare them. The pork that looks like it's scattered with white pieces has the fat you're looking for.
Lastly, you want to get the seasonings just right – enough flavor to taste like sausage, but not so much you can't taste the meat. This recipe is the result of many experiments, and my husband positively lights up whenever he takes a bite. Success!
Print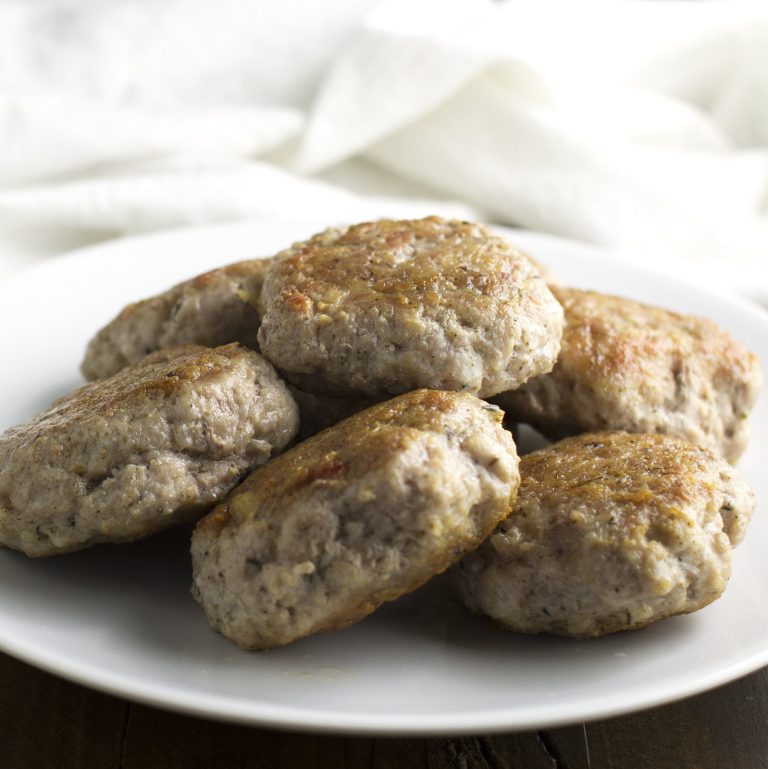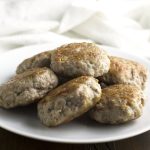 Perfect Breakfast Sausage (Paleo, AIP, GAPS, Wahls, Low-FODMAP, Whole30)
---
Author:

Total Time:

18 minutes

Yield:

4 servings
1

lb. ground pork (ideally 20% fat)

1 tsp

. sea salt

1/2 tsp

. black pepper (optional – omit for AIP)

1/2 tsp

. dried sage

1/4 tsp

. dried thyme

1/4 tsp

. dried ginger

3 Tbsp

. cold water

1 Tbsp

. coconut oil
---
Instructions
Add pork to a large bowl. Use a Kitchenaid mixer with a paddle attachment, if you have it. Otherwise, any large bowl and your hands will do.
Blend spices and water together in a small glass measuring cup. Pour on top of the pork, and blend well.
Shape into 8 thin patties.
Melt coconut oil in a large skillet over medium heat. Fry patties 5 minutes. Increase heat to medium-high. Turn patties over and fry 3 minutes more.
Enjoy!
Prep Time:

10 minutes

Cook Time:

8 minutes

Category:

Main Courses

Method:

Stovetop
Keywords: paleo, aip, gaps, wahls, low-fodmap, whole30, perfect breakfast sausage
You May Also Be Interested In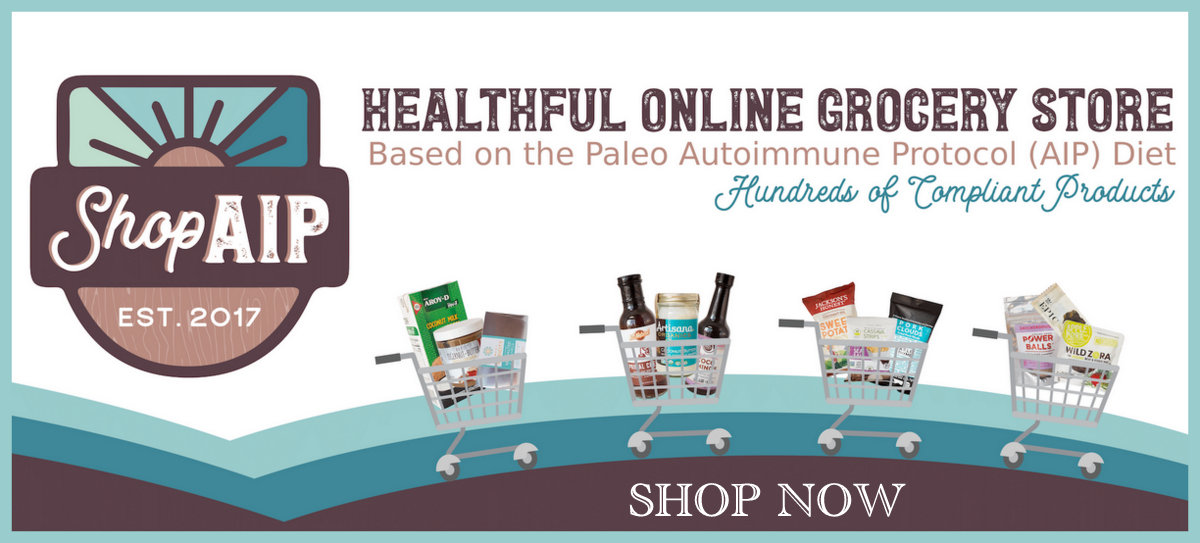 Credit: recipe photograph taken by Christina Feindel