This post may contain affiliate links.
Click here
to see what that means.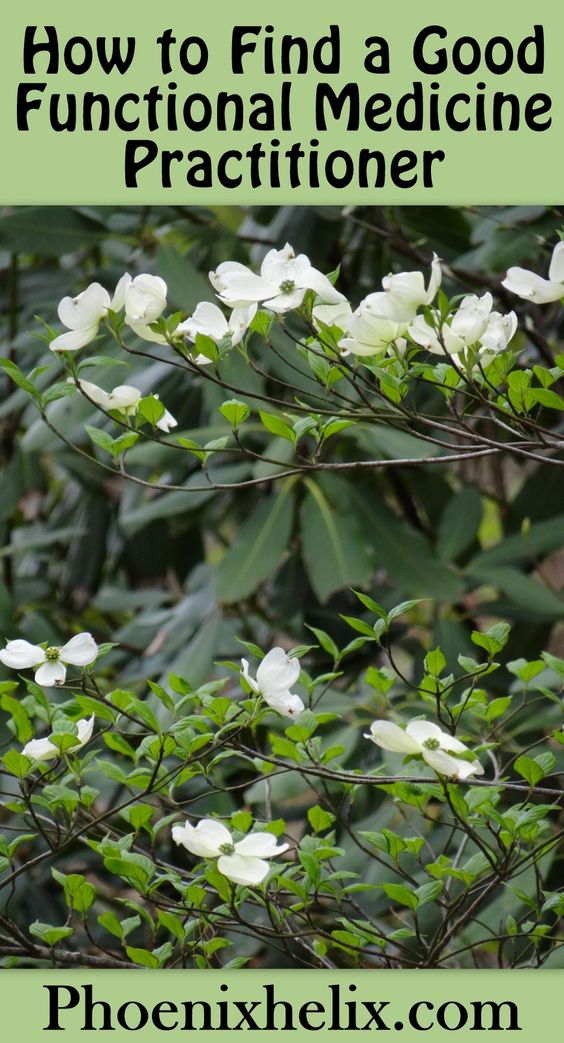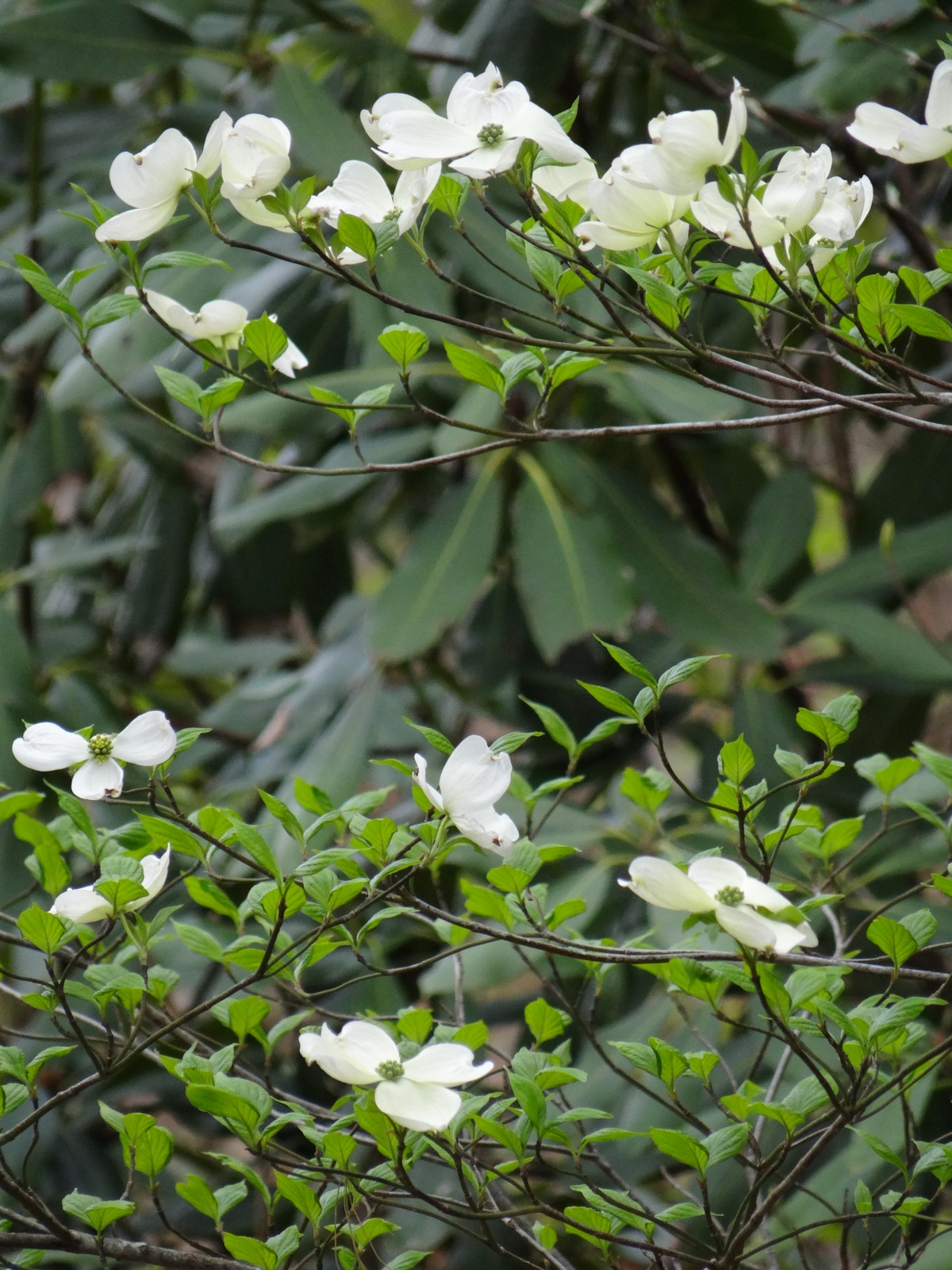 "Of several remedies, the physician should choose the least sensational."
~ Hippocrates
---
Not Every Practitioner Is Helpful
When it comes to reversing autoimmune disease, diet and lifestyle are the foundation, but when you hit a plateau it makes sense to seek help. The problem is that not all practitioners are created equal. So how do you find a good one? When you're about to make a large investment of your money and time in trying to heal, you want to find a guide who can truly help. In this article, I share my best advice for finding the right person to add to your healthcare team. Disclaimer: I am not a healthcare practitioner myself. I'm just a woman with autoimmune disease on a healing journey similar to your own. My advice comes from my personal experience, interviews with excellent practitioners, and also speaking with hundreds of people with autoimmune disease and seeing what has and hasn't worked for the community at large.
Signs of a Good Practitioner
Red Flags – Practitioners to Avoid

Tests That Give You the Most Value for Your Money
Tests That Are Largely a Waste of Money
Tests Not Mentioned
Above, I listed what I consider to be the best and the worst tests for your money. There are many tests I didn't mention. It's simply not possible to list every test that's offered. Some fall into a middle category – neither the best nor the worst. They might be helpful further down the line as you refine your troubleshooting, or they might not be necessary at all. Always start with the "best bang for your buck" recommendations above.
Patience Vs. Progress
Even with an excellent functional medicine practitioner, trial and error is part of the healing process. But a good practitioner checks in with you, listens to how you're responding and adjusts recommendations accordingly. And do remember this is a partnership. Be empowered in your relationship with any practitioner you choose: speak up, ask questions, express concerns, make requests. And be sure to listen to your practitioner as well. Once you've decided together on a course of action, commit to it. No one can "fix" you without your help.
Local Vs. Skype Consults
It is better to work with a good practitioner over Skype than a bad practitioner locally. Don't limit yourself to your geography. Good paleo functional medicine specialists are rare, and they can work very effectively with you from a distance, using today's technology.
You May Also Be Interested In