This post may contain affiliate links.
Click here
to see what that means.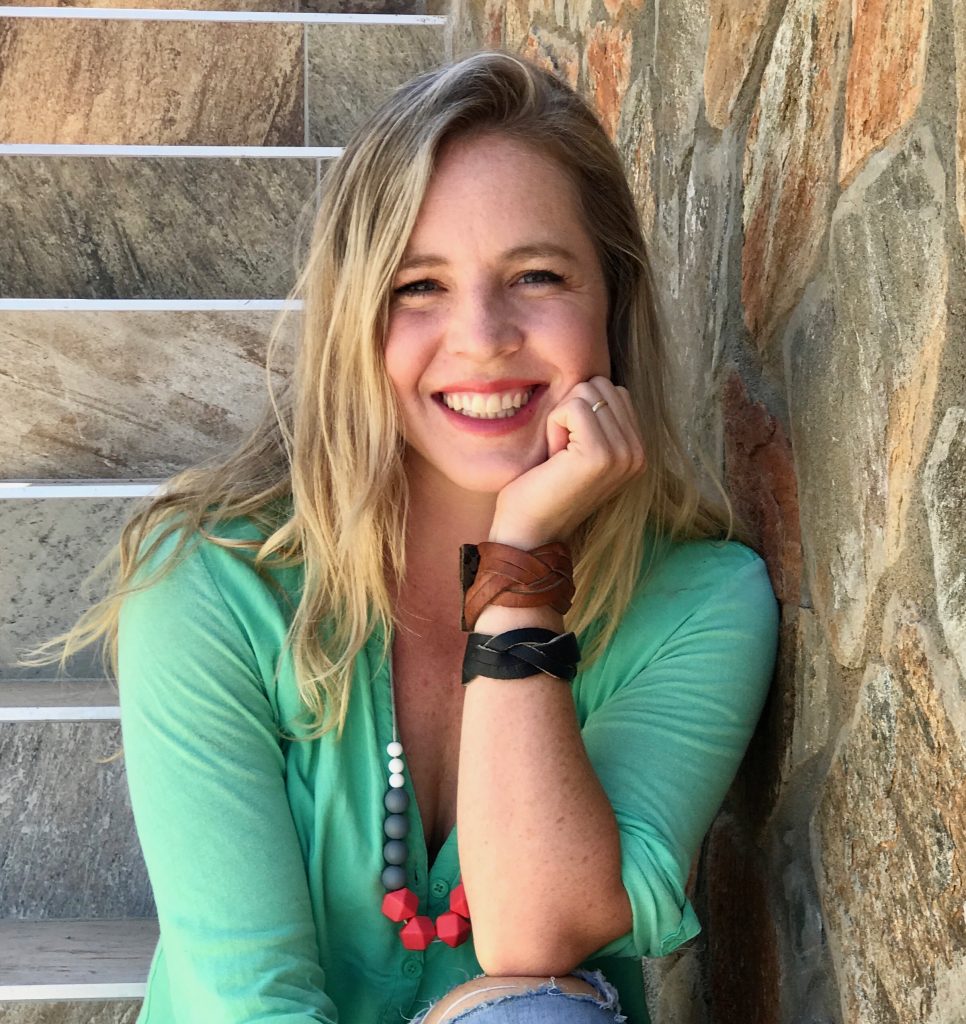 "Knowing yourself is the beginning of all wisdom."
~ Aristotle
---
This Interview Series
Reintroducing Foods on the Paleo Autoimmune Protocol was my first e-book, which I published back in 2014. I realized that the reintroduction process is often the trickiest part of the AIP journey. It can be confusing, overwhelming, and hard to navigate alone. I wrote the book to guide people through, and thereafter got a nickname: Reintro Goddess. (Just kidding, but wouldn't that be a great nickname?) I'm passionate about this process for two reasons: (1) Some people make the mistake of thinking the elimination phase of the AIP is meant to last forever. It's not. It's just the first step. The next step is personalizing the diet for you. (2) The reintroduction process is an experiment with you at the center, where you learn to communicate clearly with your body, and it's incredibly empowering! Everyone's reintroduction experience is unique. I thought it would be inspiring and educational to interview people who have been through this process themselves.
Introducing Mikaela Guimaraes
Mikaela is bilingual and has two blogs: Slightly Lost Girl (in English) and La Chica Paleo (in Spanish). She has Crohn's disease, and the paleo autoimmune protocol has been an essential part of her healing journey. On her blogs, she shares recipes, success stories, and personal essays about the autoimmune experience. Her blogs are a little quiet right now, because she's currently going to school full-time to become a nurse practitioner, with a focus on functional medicine. Check out her archives, though. There's lots of great information there!
One Last Word of Advice
Each person's food reintroductions are unique, so don't expect your results to be the same as above, even if you share the diagnosis. It's fun to learn about each other's experiences and be encouraged by them, but this is all about learning to listen to your own body. Use the resources below to learn how to do the reintroduction process yourself.
Paleo AIP Reintroduction Resources
This is part of a series of interviews. Click here to read all of them.