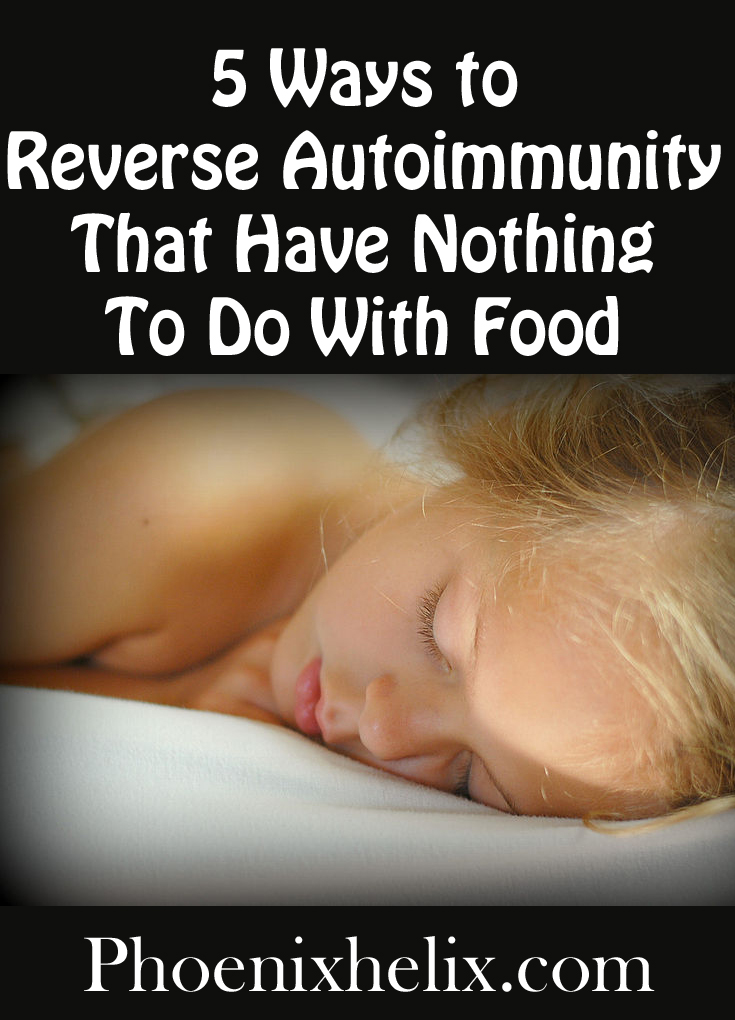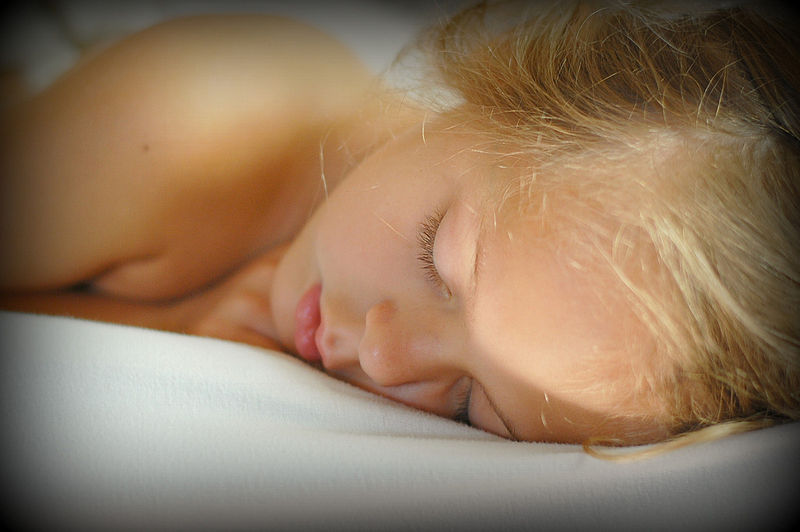 "Sometimes the questions are complicated
and the answers are simple."
~ Dr. Seuss
---
Food vs Lifestyle
When we follow the Paleo Autoimmune Protocol, food is foremost in our mind. We avoid the foods that exacerbate autoimmune disease. We look forward to the day when we can eat them again. And we go out of our way to eat healing foods, like bone broth and organ meats. The right food is essential, but healing is about more than just food. Lifestyle affects autoimmunity just as strongly. Healthy choices turn off inflammatory genes, while a stressed-out lifestyle turns them on. Here are five things you can do to help your body heal: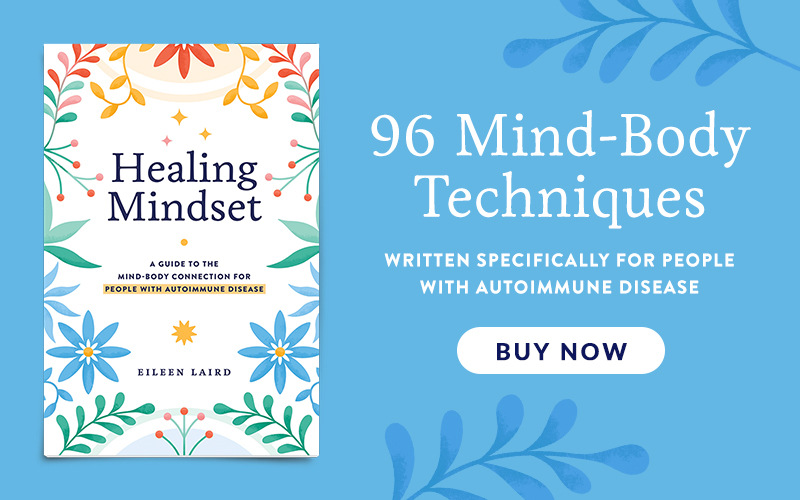 1. Sleep
If you're like most of us in the United States, you prioritize everything above sleep. You stay up late to "get important stuff done." You rise early to squeeze more time into your day. Some people even pull all-nighters to meet a deadline. Here's the thing: there is nothing more important than your sleep. That is when your body heals itself. The less you sleep, the less you will heal; this is a biological fact you cannot override. You also can't "catch up" on sleep. Although you may feel less tired after 1 or 2 good night's sleep, the inflammation you have ramped up in your body takes much longer to tone down. You need a minimum of 7 hours every night, and 9 is even better. For help getting a good night's sleep, here are 10 Ways to Improve Your Sleep Right Now.
2. Get Outside
In modern life, it's easy to forget that human beings evolved to live outdoors. We are designed to make vitamin D from sunlight, and its deficiency is associated with many diseases, including autoimmunity. Our circadian rhythms are set by the natural cycle of day and night and affect our body on a genetic and cellular level. We are meant to move our bodies outside during the day, and sleep deeply in the dark of night. Modern life often has us doing the opposite, sitting inside all day and then finding it impossible to sleep at night. Our health suffers as a result. Do your best to get outside every day, even if just for a short while. Take a walk, lie in the sun, read in the shade, breathe in the fresh air, you can even work outside by answering phone calls and encouraging "walking meetings". Remember there's a world outside these walls.
3. Learn to Say No
Let's face it: healing takes time. Not just in terms of patience and reversing our symptoms over the long-term. It also takes an incredible amount of time every day: cooking our food, prioritizing sleep, and making time for other healthy activities like relaxation, exercise, detox baths, etc. It requires putting yourself first, which can feel very unnatural, especially if you have a family and you're used to putting yourself last. It's necessary, though. When you're sick, your whole family suffers alongside you. Prioritizing your health helps everyone. So, where are you going to find the time? Answer: you need to say no to something else – several somethings, actually. Take a good look at your life and see what responsibilities you can let go and transfer to someone else. If you don't think you can let anything go, consult an objective friend to help you prioritize.
4. Learn to Love Your Body
With autoimmune disease, we've been told our bodies have betrayed us, are attacking us, and have become our enemies rather than friends. This simply isn't true. The body's whole purpose is to keep us healthy and alive, and they've done everything in their power to do so, until they could do no more. Symptoms are their way of telling us something is wrong, and autoimmunity is a miscommunication within the body, not an intentional war within. If we want to heal, it's much more effective to realize that we are one with our bodies. We can't live without them. When we get angry, blame and hate our bodies, we're actually hating ourselves. That's not a healing stance and often leads to bad choices. Practice loving your body (and yourself) instead. If your child is sick, do you get mad at them, or do you nurture them, and do everything in your power to help them be well? Don't our bodies deserve that same unconditional love? Don't we?
5. Take a Computer-Free Day
I saved this one for last, because it gives you the chance to turn off your computer (or smartphone) as soon as you finish this article. Have you noticed that your attention span is really short lately? That you can't sit still, you lack focus, you bore easily, you feel anxious all the time, and are easily irritated? These are all direct effects of constant intermittent use of our computers throughout the day and night. This includes smartphones, tablets and desktops. Partly it's how we use them – in small time fragments every few minutes throughout the day. Partly it's the blue light they emit at night that's over-stimulating to our brains and bodies. See if you can go 24 hours with no computer use whatsoever. It that feels overwhelming, start with 8. Here's a tip: keep a notebook nearby and when you feel a compulsion to send an email, post to social media, or research something on the internet, write it down. You can do it tomorrow. As the hours pass, those compulsions pass too, and a deep relaxation sets in that you likely haven't felt in a very long time. That deep sense of peace is incredibly healing, and it's amazing to realize that just a few decades ago in our computer-free past, we felt that way most of the time.
You May Also Be Interested In
Credit: image at top of page from Wikimedia.