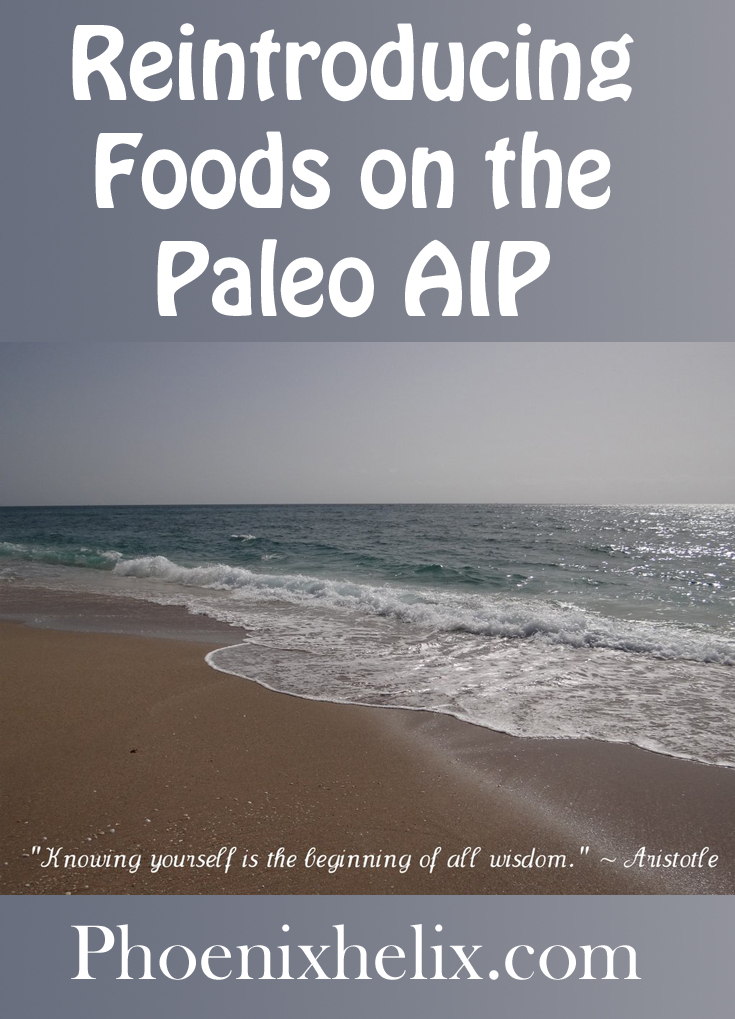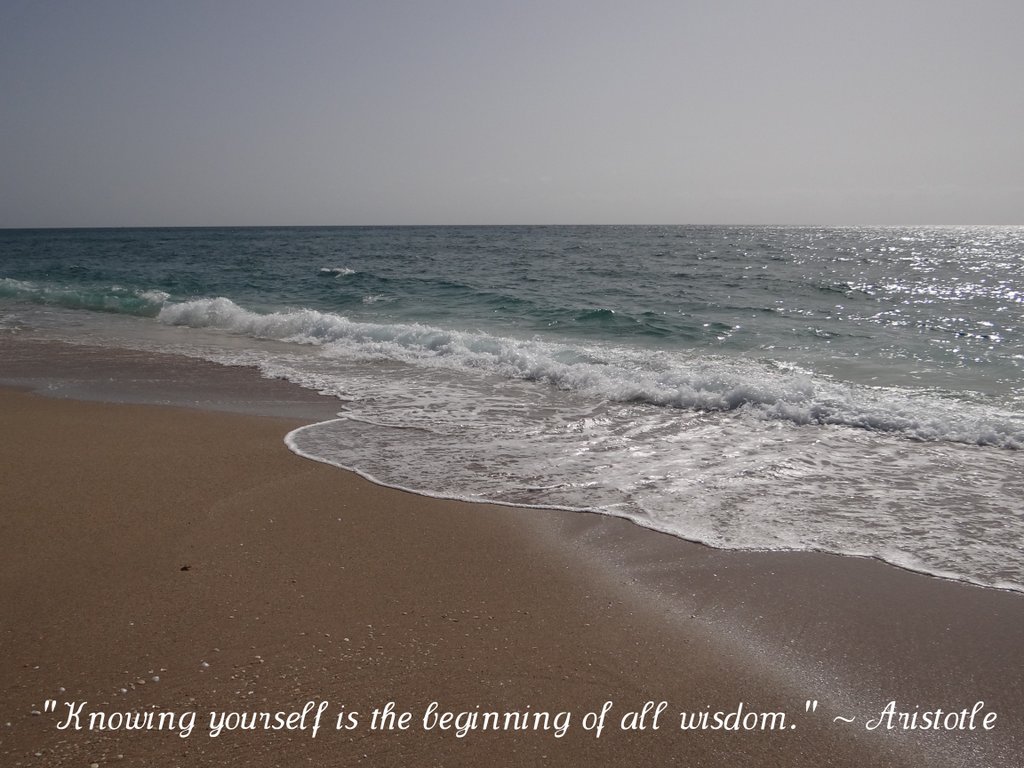 ---
The Process
The Paleo Autoimmune Protocol includes 2 phases: elimination and reintroduction. We aren't meant to stay in the elimination phase forever. The reintroduction process is how we learn to communicate with our bodies and personalize our diets. It's a process that requires patience, and it can be a little confusing and intimidating. Here's a quick overview. I've also written an ebook that walks you through the process step-by-step.
After eliminating the AIP foods for a minimum of 30 days and seeing clear improvement in your autoimmune symptoms, you can start reintroducing them into your diet, one at a time. This is the testing period, where you discover if you are sensitive to any of these foods.
Choose one food to reintroduce. The first reintroduction step is a series of tiny bites which minimize the risk of intense reactions. Start with 1/2 teaspoon and wait 15 minutes. If you have no reaction, eat a full teaspoon, and wait another 15 minutes. If no reaction, eat 1-1/2 teaspoons. Then wait a few hours. If still no reaction, go ahead and eat a normal size portion of that food. Now, stop eating the food altogether, and watch your body for symptoms over the next 3 days. Reactions can happen anywhere from immediately, to a full 72 hours later. A reaction is an increase in your autoimmune disease symptoms. This might be pain, fatigue, difficulty sleeping, a skin rash, digestive distress, brain fog, moodiness, etc.
If you do have a negative reaction, you know you are intolerant and should avoid that food. Wait for the symptoms to pass before reintroducing another food, so you have a clear baseline for each reintroduction.
If you have no reaction, that food is potentially safe for you to eat. To confirm this, eat a little bit of this food every day for a week, and monitor your body again. Food intolerance seems to come in two forms. (1) A strong reaction, where there's no doubt that your body reacts negatively to the food. (2) A cumulative inflammatory response that starts off so mild you can miss at first, but becomes noticeable after daily consumption. If after eating the food for a week, your body still feels good, then you know that food is not a problem, and you can introduce the next one.
Tip: as human beings, our bodies fluctuate from day to day; some days we feel a little better than others, and some days we feel a little worse. When you're monitoring for a reaction, you're looking for a clear response outside of the range of your normal fluctuations.
Emotions can also affect the reintroduction process in two ways: (1) Denial: you reintroduce a food, have a negative reaction, and think to yourself, "There's no way this is a food reaction; it's gotta be something else." That's one of the reasons there's a second phase, where you eat a little bit of the new food every day for a week. If the food causes a reaction, there will be no question by the end of the week. (2) Fear: you're so afraid of what might happen when you reintroduce a food that the emotion itself causes you to flare. Emotions are powerful; don't ignore them. Meditate, practice heartmath, do some deep breathing, write in your journal. Do whatever helps you relax, before reintroducing the new food. If you can't let the fear go, postpone reintroductions until you feel emotionally ready. There's no rush.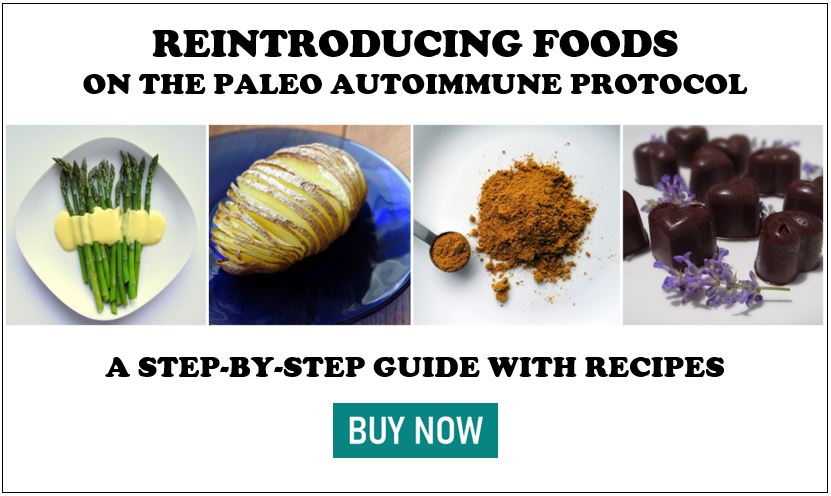 Order of Reintroduction
When you start reintroducing foods, you want to begin with the lease allergenic food in each category.
Testing Again in the Future
Just because you have a food intolerance now doesn't mean this will always be so. As your body heals, you can often reintroduce foods again and find that your intolerance is gone. Wait 6 months, focus on healing, and then try the reintroduction process again.
You May Also Be Interested In