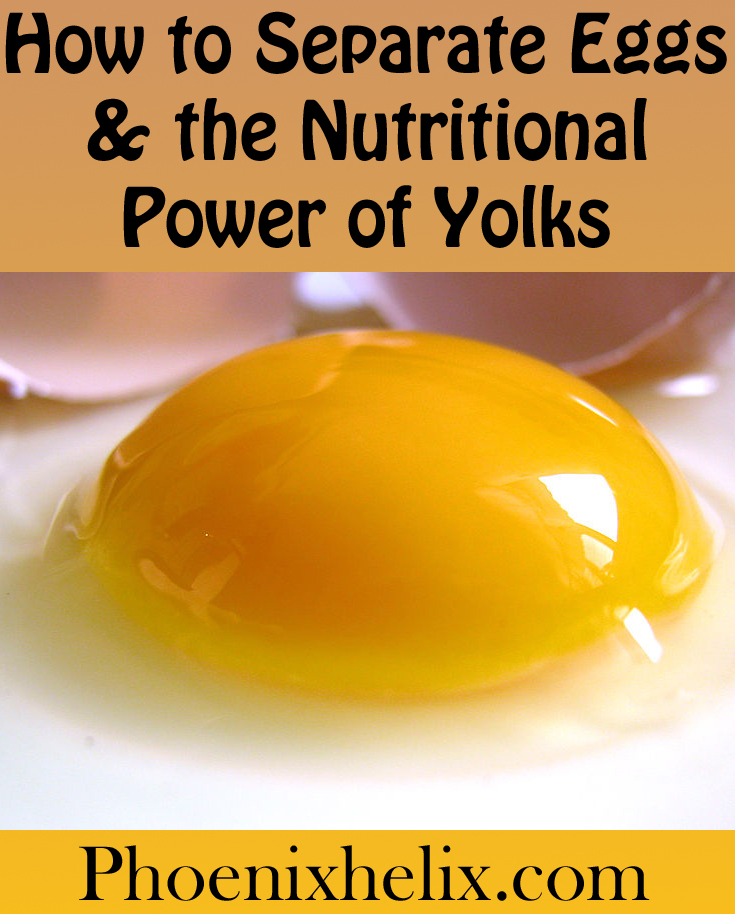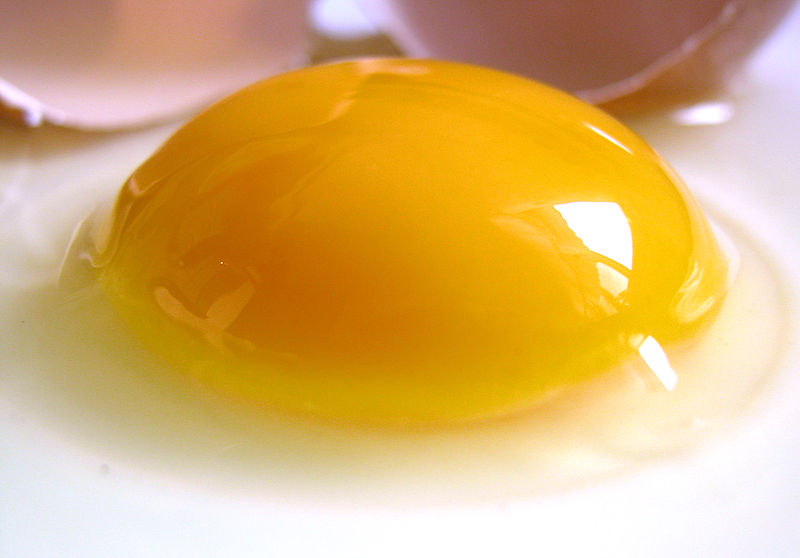 "There's absolutely no reason to limit your consumption of eggs to three to four per week, as recommended by "heart-healthy" nutritional guidelines. In fact, consuming two to three eggs per day would provide a better boost to your health and protection against disease than a multivitamin supplement. Eggs truly are one of nature's superfoods."
~ Chris Kresser
---
Egg Yolks Are Awesome
After years of misinformation, it can be hard to wrap your mind around the fact that egg yolks are actually good for you. Do you remember egg white omelets? Are they still out there? So many crazy nutritional ideas become mainstream with no scientific foundation.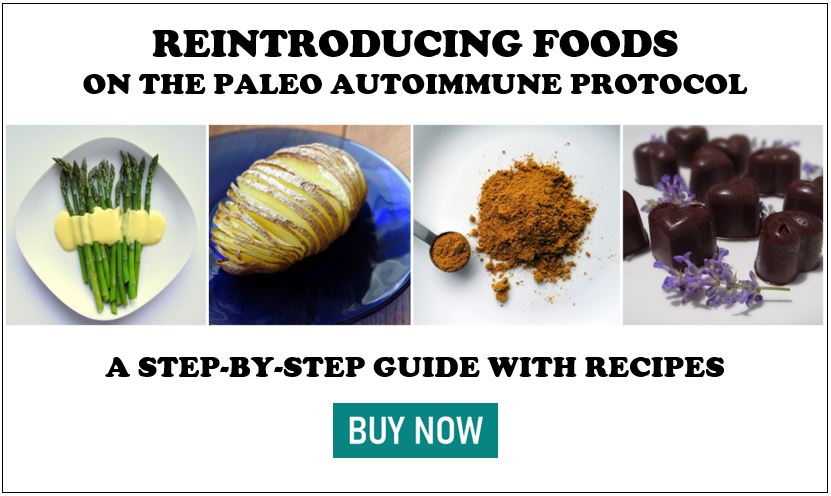 Eleven Ways to Eat More Yolks
Have I convinced you that egg yolks are a superfood? Are you ready to make them part of your daily diet? Let's count the ways:
How to Separate the Yolk from the White
My Mom was a baker, so I grew up separating egg yolks for her recipes. However, if you've never done this before, no worries. I filmed a little video to show you three easy ways to get at those luscious yolks. One extra tip: they're easier to separate when the eggs are cold:
You May Also Be Interested In
Credit: image at top of page from Joăo Estęvăo A. de Freitas via Wikimedia.