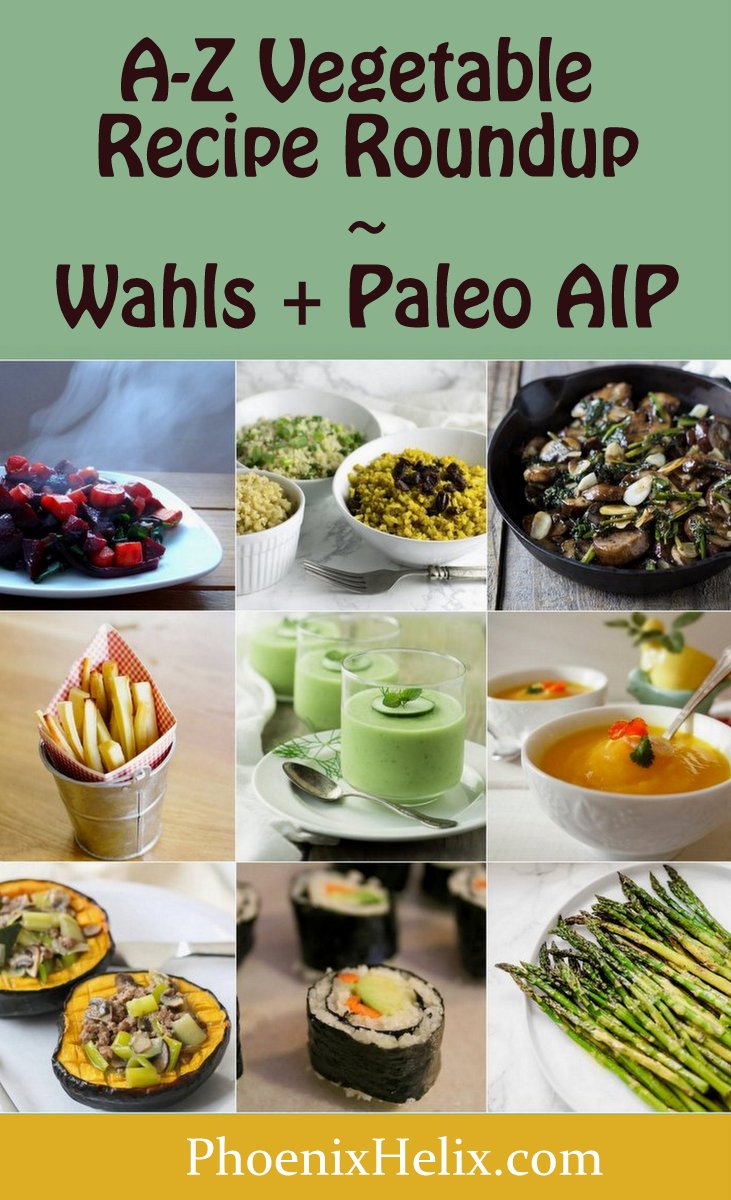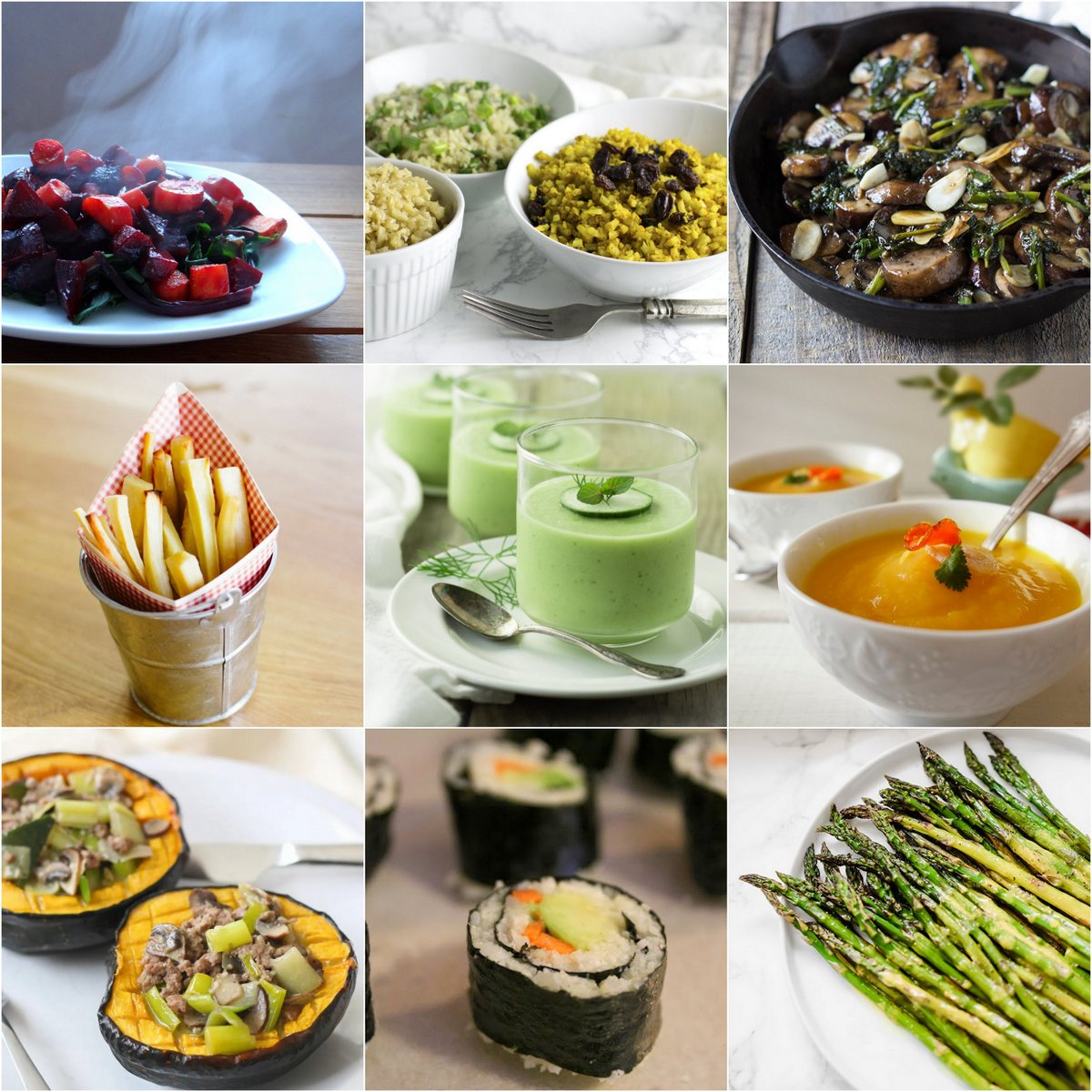 "Ripe vegetables were magic to me. Unharvested, the garden bristled with possibility."
~ Michael Pollan
---
Veggie Magic
When it comes to following a healing diet, vegetables are really important. They contain phytonutrients you can't find elsewhere, which is why Terry Wahls recommends 6-9 cups daily, and Sarah Ballantyne recommends 8-14 cups daily. Paleo may be famous for its meat, but most of us eat #morevegetablesthanavegetarian. Some people are overwhelmed when they hear those numbers. If that's you, take a deep breath. I'm here to help!
First, know that the veggies are measured raw, and many cook down in size, especially greens.
Second, take into account your body size. 6 cups is about right for a petite woman. 14 cups is suitable for a large man.
Third, if you have room for AIP-friendly breads and desserts, you have room for vegetables, and the vegetables should take priority.
For optimal nutrition, eat as wide a variety as possible. That means that if you eat the same vegetables every week, it's time to try something new. I have a huge recipe roundup below, to help you. Vegetables have never tasted so good!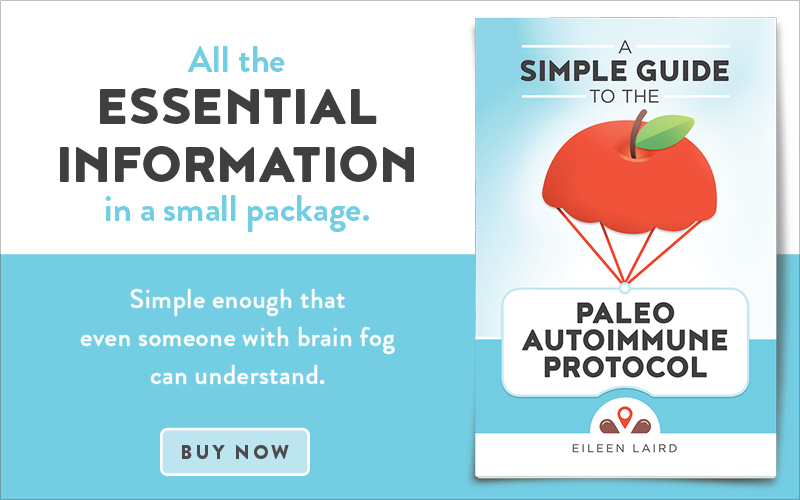 You May Also Be Interested In
---
This recipe roundup was first published in 2015 but is updated annually. Last update 9/7/23.
---