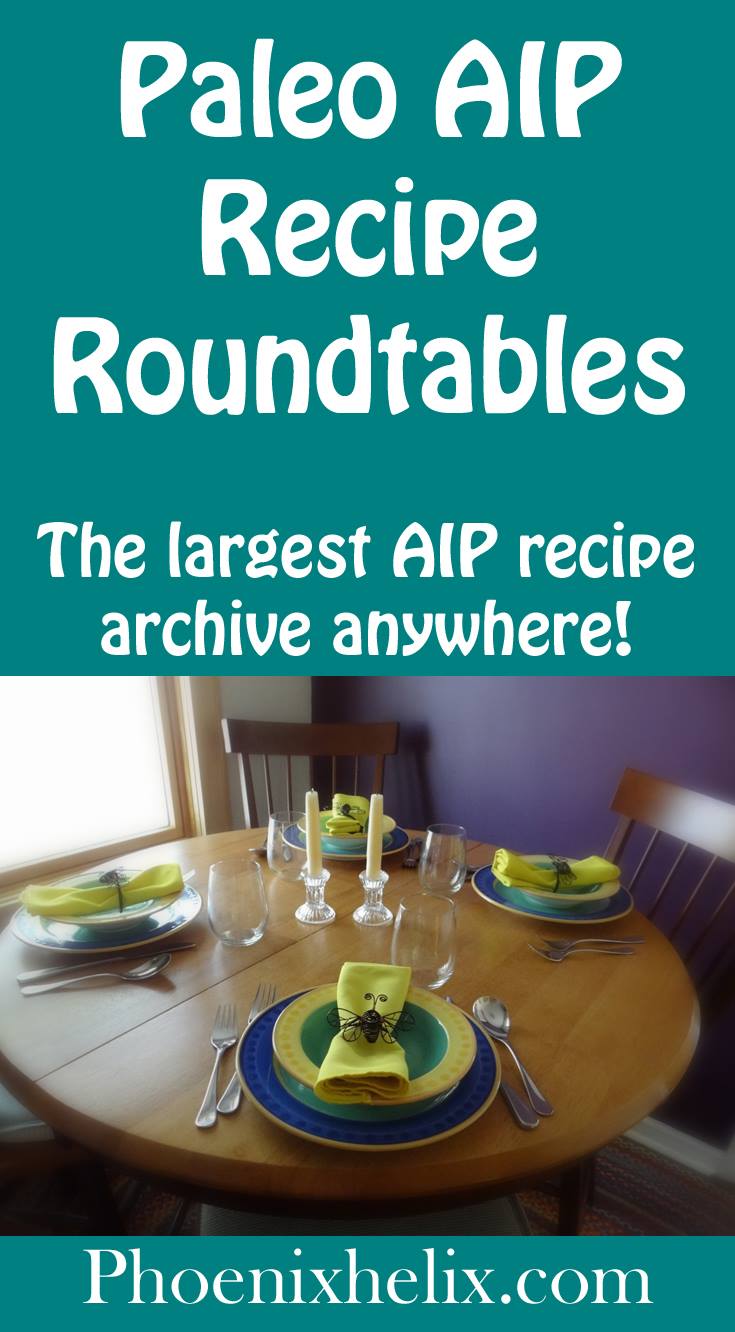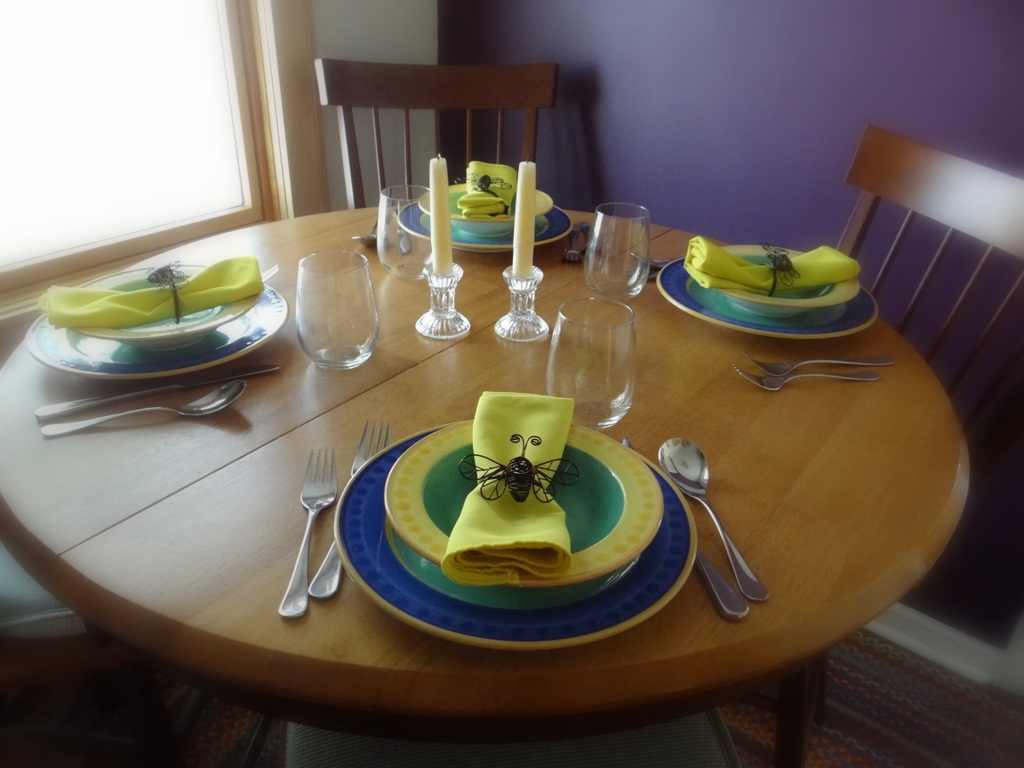 "Pull up a chair. Take a taste. Come join us. Life is so endlessly delicious."
~ Ruth Reichl
---
The Largest Paleo AIP Recipe Archive Anywhere!
The Paleo AIP Recipe Roundtable is is a weekly recipe-sharing event, where bloggers link up autoimmune-friendly recipes. I started this tradition in the Fall of 2013, and there are now over 3,000 recipes! There are no repeat recipes. Click through the links below to find everything from fermented foods to fabulous desserts. To be notified when new recipe roundtables are posted, subscribe to my blog. We all deserve to eat delicious food every day. Happy cooking, everyone!
Click the Photo Below to Browse the Most Recent Roundtables: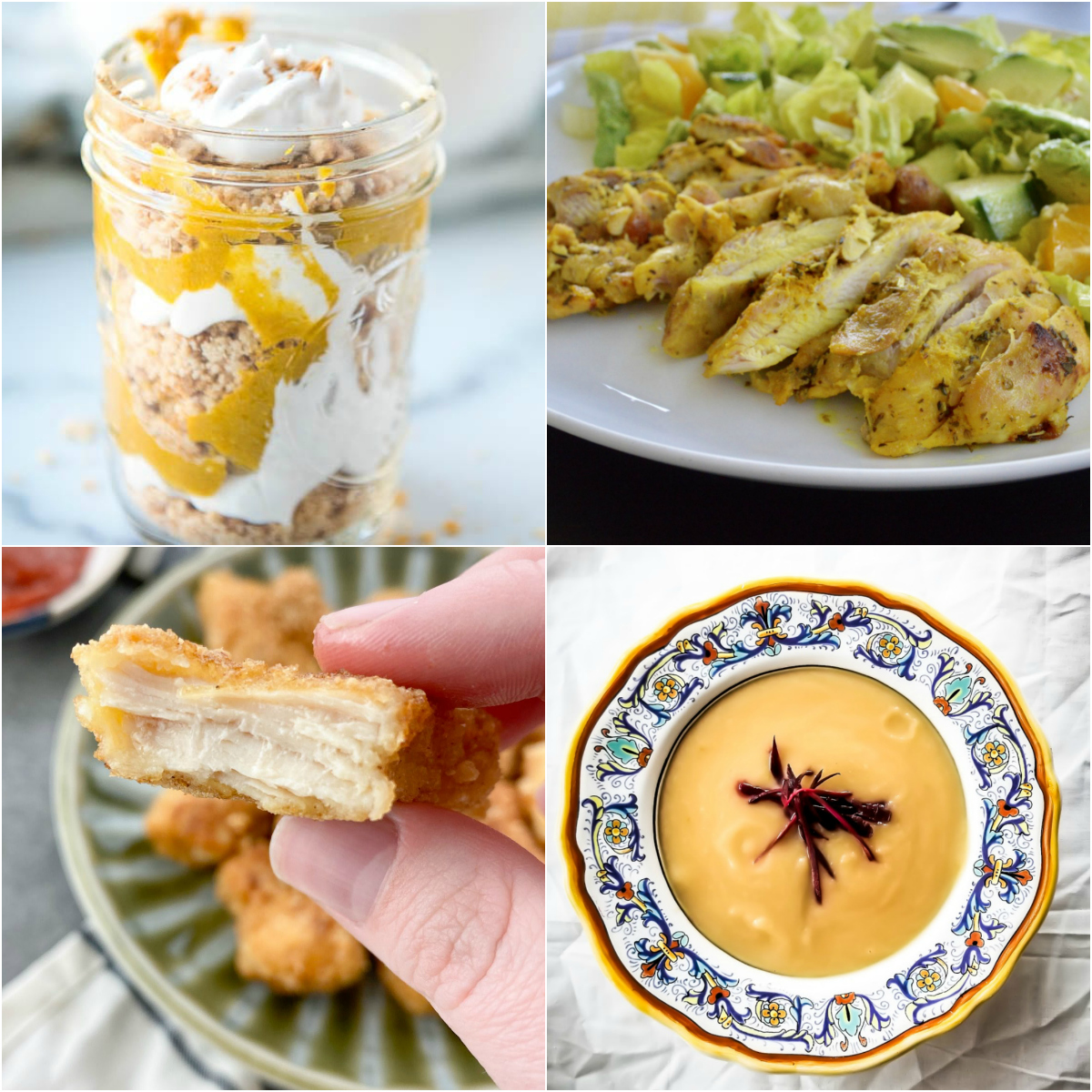 ---
Special Celebration Posts:
And if you're curious which roundtable is featured in the photo above, that's #311.
---
Here are Quick Links to all 300+ Recipe Roundtables
Subscribe to my blog and never miss a roundtable!