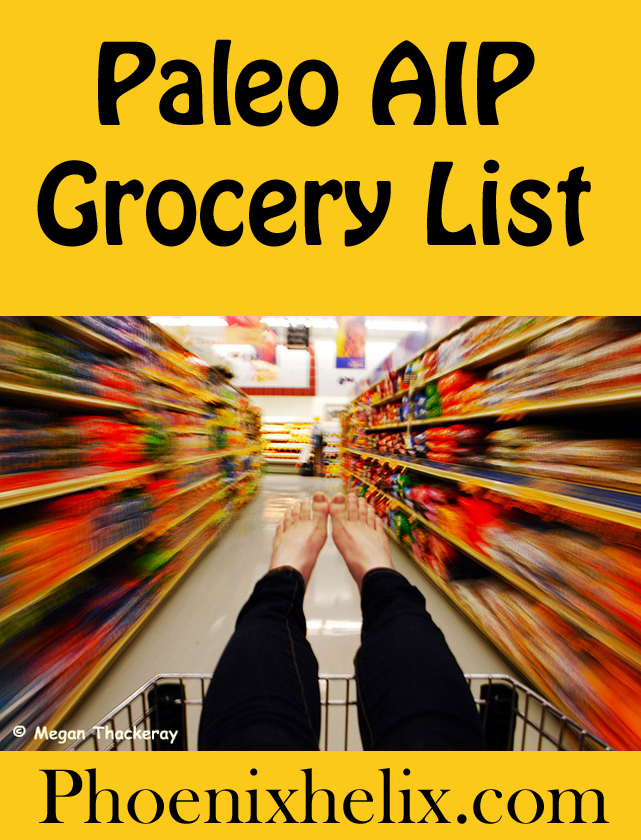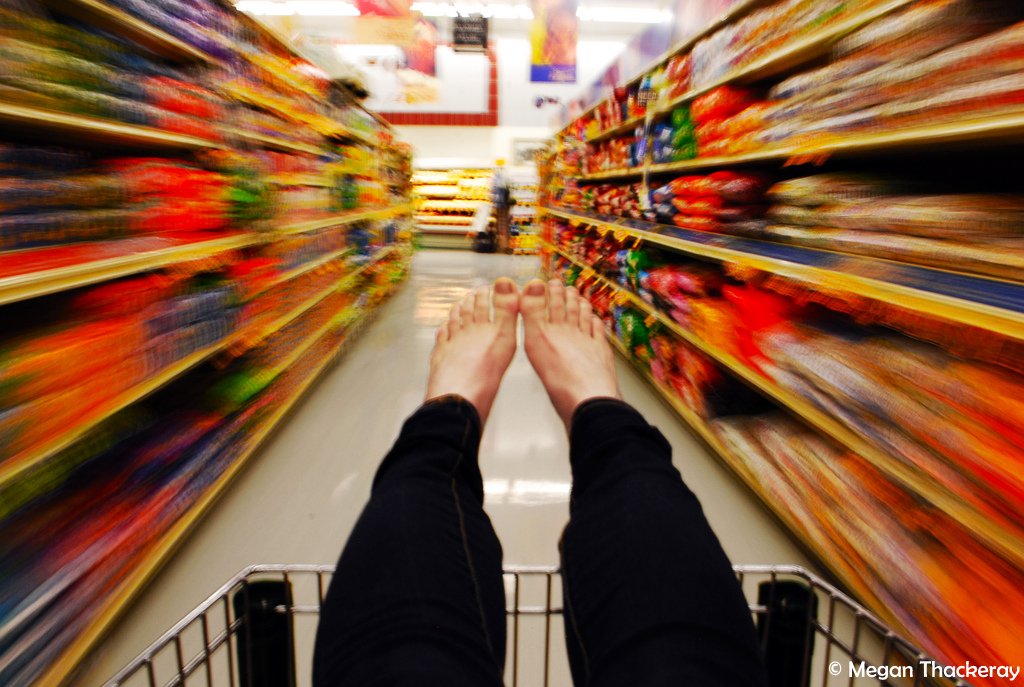 "Spend your life with the people who even make going to the grocery store an adventure."
~ Anonymous
---
Abundance at the Grocery Store
When you first start the Paleo Autoimmune Protocol, the list of foods excluded in the elimination phase is overwhelming. It's very common to ask, "What CAN I Eat?" This list is an abundant answer to that question. The wider the variety of foods we eat, the deeper our nutrition, and the greater our chance of succeeding on the protocol. A healing diet shouldn't be boring. It should be delicious!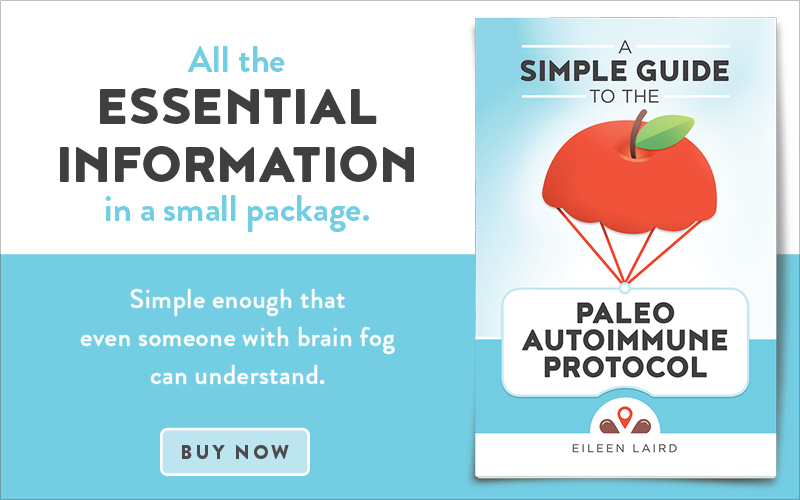 Meat, Poultry and Fish
Vegetables
Healthy Fats
Herbs and Spices
Coconut
Beverages
Miscellaneous Pantry
In Moderation

Printable PDF of the Paleo AIP Grocery List
People who bought my book, A Simple Guide to the Paleo Autoimmune Protocol, are eligible for a free printable PDF of this food pyramid as well as a printable AIP grocery list. Just email me your receipt.
My Blog's Healing Store
If you have trouble finding some of these items locally, I have tried to provide online shopping links throughout this list, and my blog's Healing Store has many of these items as well as other helpful AIP Resources.
You May Also Be Interested In
Credit: image at top of page from Megan Thackeray, who graciously let me use her fun shopping cart photo for this article. By the way, that's exactly how fast you should go through the processed food aisles on your way to the real food sections.