This post may contain affiliate links. Click here to see what that means.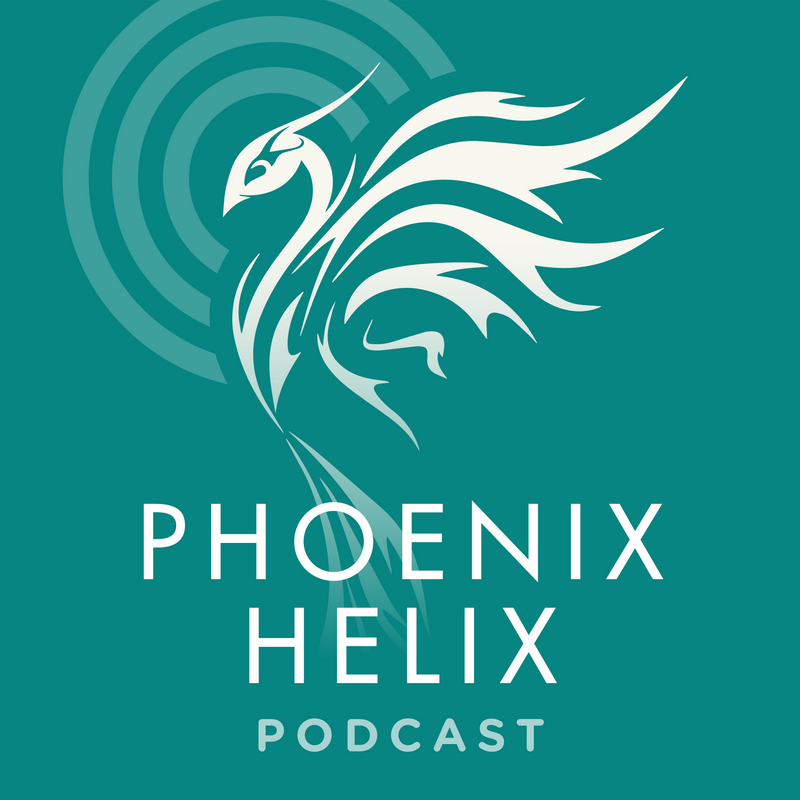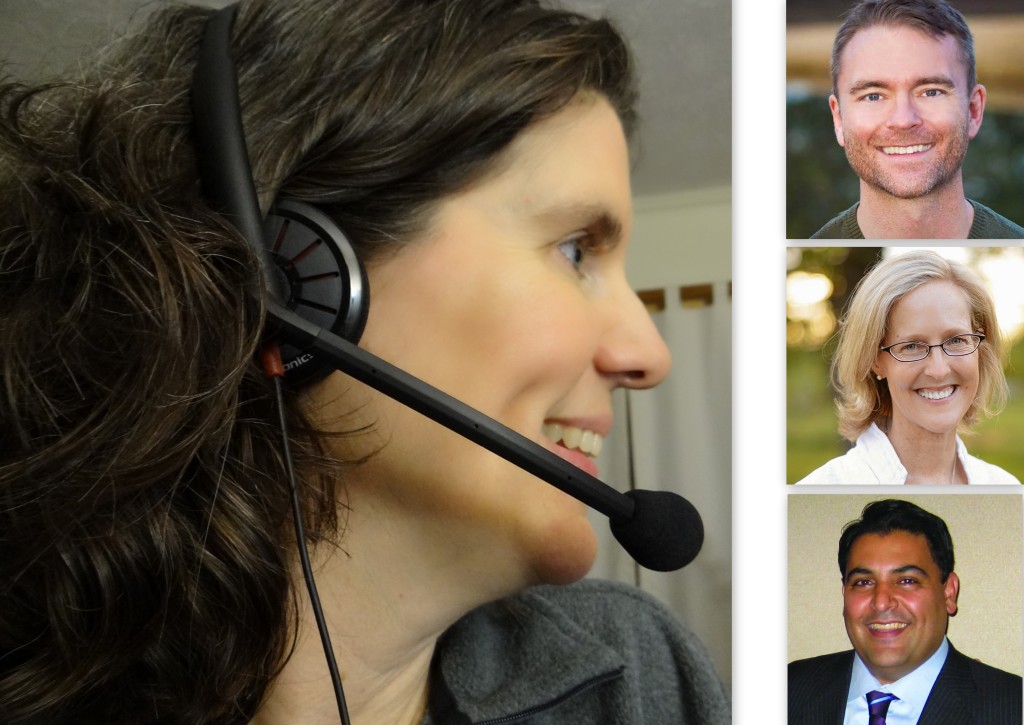 "Never doubt that a small group of thoughtful, committed citizens can change the world; indeed, it's the only thing that ever has."
~ Margaret Mead
Vision
I started the Phoenix Helix podcast to expand the message of autoimmune healing to a wider audience. Every other week, I interview experts in the field of health and nutrition, as well as individuals living with autoimmune disease themselves. Together, we are reclaiming our lives, and inspiring others to do the same.
Listening Options
You can subscribe to my podcast through iTunes.
You can listen through Stitcher.
You can click through on the Show Notes above to listen to the episode right here, or download it manually to your computer or device. If you subscribe to my blog by email, you'll got notified of future episodes.
Show Notes
For every episode, I'll post show notes here on the blog. They provide details on the topics discussed, as well as links to more information.
Spreading the Word
If you like the podcast, please leave a positive review in iTunes or Stitcher. It would mean the world to me, and also helps others find the podcast and learn about their potential for healing. Instructions using your iPhone: (1) Click the purple podcast icon. (2) In the lower right corner, click the magnifying class. (3) Type Phoenix Helix in the search box. (4) Click the podcast cover in the lower left. (5) Click the center tab: Reviews. (6) Click on the phrase: Write a Review. (7) Fill out the stars, title, and text for the review itself. (8) Click Send. (9) Thank you! Positive reviews give the podcast a higher search ranking in iTunes, helping people find it and letting them know it's a quality podcast and worth their time to listen.
Coupon From Our Sponsor: Paleo on the Go
On the one-year anniversary of my podcast, Paleo on the Go came on board as my sponsor. They are a wonderful company that sells gourmet paleo frozen meals, and they have a huge AIP-Friendly Menu. Their food is very high quality. I take their meals with me whenever I travel and also keep a stash in my freezer for emergencies. Read my review of their meals here. And check out their menu here. Use the coupon code PHOENIX for 10% off your first order.
Have you checked out my books?